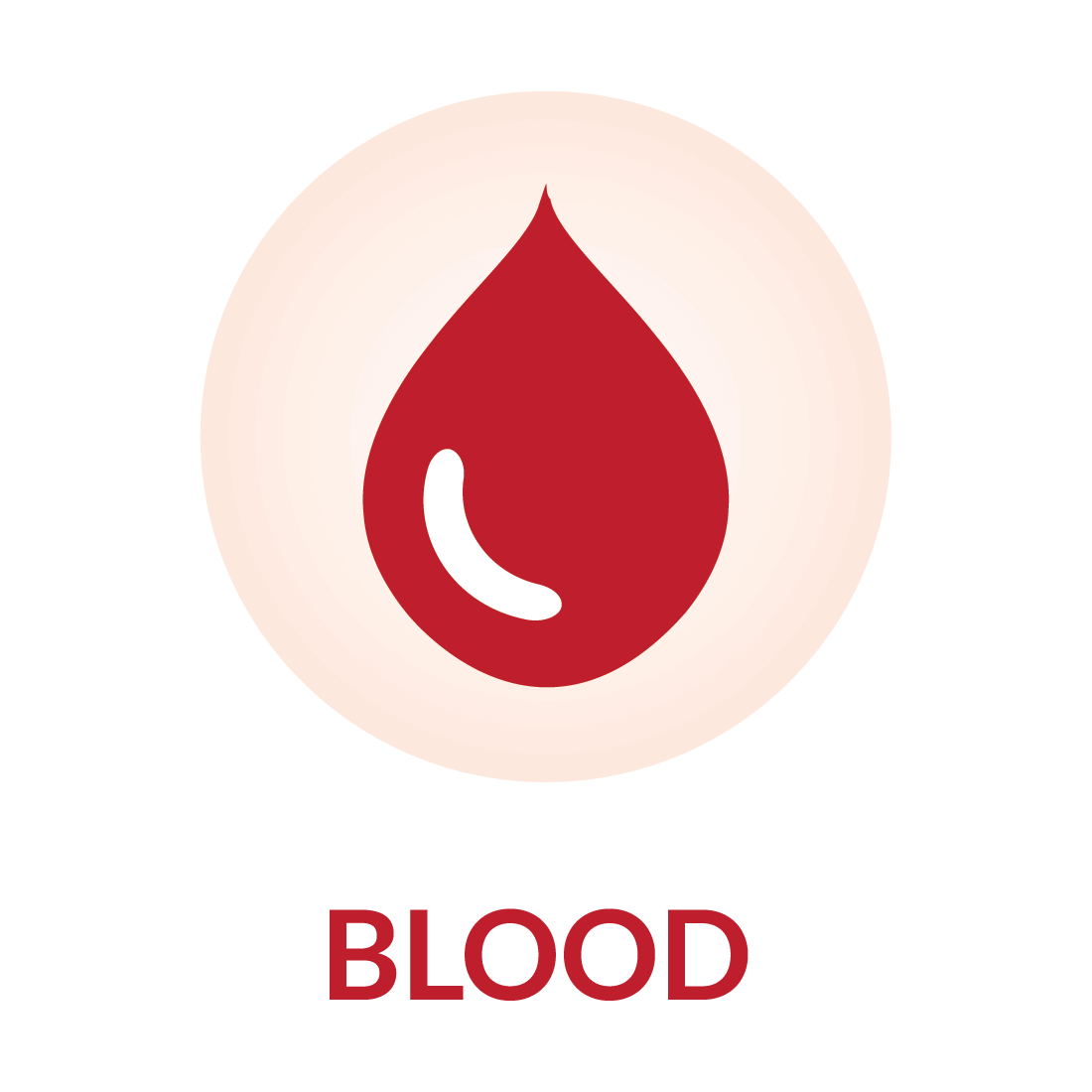 About Us
Life Blood Centre was established out of compassion. Today, that compassion, coupled with advanced technology, is saving thousands of lives in Saurashtra every year.
Life Blood Centre was conceived when the two founder-brothers, Mr. Shashikant Koticha and Mr. Chandrakant Koticha, saw a young man almost die due to lack of quality blood transfusion.
Agitated and saddened, they decided to establish an organization that would put an end to such avoidable risks. Saurashtra got its first blood bank on 6th December 1981 when Life Blood Centre (Formerly known as Rajkot Voluntary Blood Bank & Research Centre) was established.
Currently, we are one of the largest and one of the most technologically advanced blood centres of Gujarat state.
We are an NABH accredited, ISO 9001:2008 certified blood centre.
At Life Blood Centre we are driven by a single idea: no lives should be lost for want of blood. Whatever it takes, we give.
The technologically advanced Life Blood Centre operates from a four-level ultra-modern building, having working area of 15,000 sq. ft.