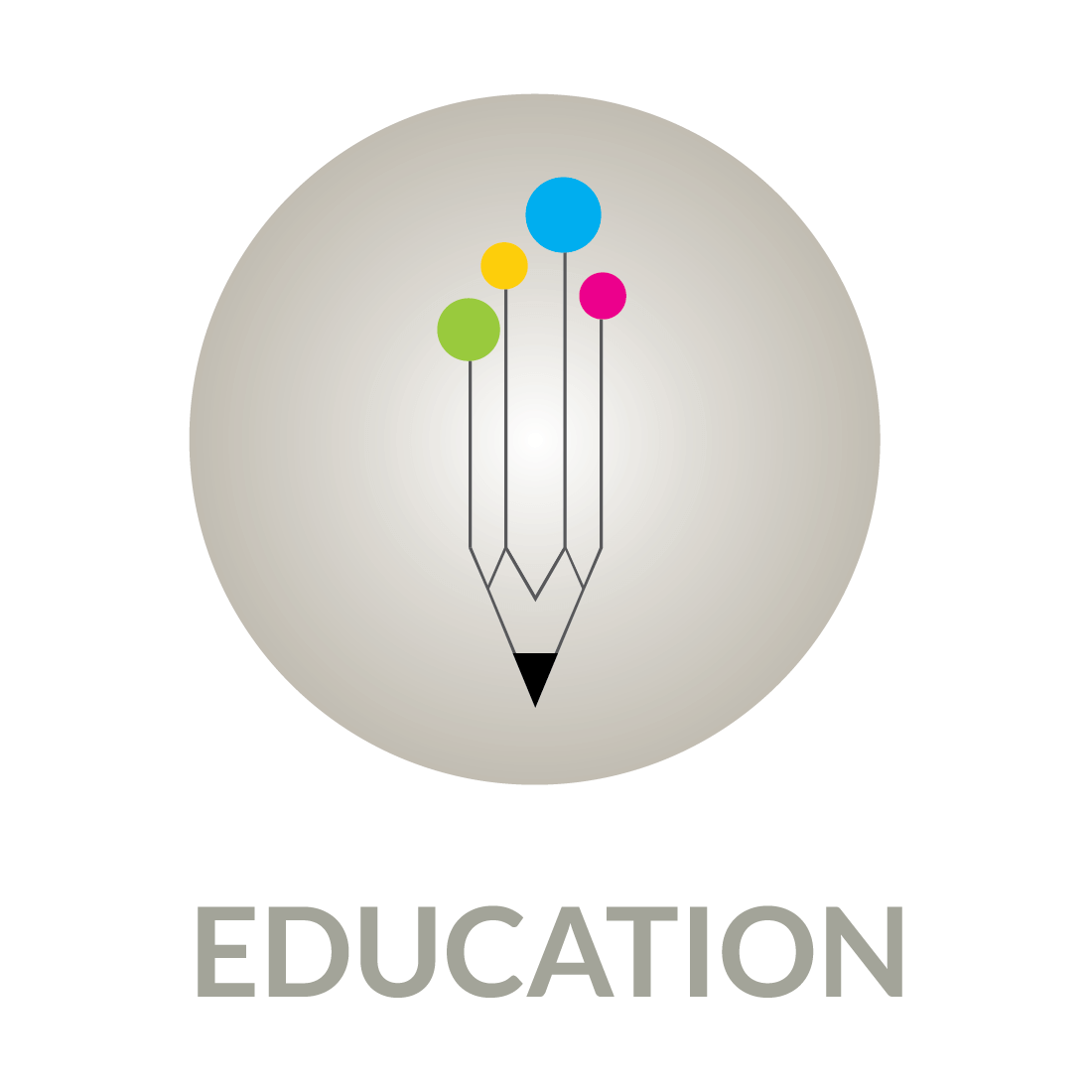 Welcome to Life Education Centre
Your support will help to make life better living.
Education is important for the personal, social and economic development of the nation. Education is the only thing that can eliminate corruption, unemployment and environmental problems. The main purpose of instituting Life Education Centre (LEC) is to provide primary education to the children in the interior rural areas of the Gujarat State. The movement took shape after the devastating earthquake in 2001 that shook the Gujarat state destroying most of the school buildings. The idea was to nurture the primary students of rural regions to become global leaders and responsible citizens by imparting high quality education. We firmly believe that it's the duty of a civilized society to provide quality education with basic infrastructure to every child. The Centre is committed to the cause of education and continuously initiates and executes educational programmes for the student community. It regularly conducts faculty development programmes, executes talent hunt events and provides educational kits to the students. Life Education Centre believes that education is the only resource which can be instrumental in changing lives and therefore strives to extend the reach of education across the length and breadth of Gujarat.
Read More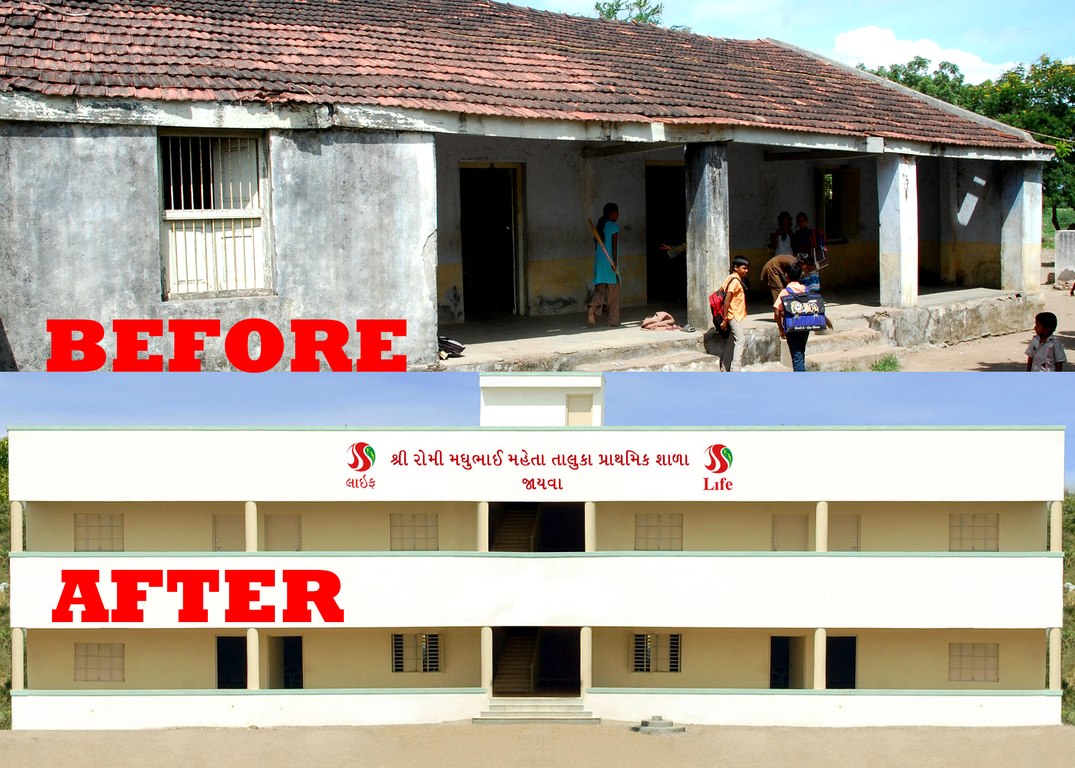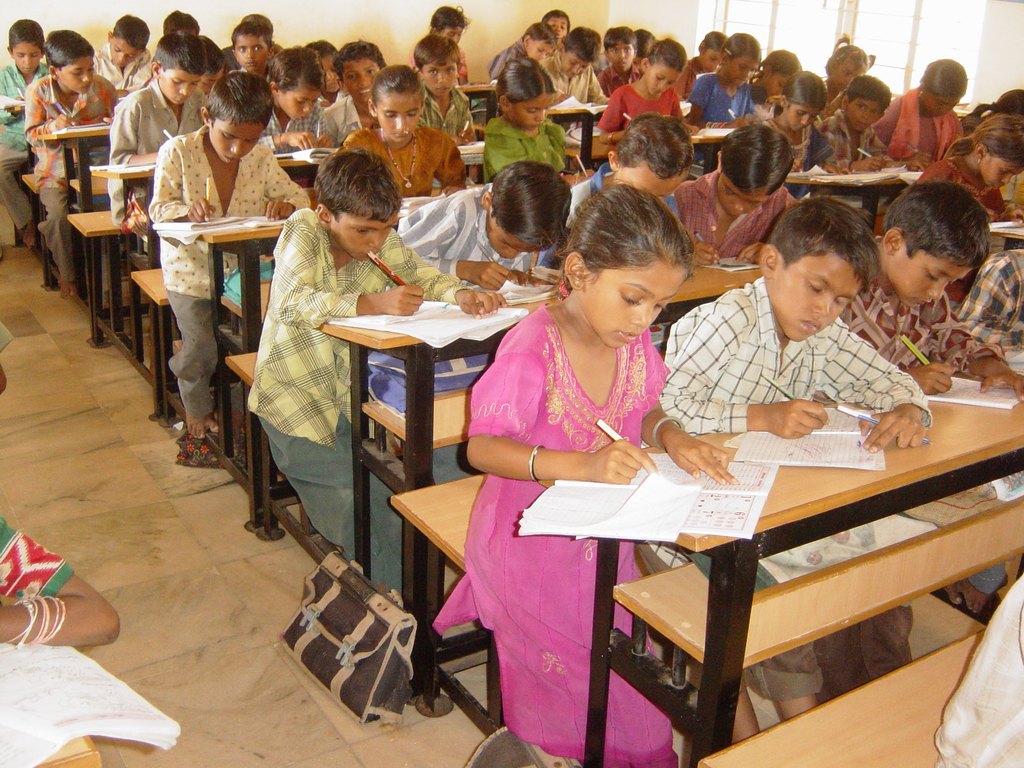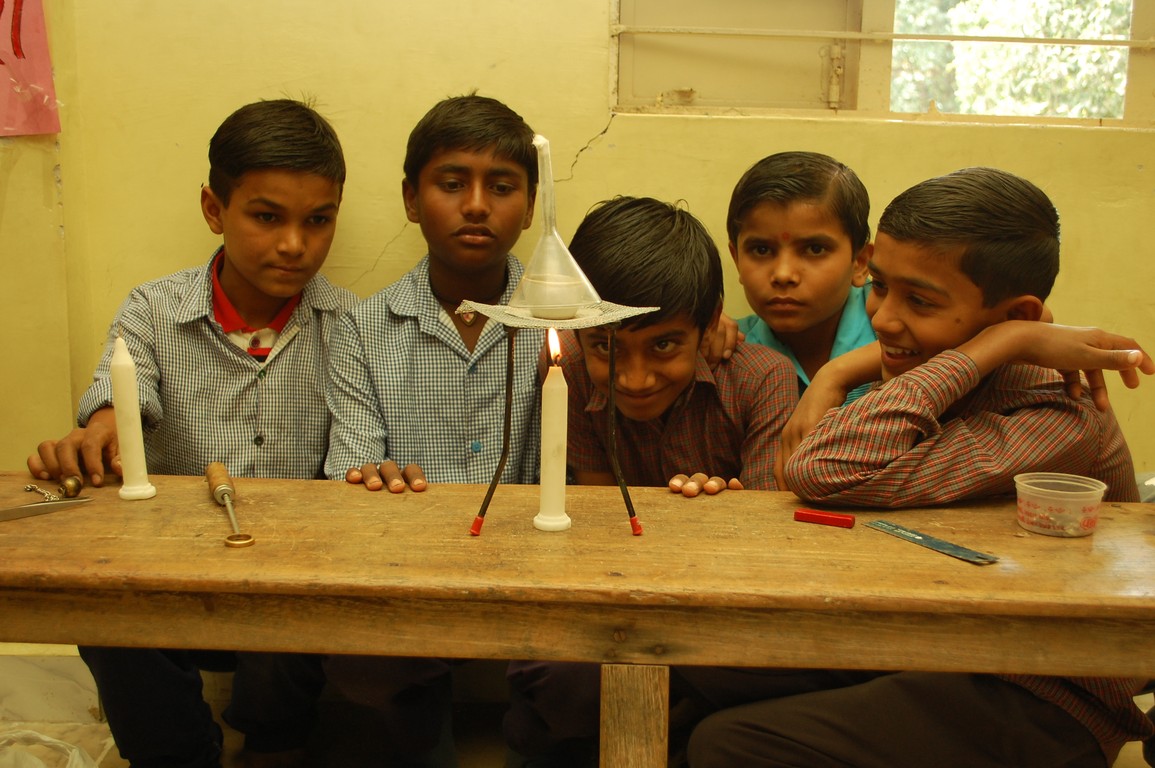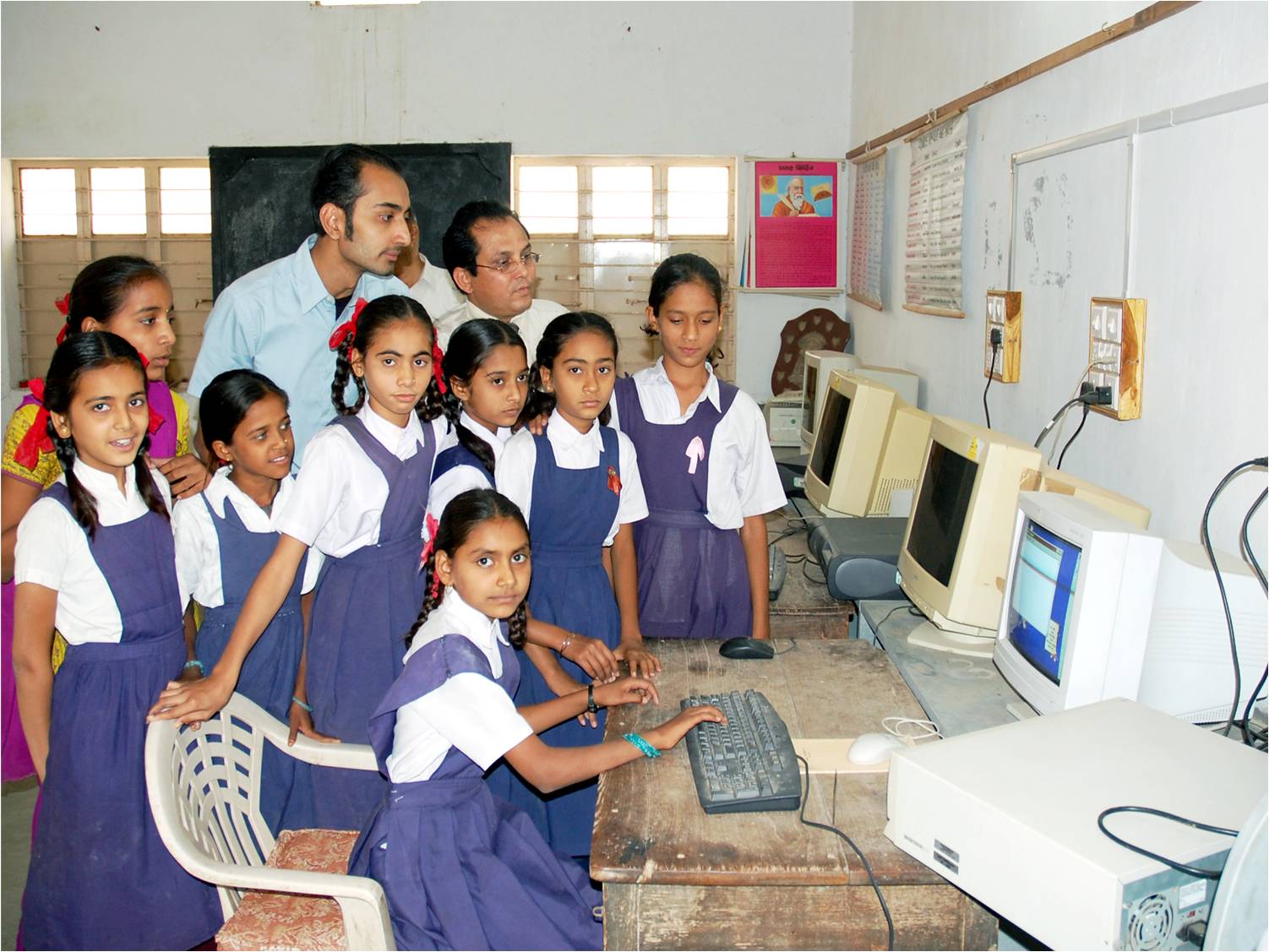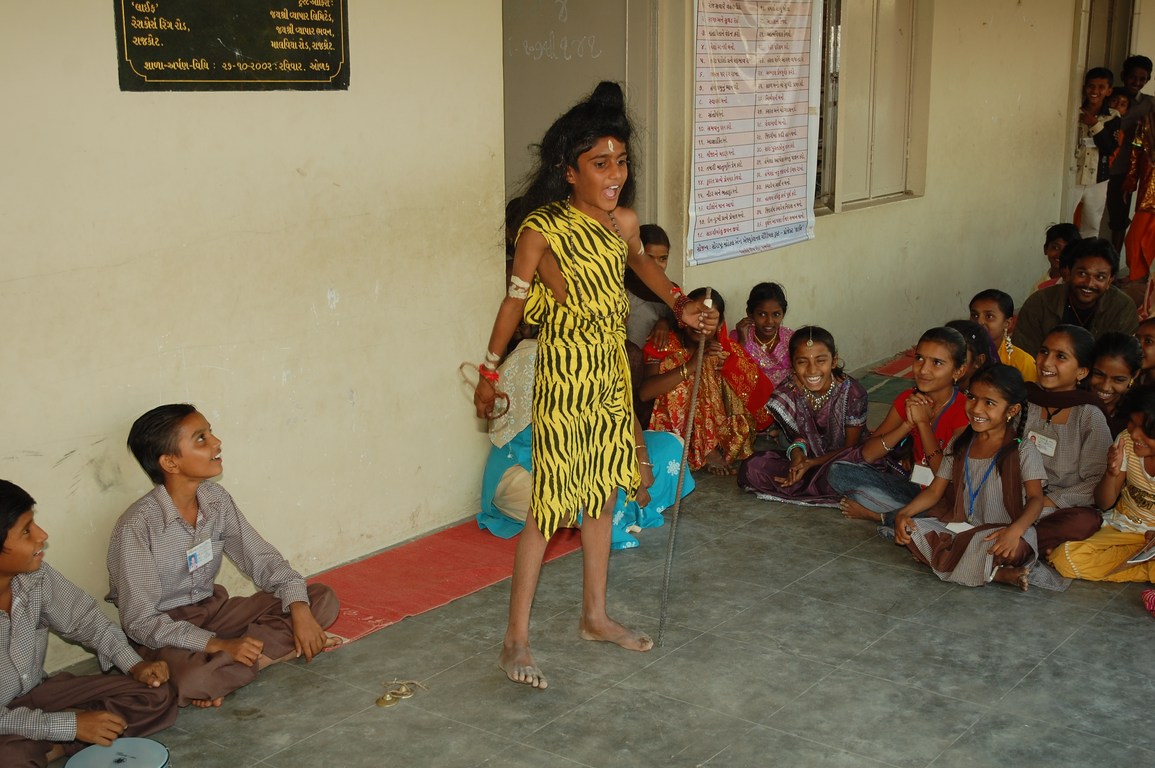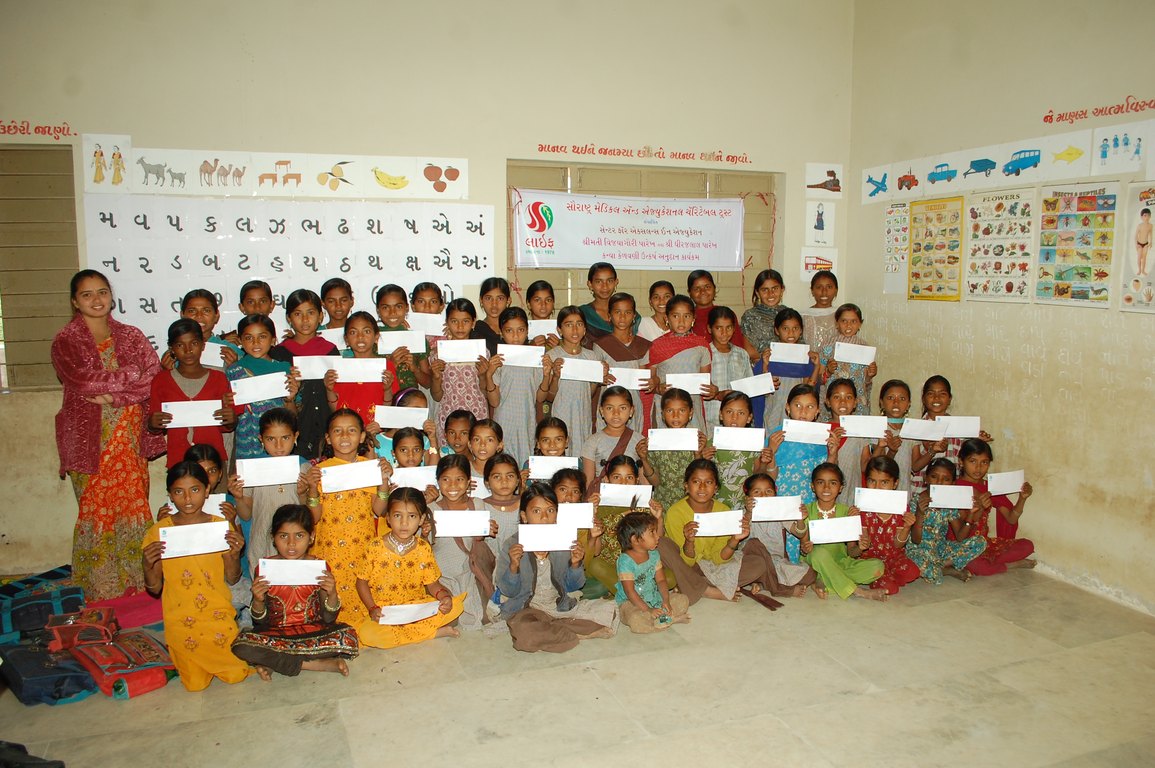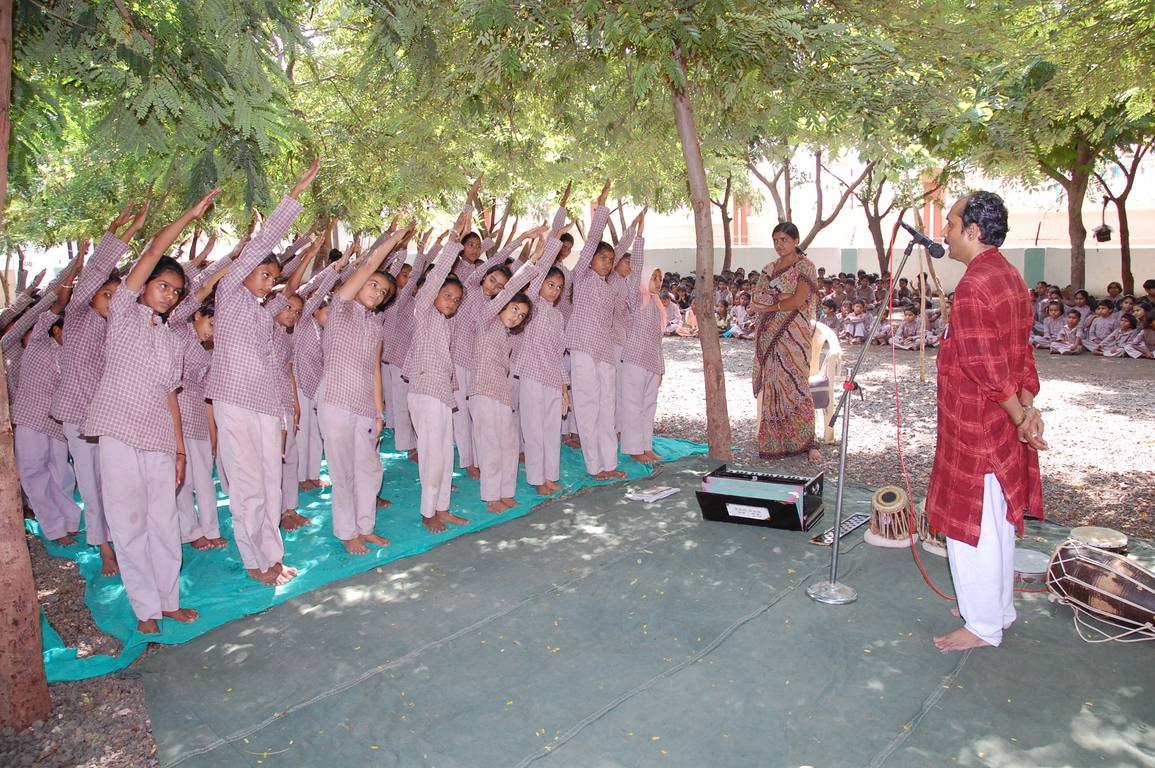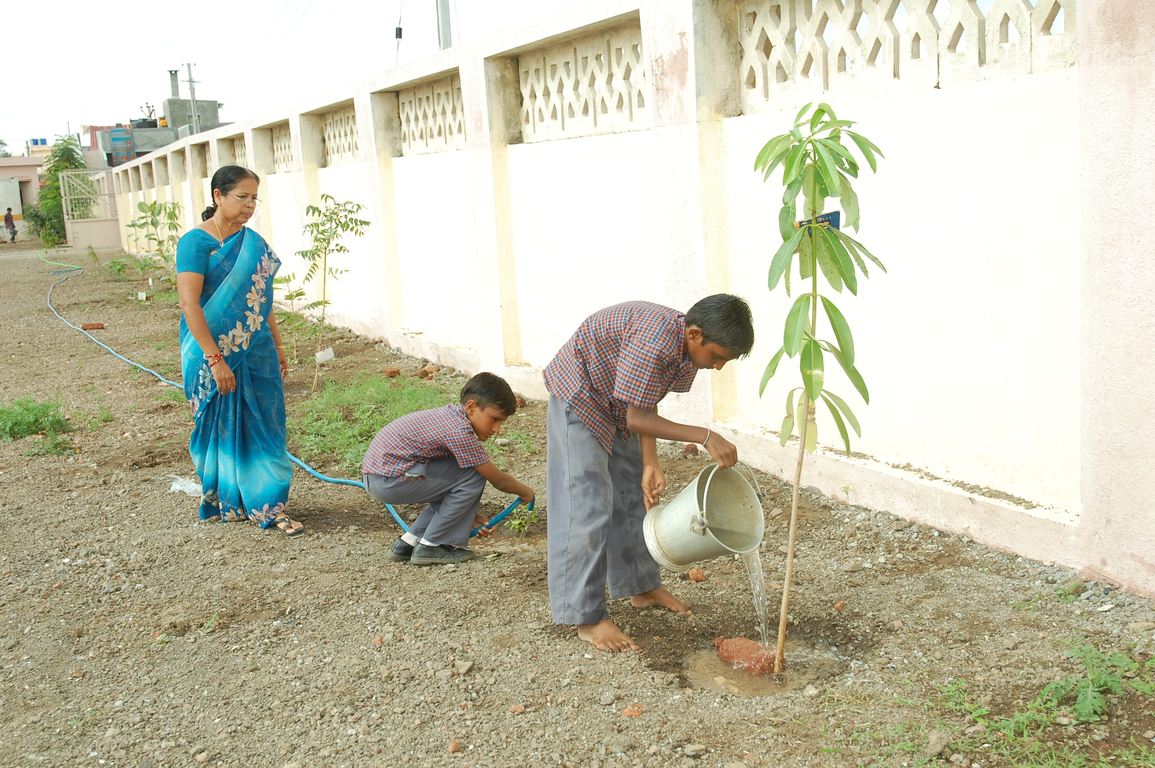 Vision
To transform existing infrastructure for excellence in education in interior rural areas of Gujarat State.
Mission
Support & enhance primary education by transforming old school buildings into new state-of-the-art primary schools, providing educational aid and equipment for the development of the students and community.
26,300
Students Benefitted Every Year
12,644
Scholarships Awarded
11,539
Girls Received Grant
1050
Schools Benefitted under Science on Wheels (SOW)
1,50,000
Students Benefitted by SOW
Project Education
Our Programmes
Project Education
Our partners in bringing change :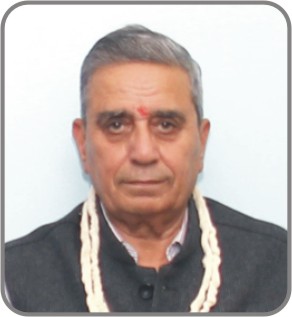 Brigd.(Retd.) Jagmohan Uppal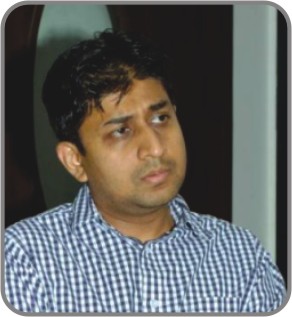 Dr. Dhaval Mehta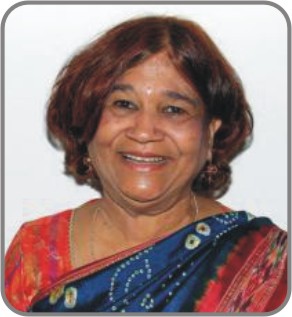 Dr. Indu Varia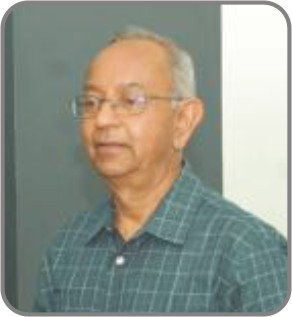 Dr. Mahesh Varia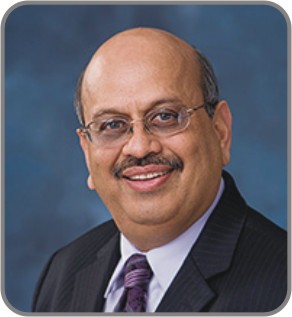 Dr. Nitin Ambani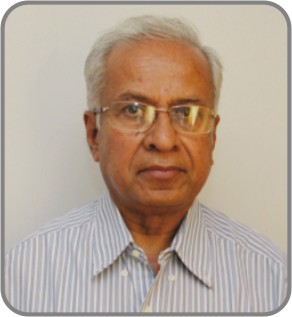 Dr. Rajnikant Mehta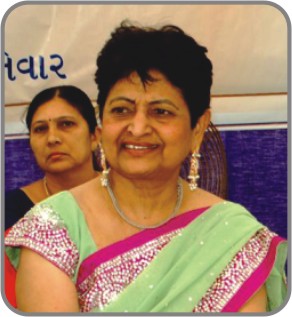 Dr. Nalini Vassa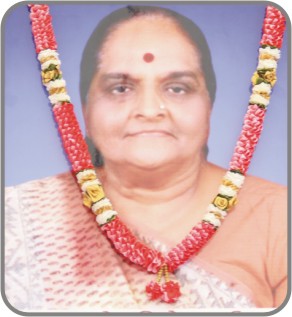 Late Arunaben Udani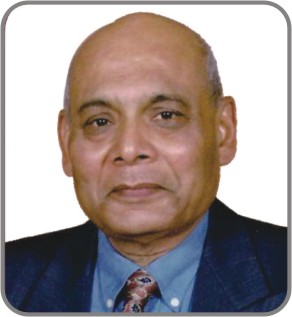 Late Harsukhlal Shah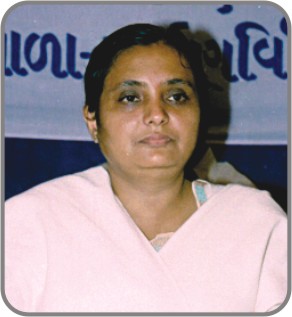 Late Heena Vora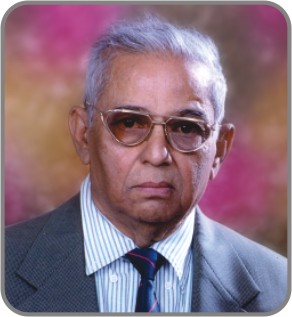 Late Manharlal Shah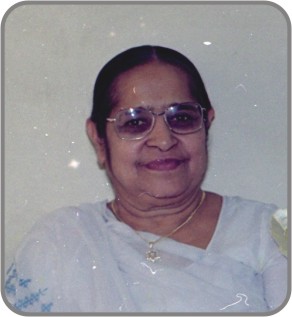 Late Pushpaben Koticha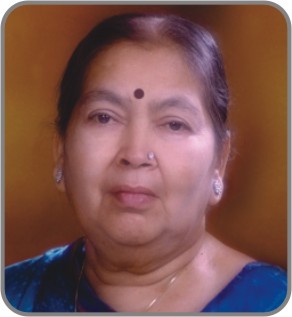 Late Rajanben Shah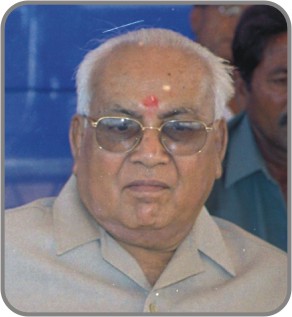 Late Sevantilal Shah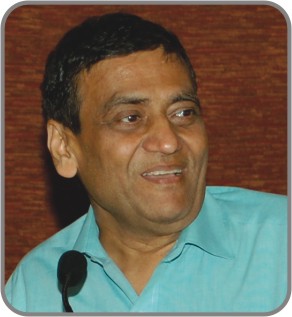 Mr. Amar Shah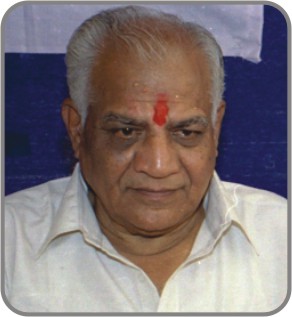 Mr. Arunbhai Lakhani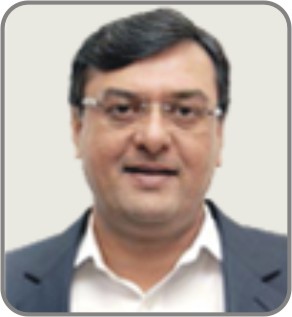 Mr. Asit Koticha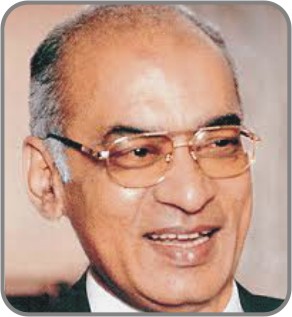 Mr. Bharat Mehta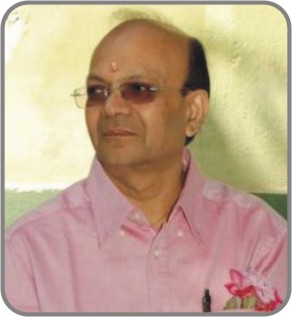 Mr. Bhogilal Shangvi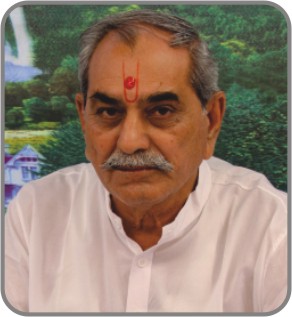 Mr. Chimanbhai Lodhiya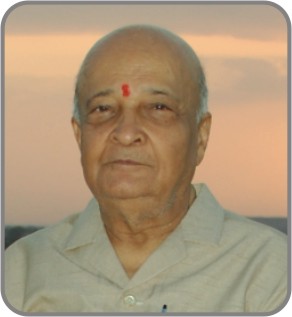 Mr. Dilsukhrai Mehta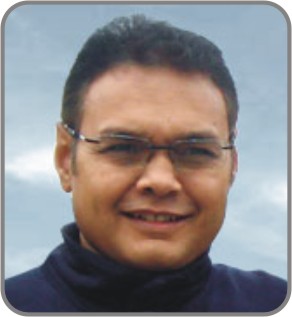 Mr. Himanshu Timbadia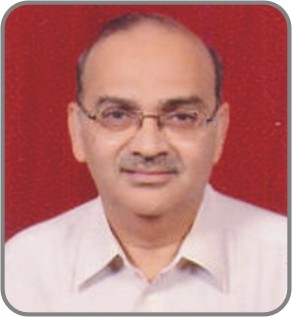 Mr. Jayant Shah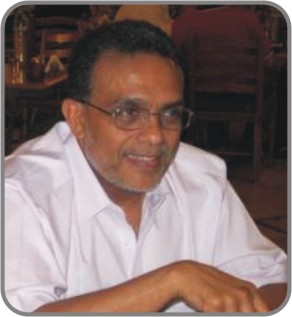 Mr. Jayesh Sheth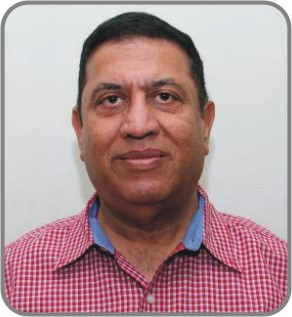 Mr. Jaymal Ruparell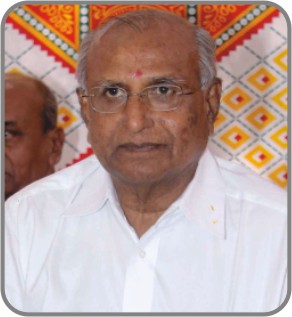 Mr. Kirit Vassa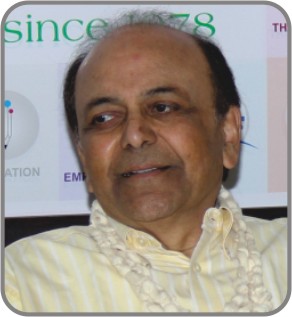 Mr. Kiritbhai Sanghavi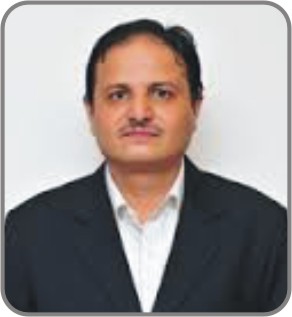 Mr. Kishor Zaveri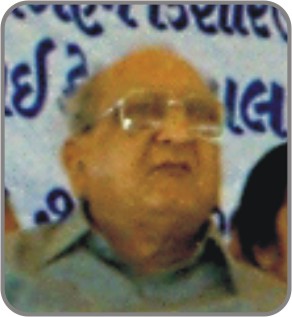 Mr. Kishorbhai Koticha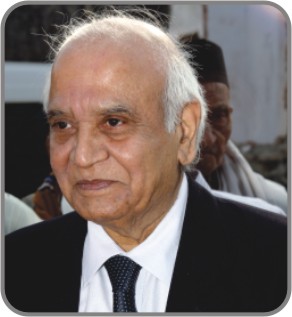 Mr. Madhoobhai Mehta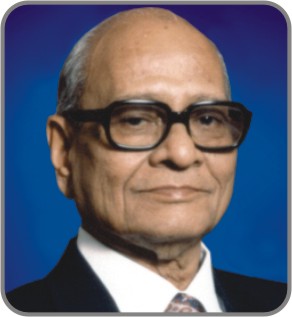 Mr. Mohanlal Lohia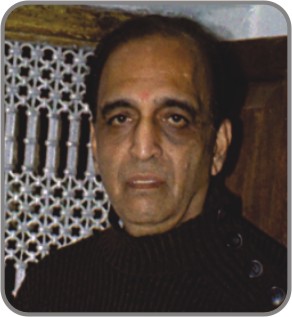 Mr. Mukund Jobanputra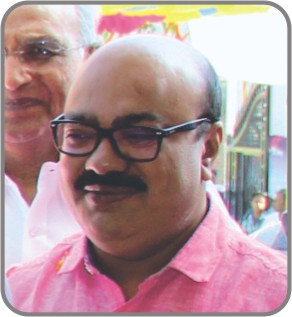 Mr. Pankaj Lodhiya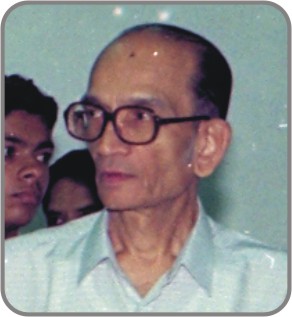 Mr. Pravinbhai Mehta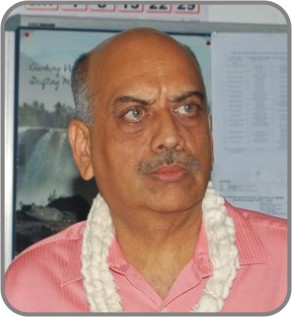 Mr. Rajeev Ambani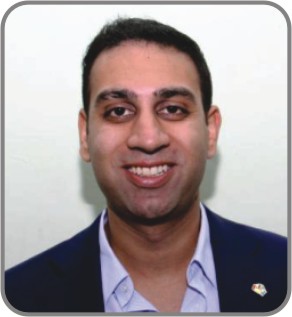 Mr. Rajen Ruparell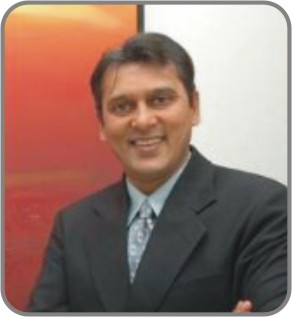 Mr. Sameer Koticha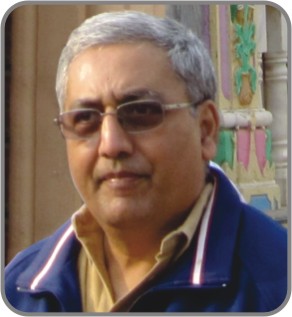 Mr. Sameer Shah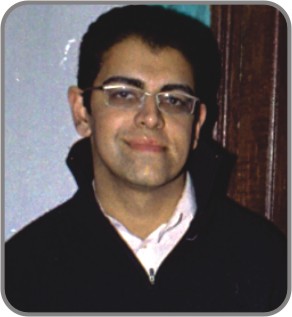 Mr. Sandip Jobanputra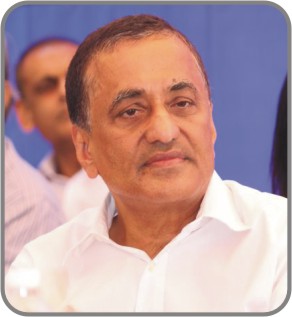 Mr. Sharad Shah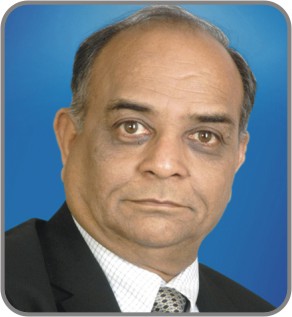 Mr. Shashikant Koticha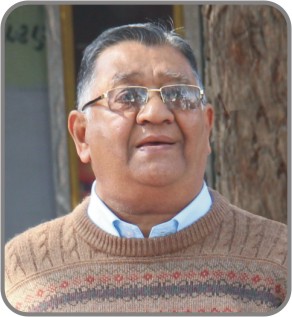 Mr. Vinodray Udani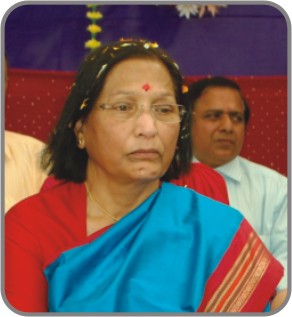 Mrs. Bhanuben Shah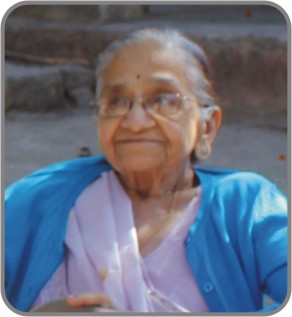 Mrs. Dolarben Doshi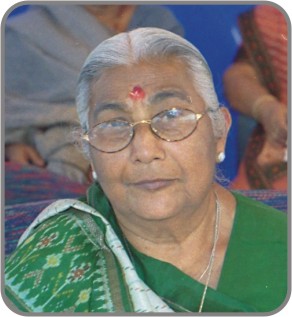 Mrs. Geetaben Shah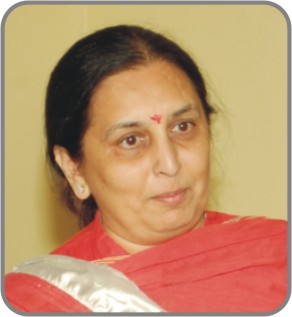 Mrs. Harsha Shah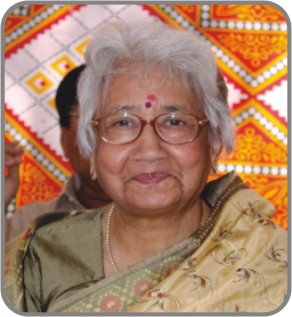 Mrs. Meenalben Mehta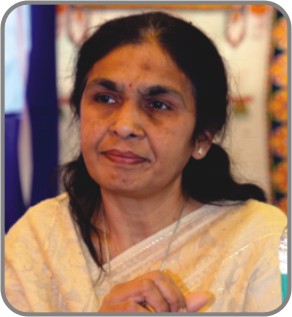 Mrs. Nayna Mehta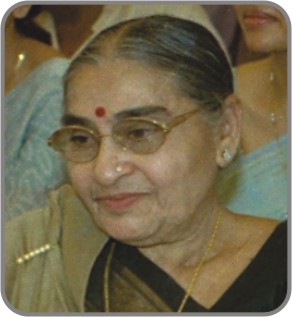 Mrs. Pramodaben Koticha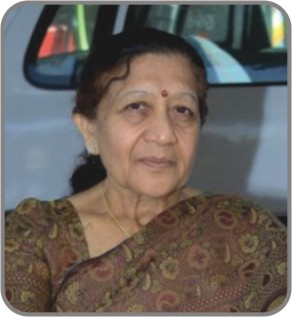 Mrs. Prity Mehta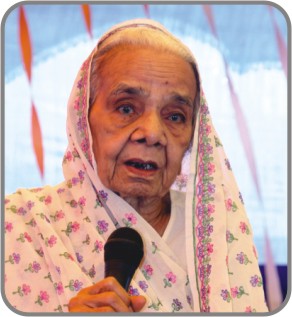 Mrs. Pushpaben Modi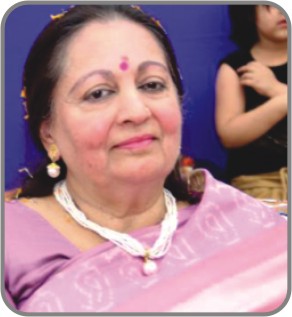 Mrs. Rupande Ruparell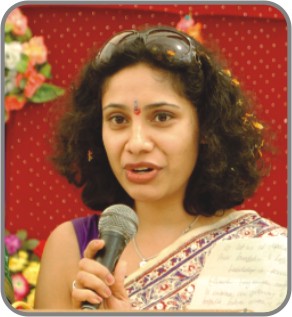 Mrs. Shilpa Mehta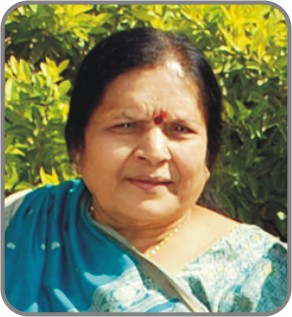 Mrs. Vasumatiben Mehta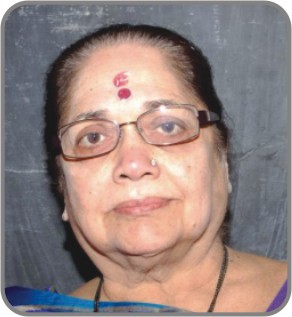 Mrs. Vijyagauri Ruparell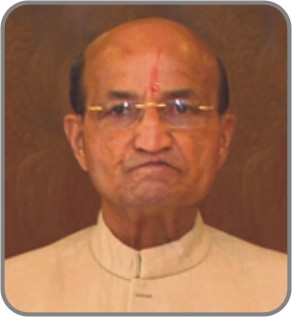 Mr. Pranjivanbhai Zaveri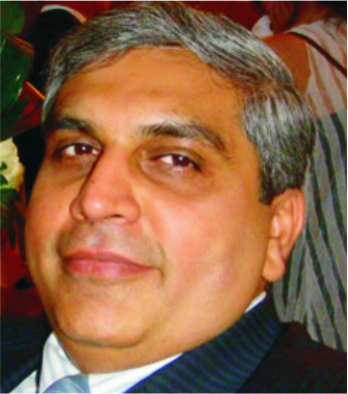 Mr. Salil Shah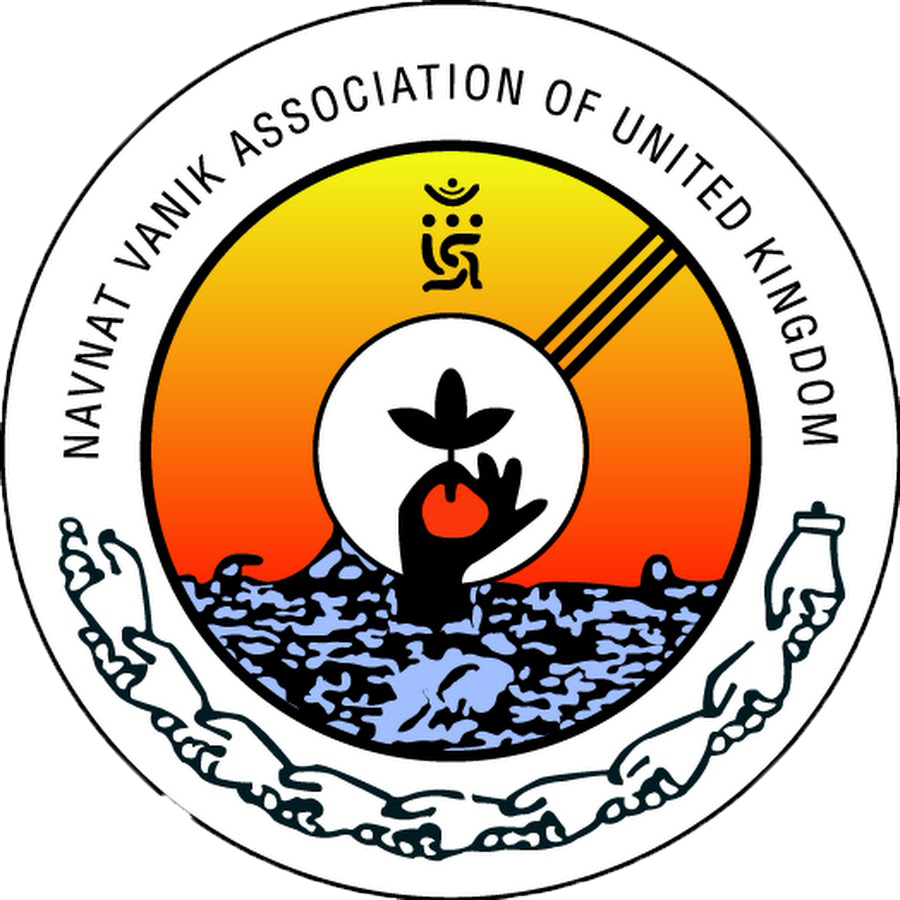 Navnat Vanik Association UK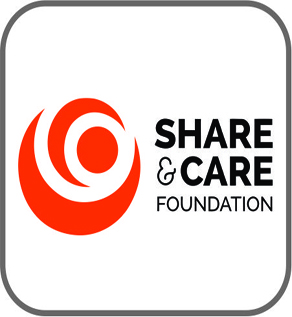 Share & Care Foundation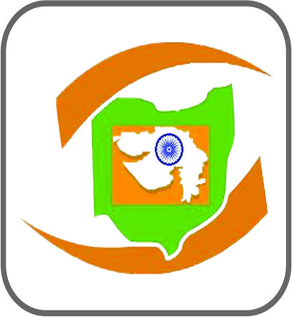 Hindu Samaj of Greater Cleveland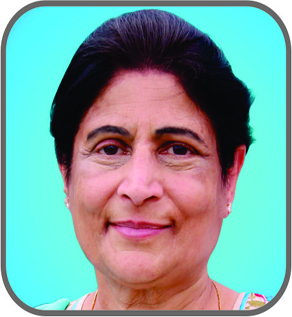 Mrs. Alka Doshi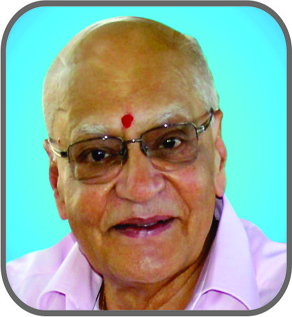 Mr. Anil Doshi
Mrs. Anju Ajmera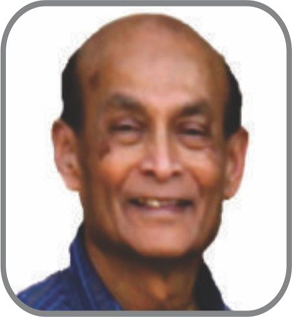 Mr. Pravin Ajmera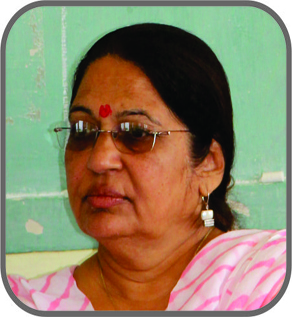 Mrs. Ansuya Parekh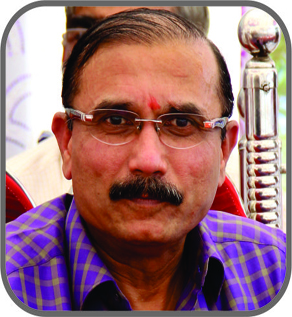 Mr. Bharat Zaveri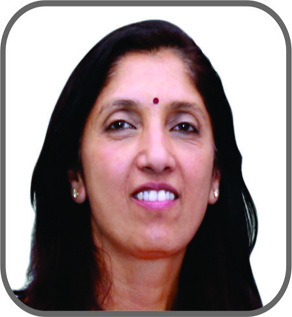 Mrs. Bina Sanghvi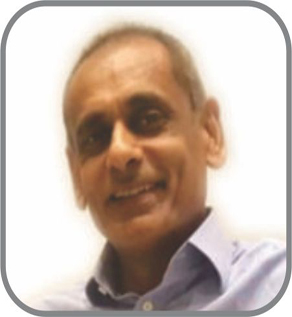 Mr. Mayur Sanghvi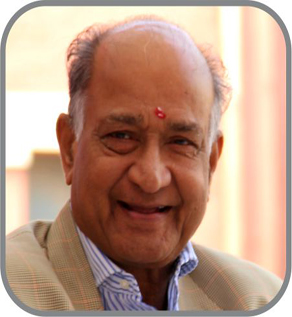 Mr. C.B.Patel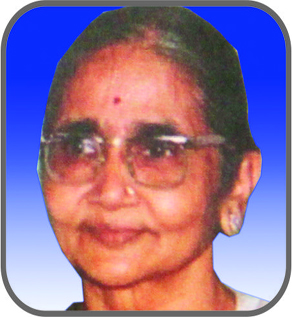 Late Champalaxmi Lakhani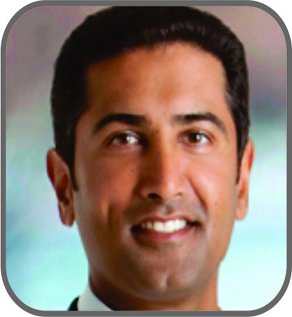 Mr. Chirag Shah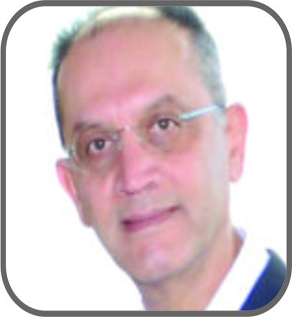 Mr. Deepak Ruparell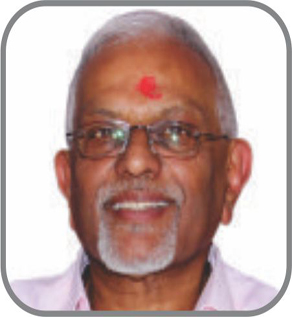 Mr. Dhiru Galani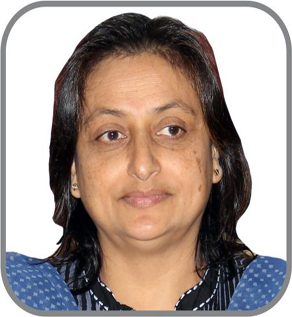 Mrs. Dipti McGowan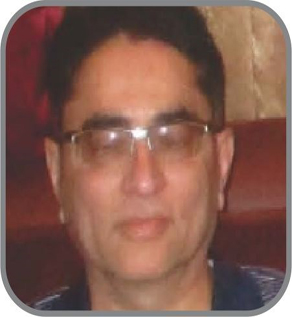 Dr. Chinmay Dixit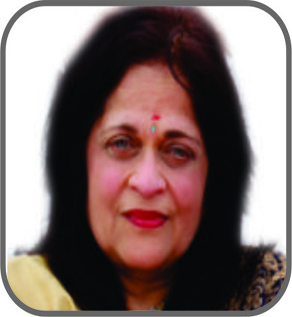 Dr. Jignasa Joshi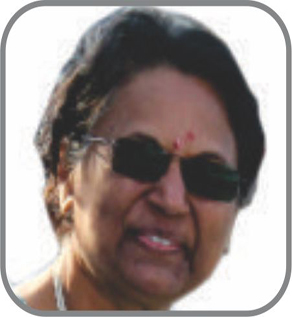 Dr. Usha Doshi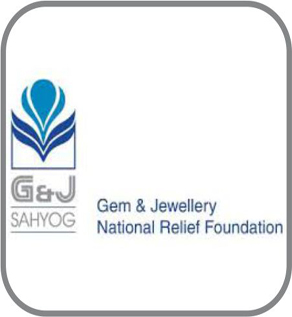 Gem & Jewellery National Relief Foundation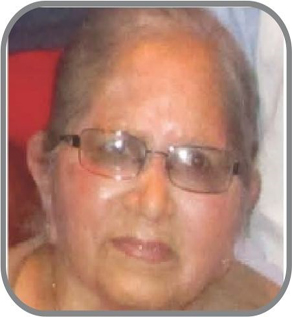 Mrs. Hansa Dixit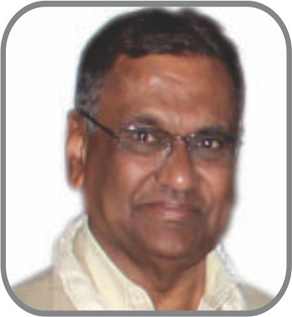 Mr. Harshad Lakhani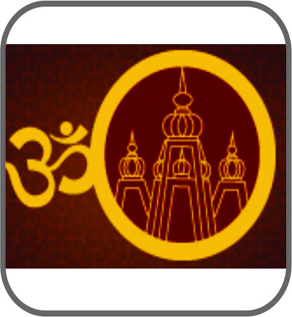 Hindu Samaj Bangkok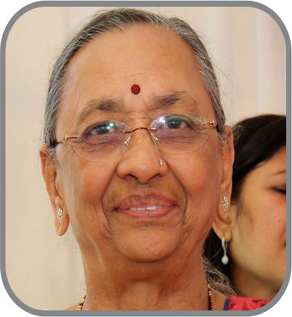 Mrs. Induben Mehta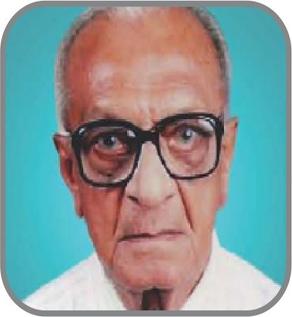 Late Janmadas Sheth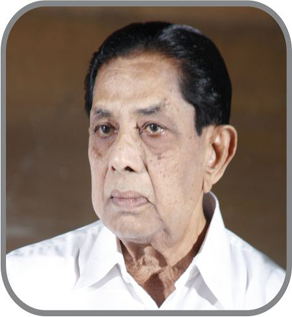 Mr. Jawahar Dholakiya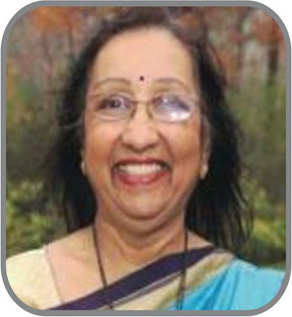 Late Jyoti Shah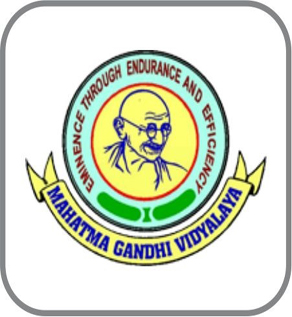 Mahatma Gandhi Vidyalaya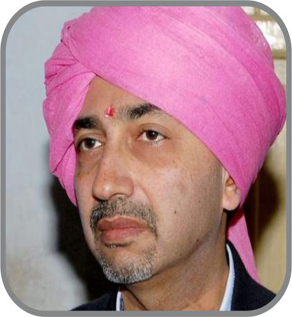 Mr Asheet Ruparell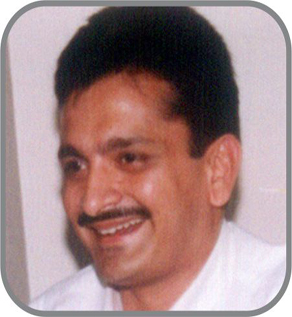 Mr. Nemish Shah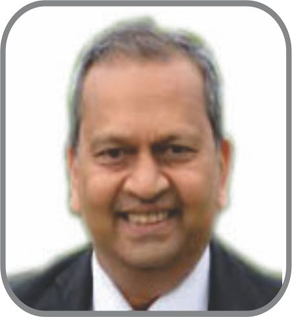 Mr. Nilesh Shah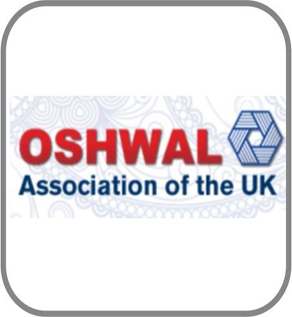 Oshwal Association of the UK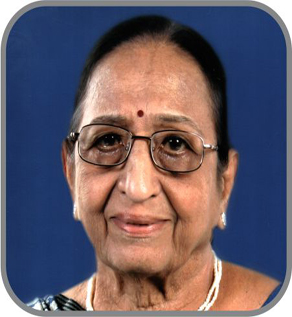 Mrs. Pushpaben Lathiya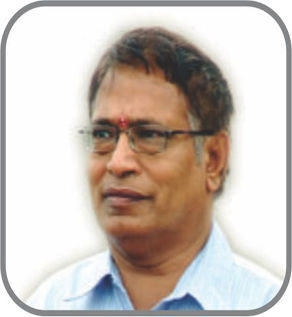 Mr. Ramesh Shah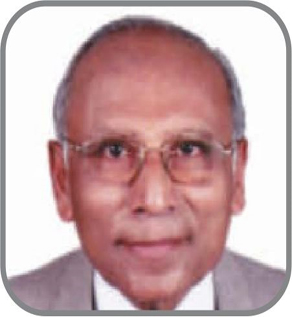 Mr. Suryakant Shah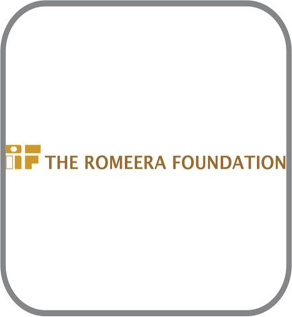 The Romeera Foundation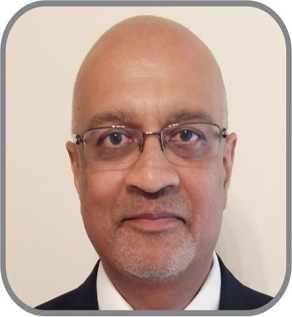 Mr. Tushar Shah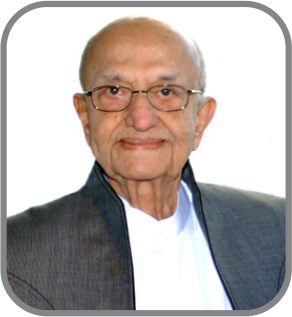 Late Prabhudas Ruparell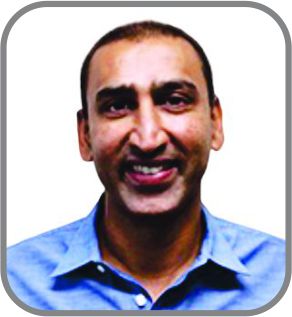 Dr. Amit Shah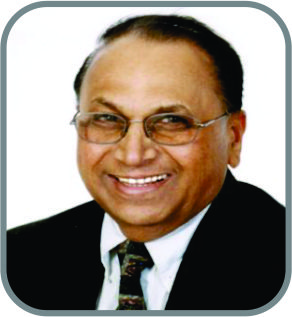 Mr. Gunvant Shah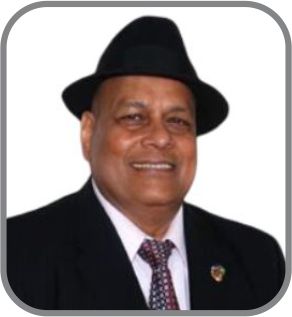 Mr. Jyorge Subraj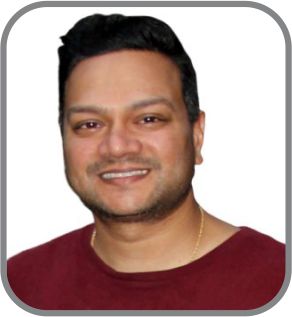 Mr. Tony Subraj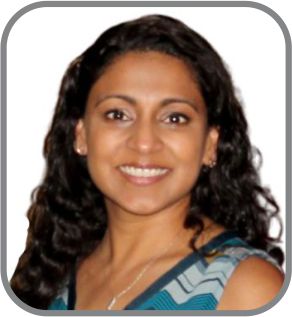 Mrs. Vibha Subraj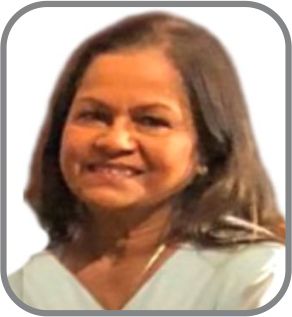 Mrs. Gloria Subraj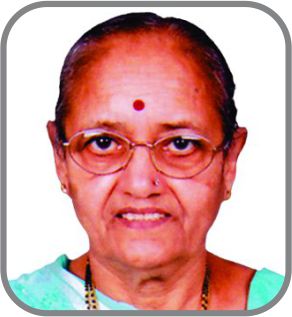 Late Madhuri Shah
Project Education
Sticky Notes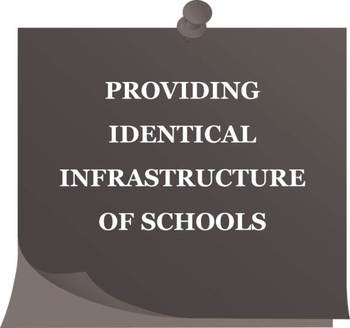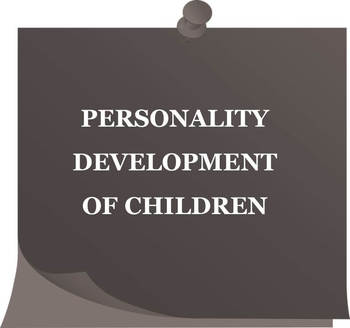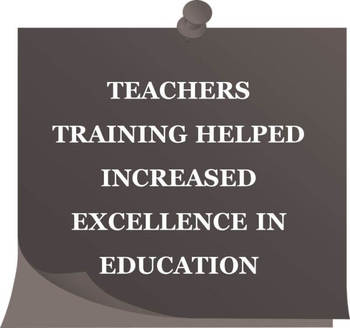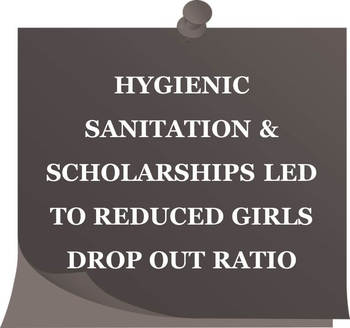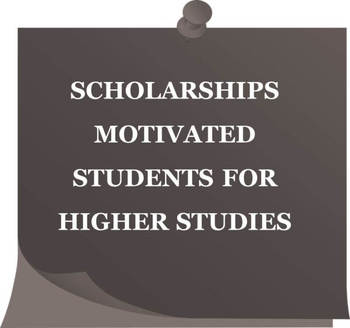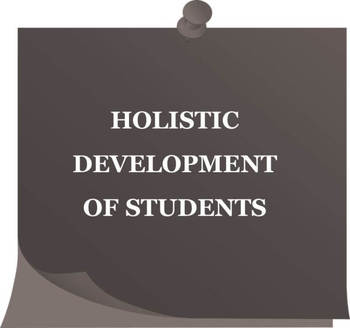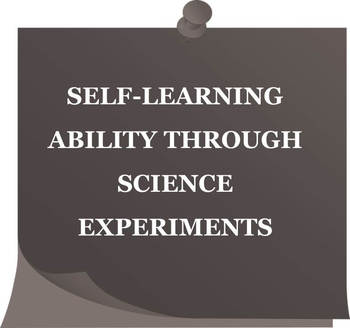 Project Education
Our Gallery