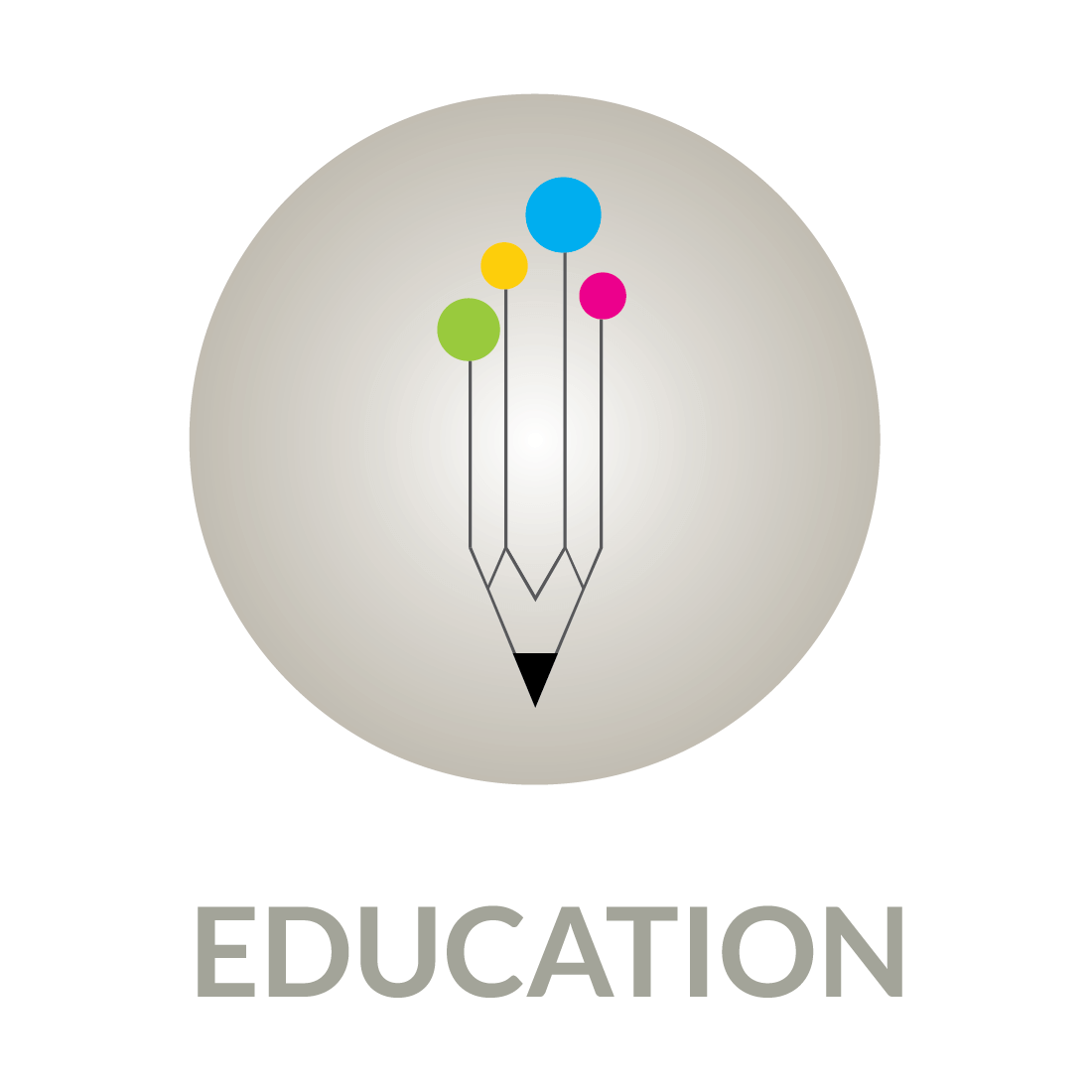 Welcome to Life Education Centre
Your support will help to make life better living.
To secure and promote children's right to education (RTE), Project 'Life' initiated Life Education Centre, in the year 2000 benefiting 21000 students till date. It serves children in the interior rural Gujarat enabling them to avail primary education in healthy and hygienic environment. The activities include Infrastructure Development with State-of-the-art earthquake resistant school buildings in interior villages for the government run primary schools. The Centre promotes holistic development of children and motivates students for higher studies through different projects like, scholarships and grants to underprivileged children, organizing Talent Hunt Programme, Yoga, providing hygiene and education kits to students and also strengthening through teacher's training programme. We have set up an ambitious target of developing infrastructure of 108 schools with an average of one school every alternate month.
Read More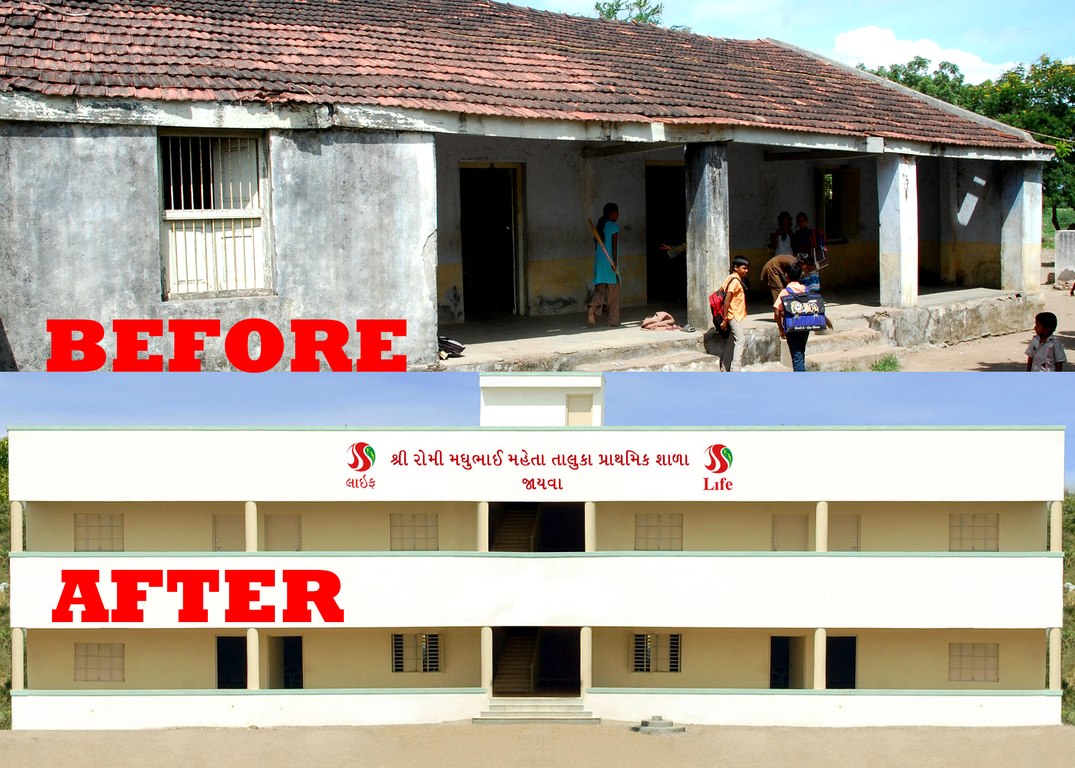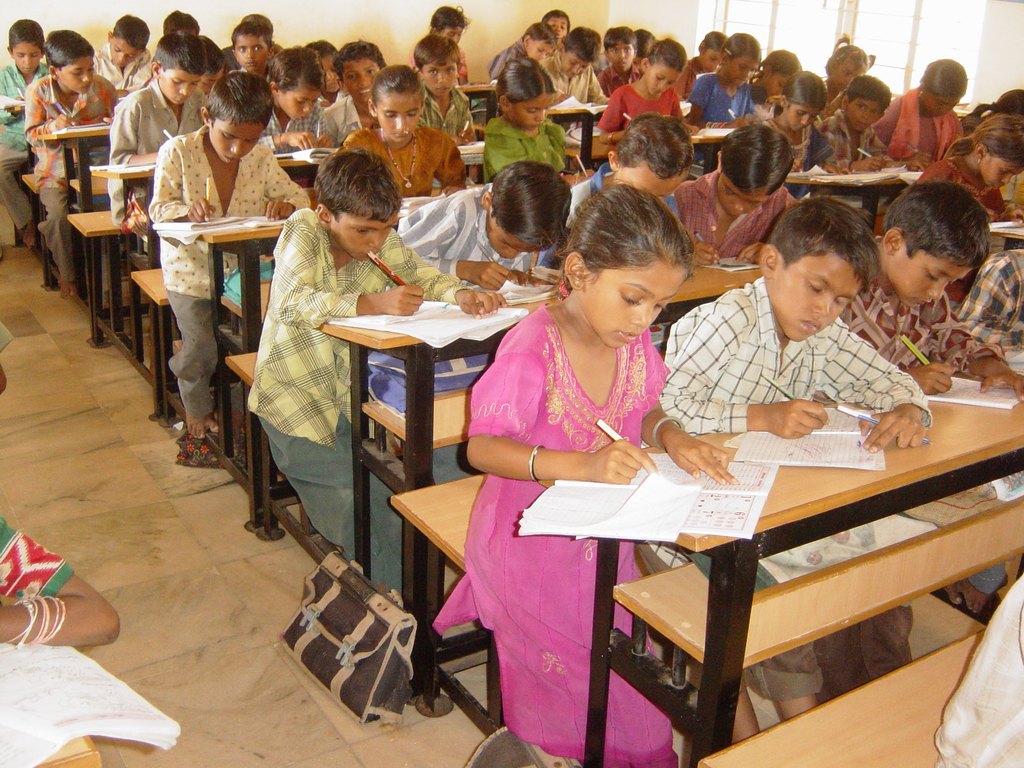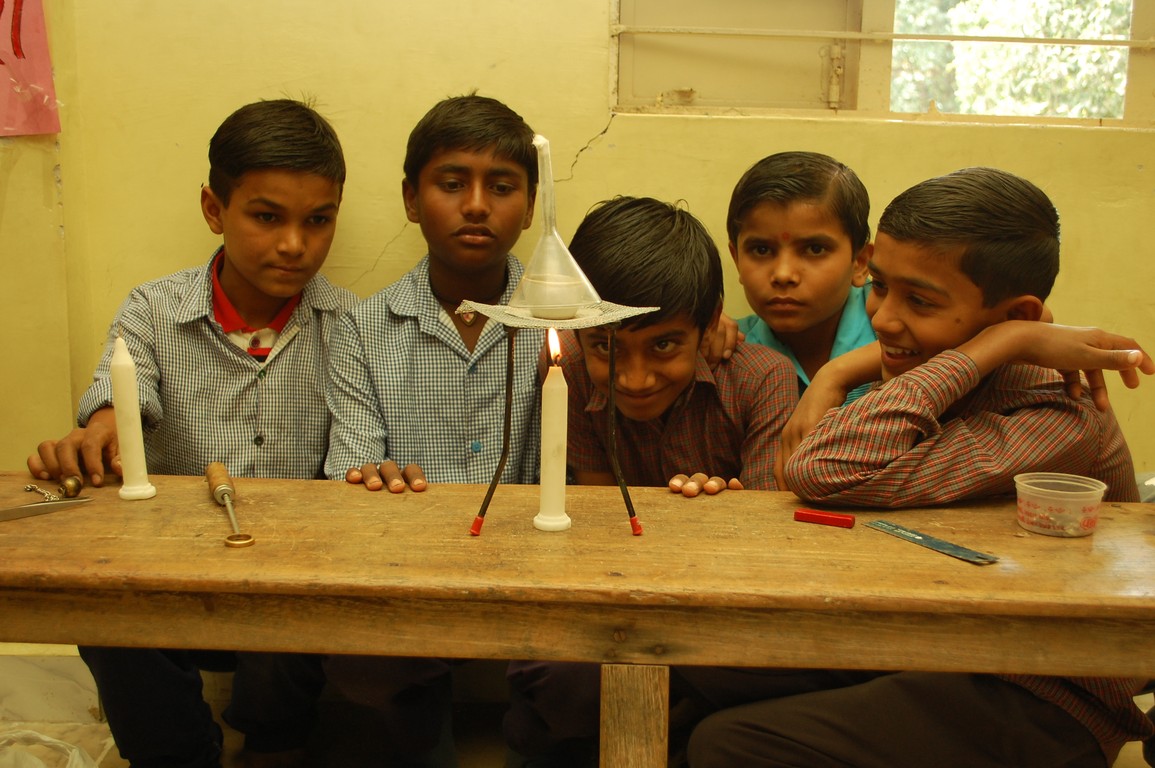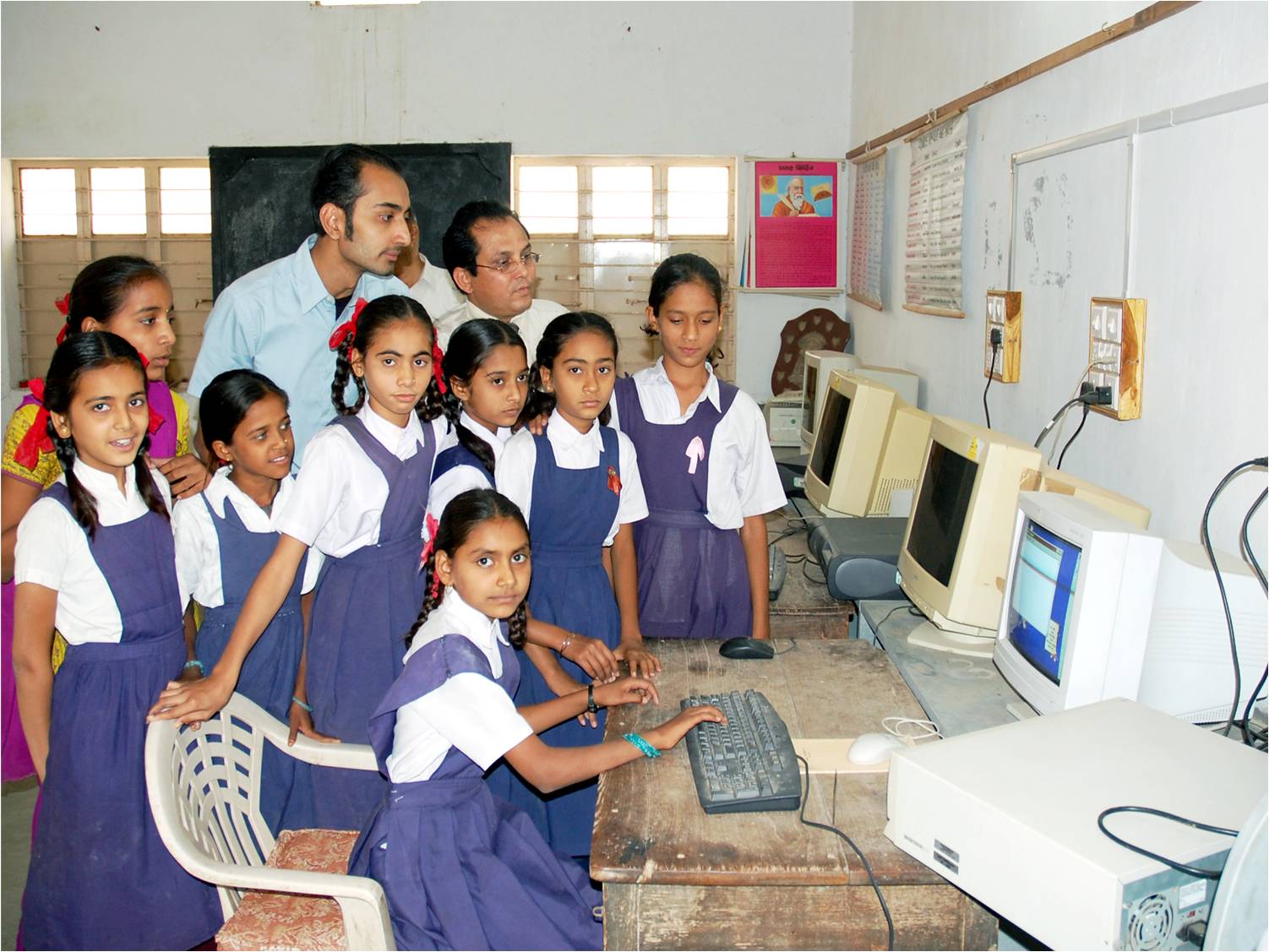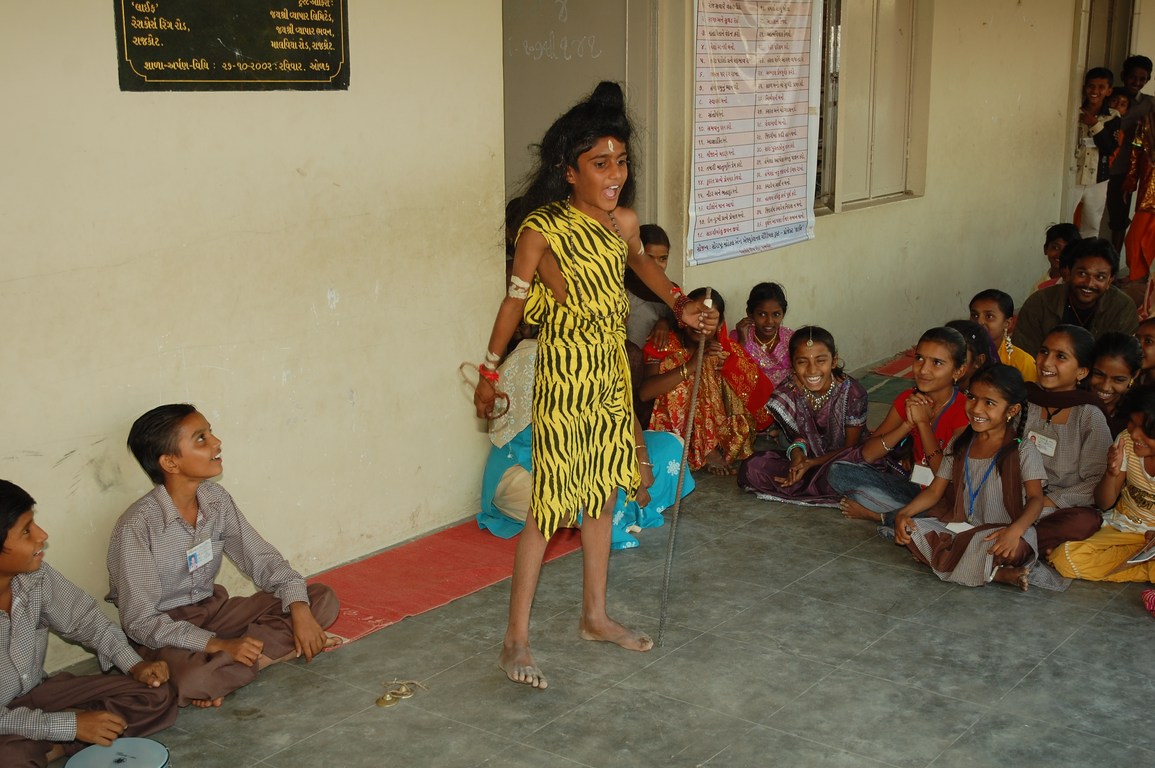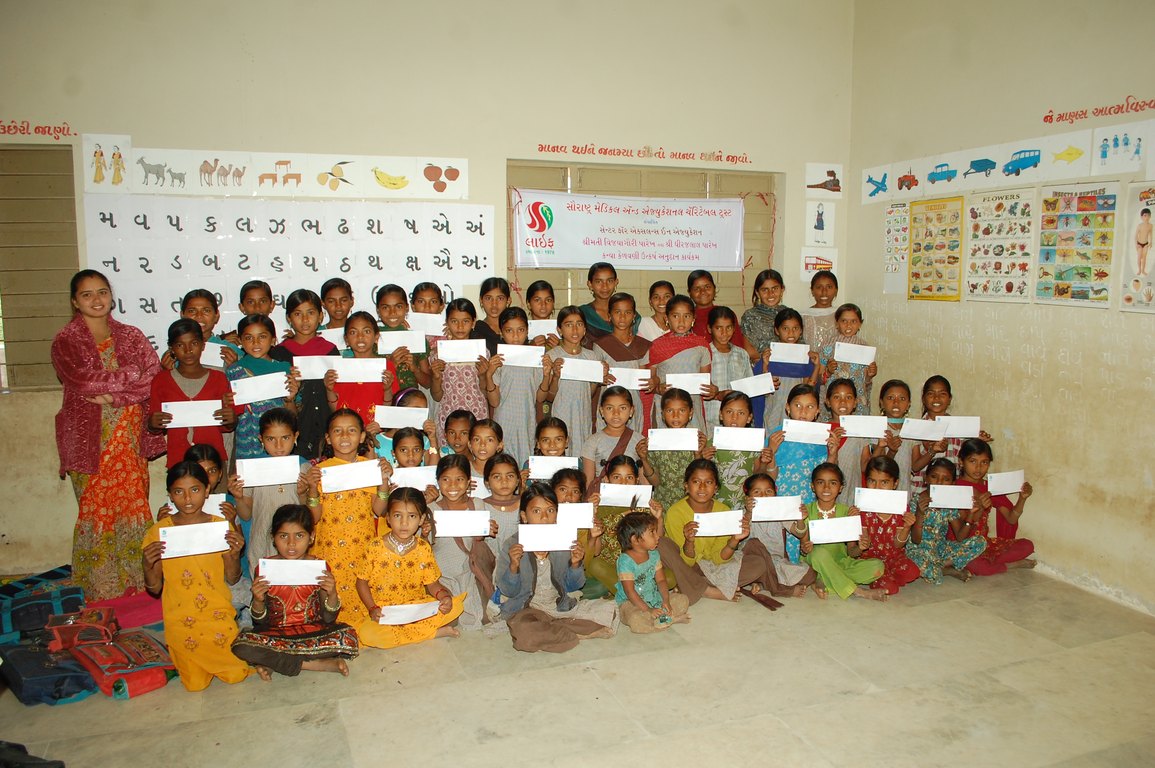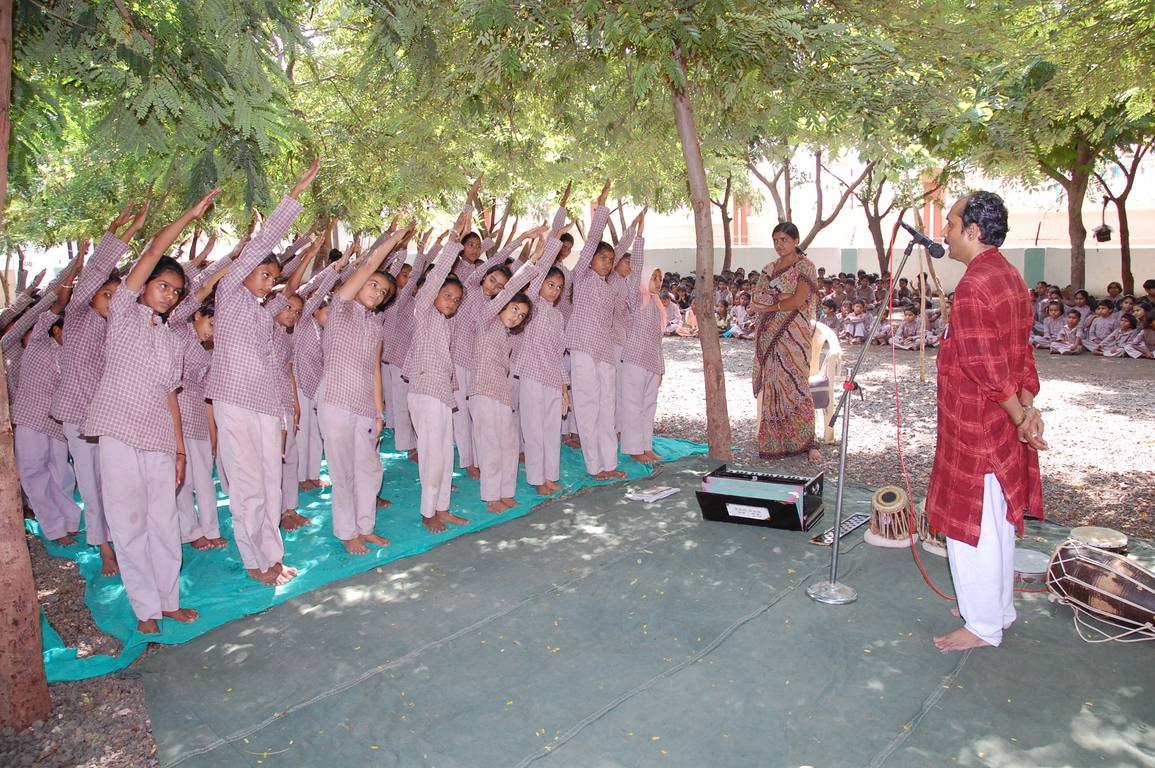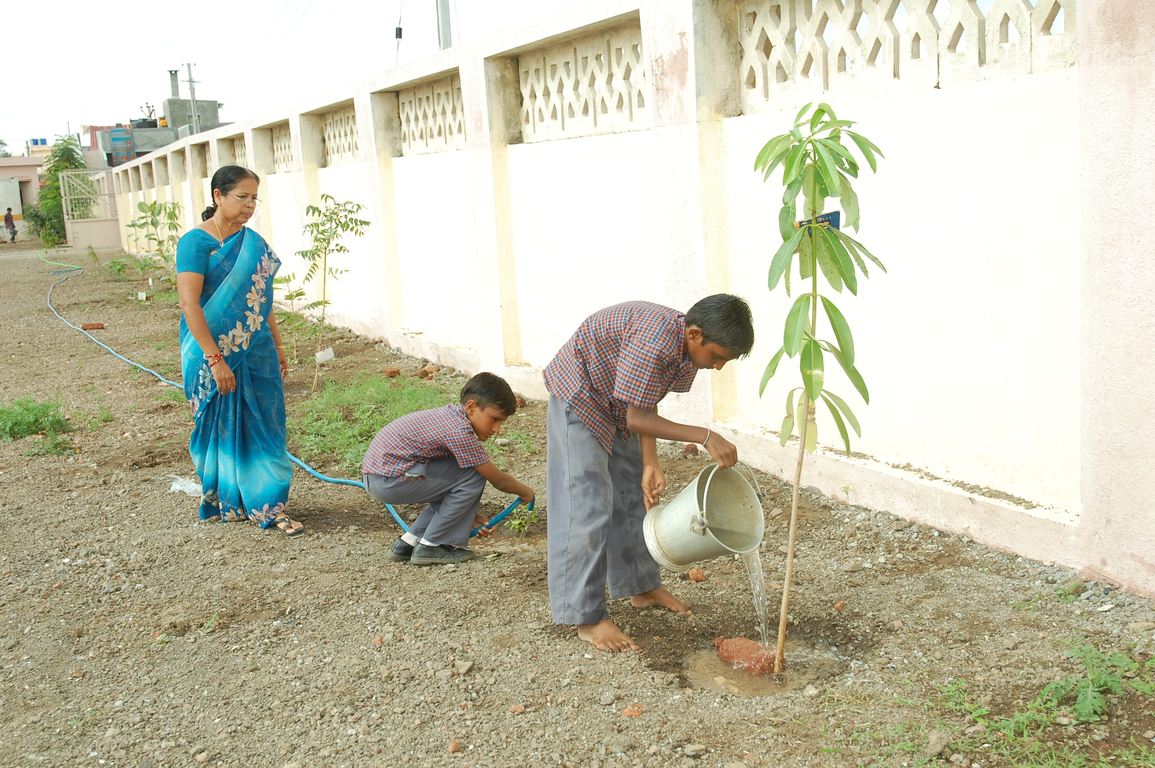 Vision
To transform existing infrastructure for excellence in education in interior rural areas of Gujarat State.
Mission
Support & enhance primary education by transforming old school buildings into new state-of-the-art primary schools, providing educational aid and equipment for the development of the students and community.
0
Students Benefitted Every Year
0
Schools Benefitted under Science on Wheels (SOW)
0
Students Benefitted by SOW
Project Education
Our Programmes
Project Education
Our partners in bringing change :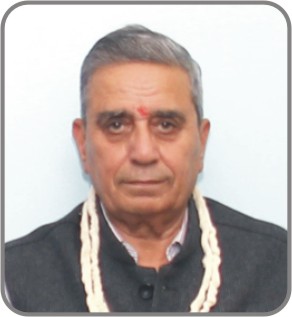 Brigd.(Retd.) Jagmohan Uppal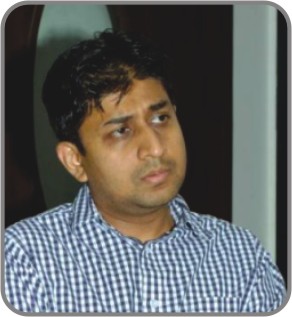 Dr. Dhaval Mehta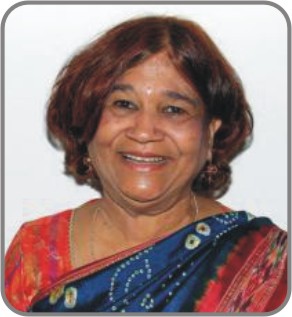 Dr. Indu Varia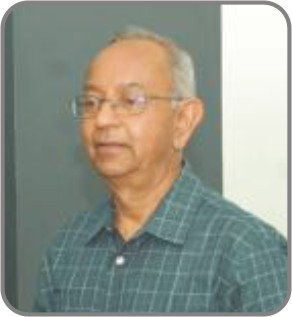 Dr. Mahesh Varia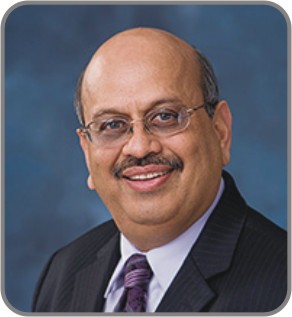 Dr. Nitin Ambani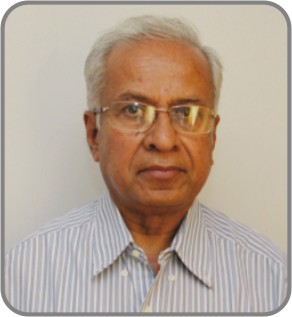 Dr. Rajnikant Mehta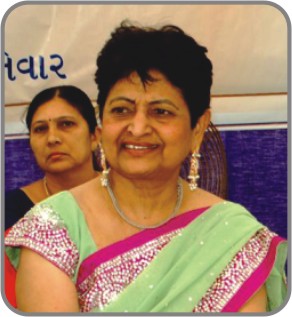 Dr. Nalini Vassa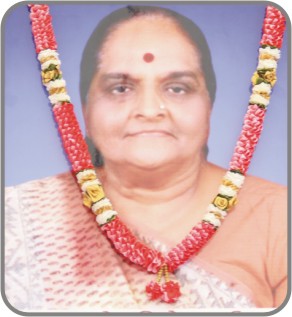 Late Arunaben Udani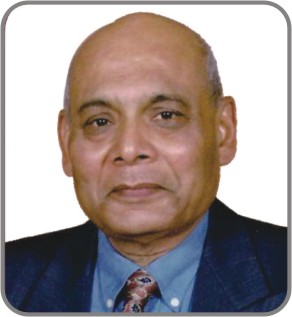 Late Harsukhlal Shah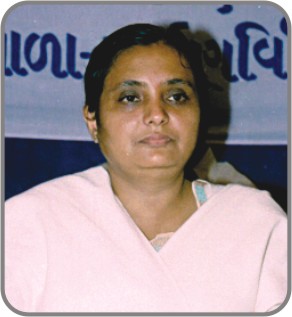 Late Heena Vora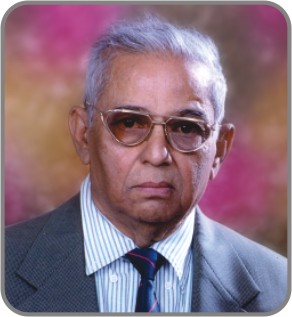 Late Manharlal Shah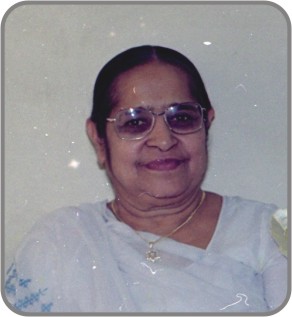 Late Pushpaben Koticha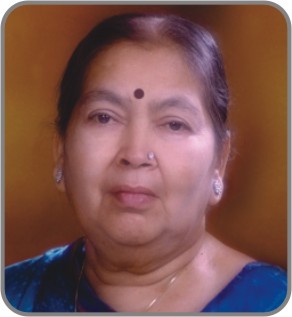 Late Rajanben Shah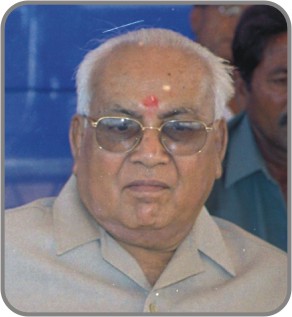 Late Sevantilal Shah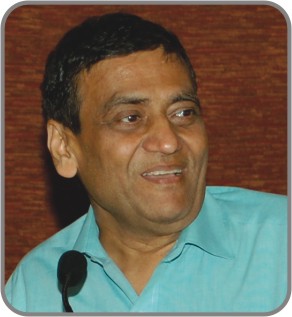 Mr. Amar Shah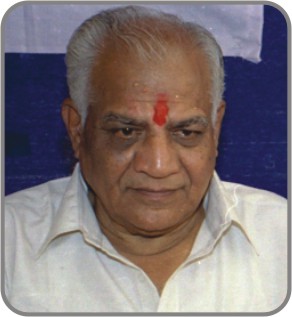 Mr. Arunbhai Lakhani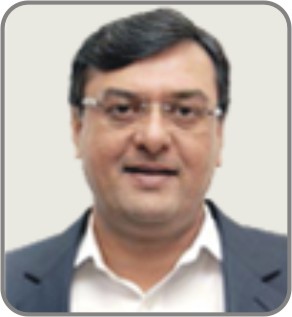 Mr. Asit Koticha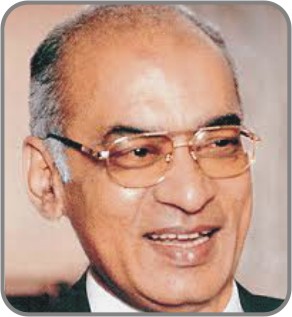 Mr. Bharat Mehta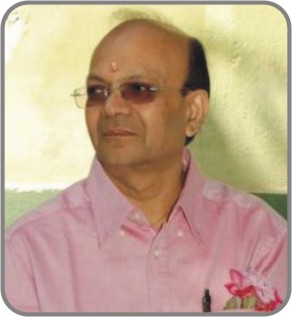 Mr. Bhogilal Shangvi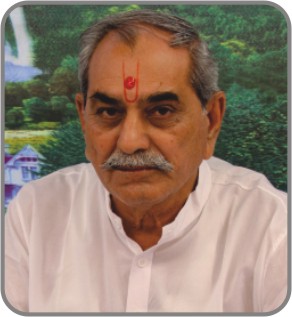 Mr. Chimanbhai Lodhiya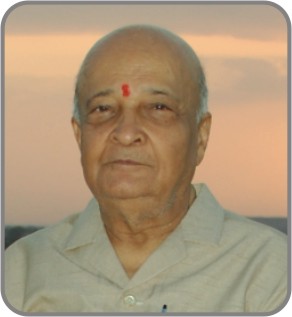 Mr. Dilsukhrai Mehta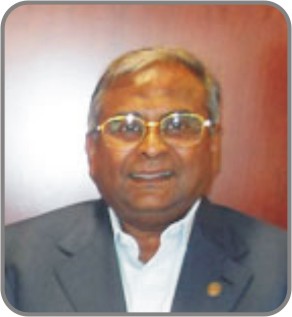 Mr. Harshad Mehta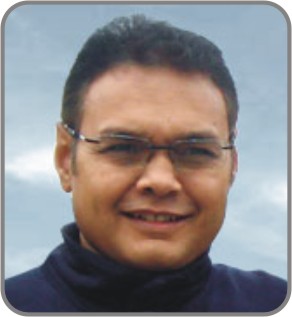 Mr. Himanshu Timbadia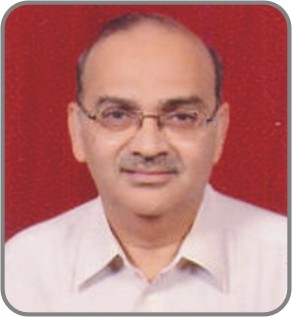 Mr. Jayant Shah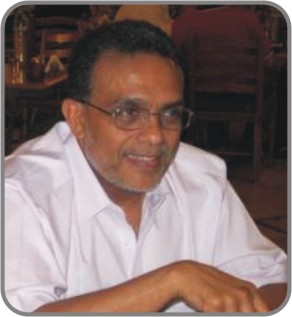 Mr. Jayesh Sheth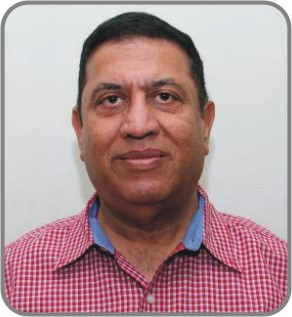 Mr. Jaymal Ruparell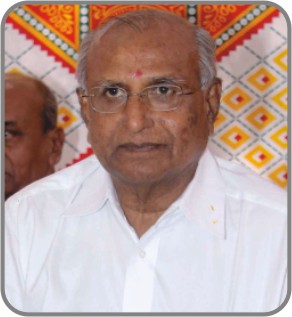 Mr. Kirit Vassa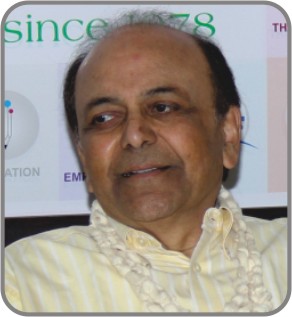 Mr. Kiritbhai Sanghavi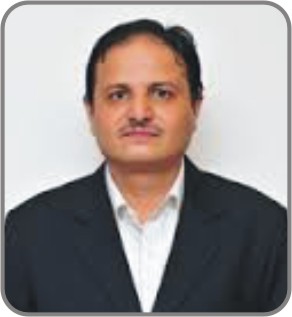 Mr. Kishor Zaveri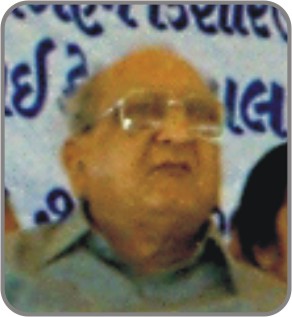 Mr. Kishorbhai Koticha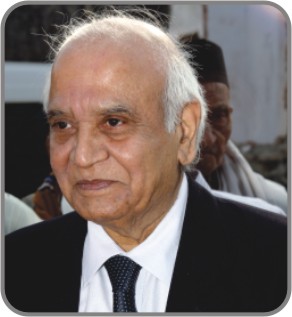 Mr. Madhoobhai Mehta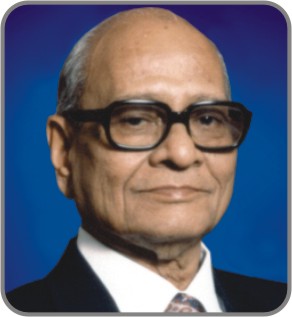 Mr. Mohanlal Lohia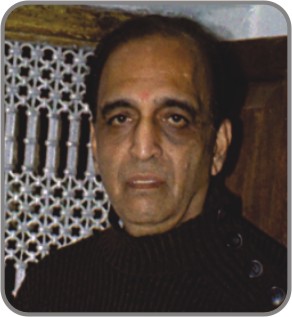 Mr. Mukund Jobanputra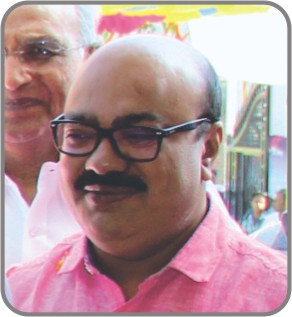 Mr. Pankaj Lodhiya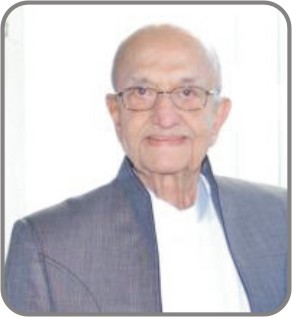 Mr. Prabhudas Ruparell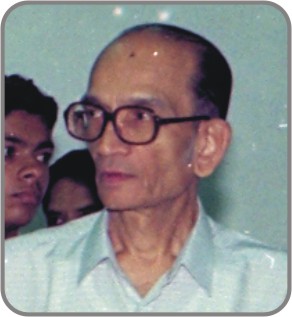 Mr. Pravinbhai Mehta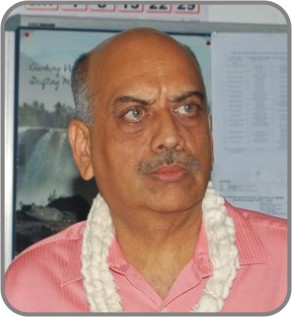 Mr. Rajeev Ambani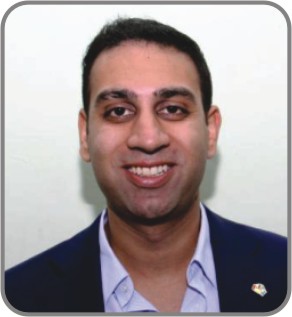 Mr. Rajen Ruparell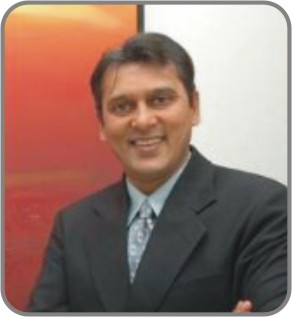 Mr. Sameer Koticha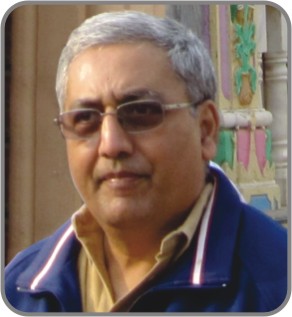 Mr. Sameer Shah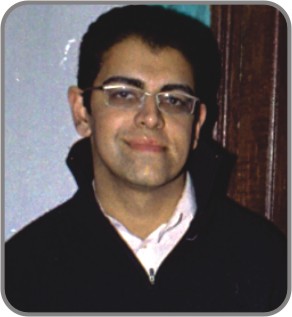 Mr. Sandip Jobanputra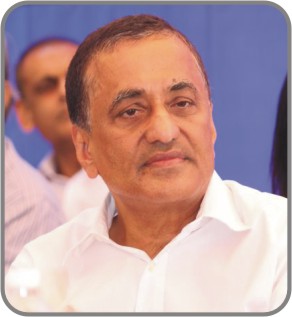 Mr. Sharad Shah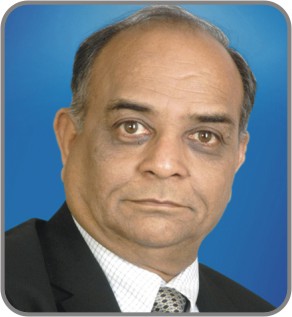 Mr. Shashikant Koticha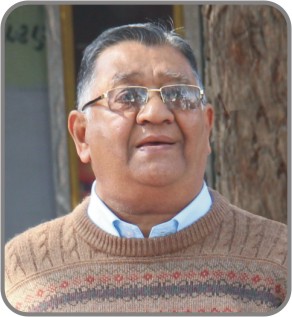 Mr. Vinodray Udani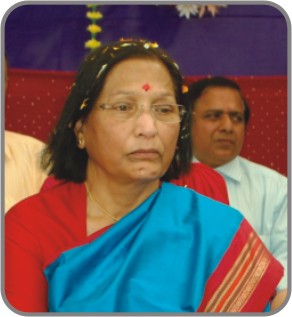 Mrs. Bhanuben Shah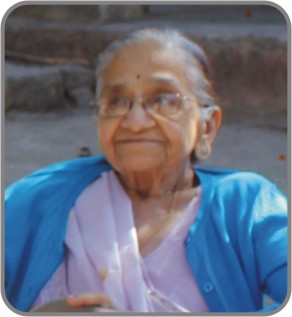 Mrs. Dolarben Doshi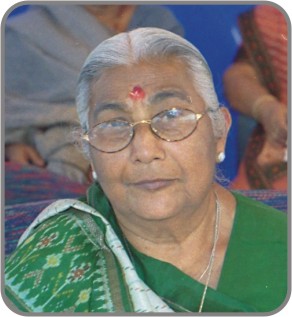 Mrs. Geetaben Shah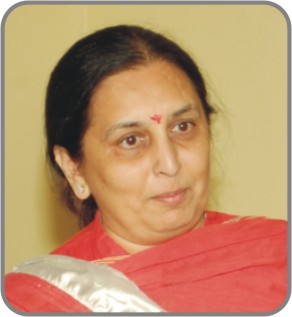 Mrs. Harsha Shah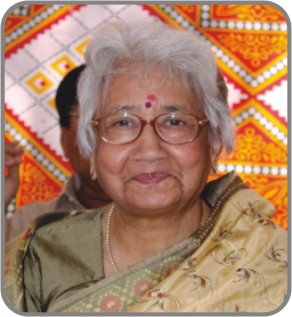 Mrs. Meenalben Mehta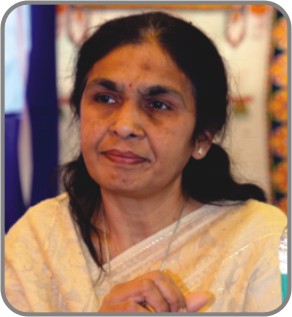 Mrs. Nayna Mehta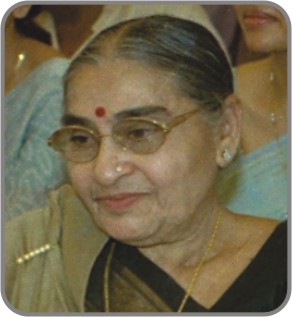 Mrs. Pramodaben Koticha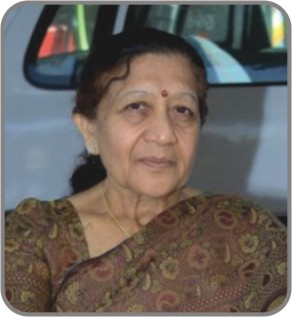 Mrs. Prity Mehta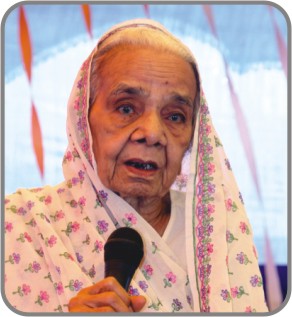 Mrs. Pushpaben Modi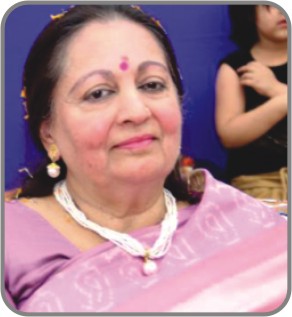 Mrs. Rupande Ruparell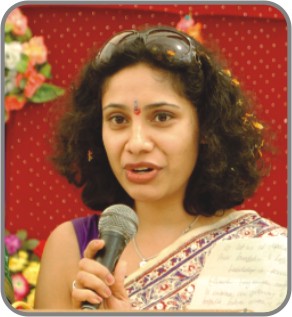 Mrs. Shilpa Mehta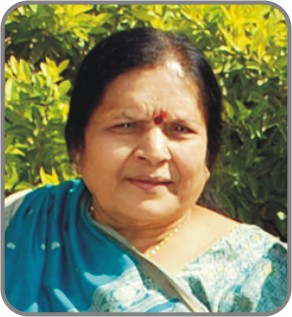 Mrs. Vasumatiben Mehta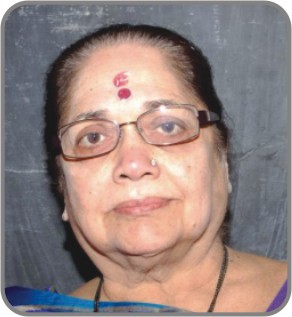 Mrs. Vijyagauri Ruparell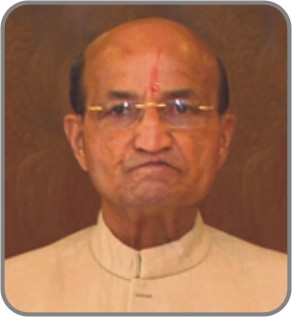 Mr. Pranjivanbhai Zaveri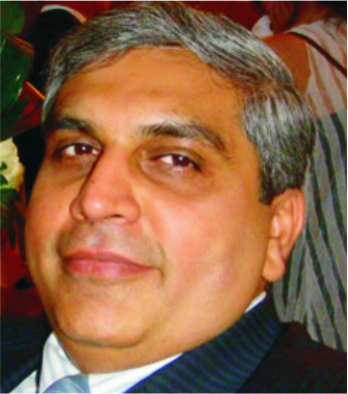 Mr. Salil Shah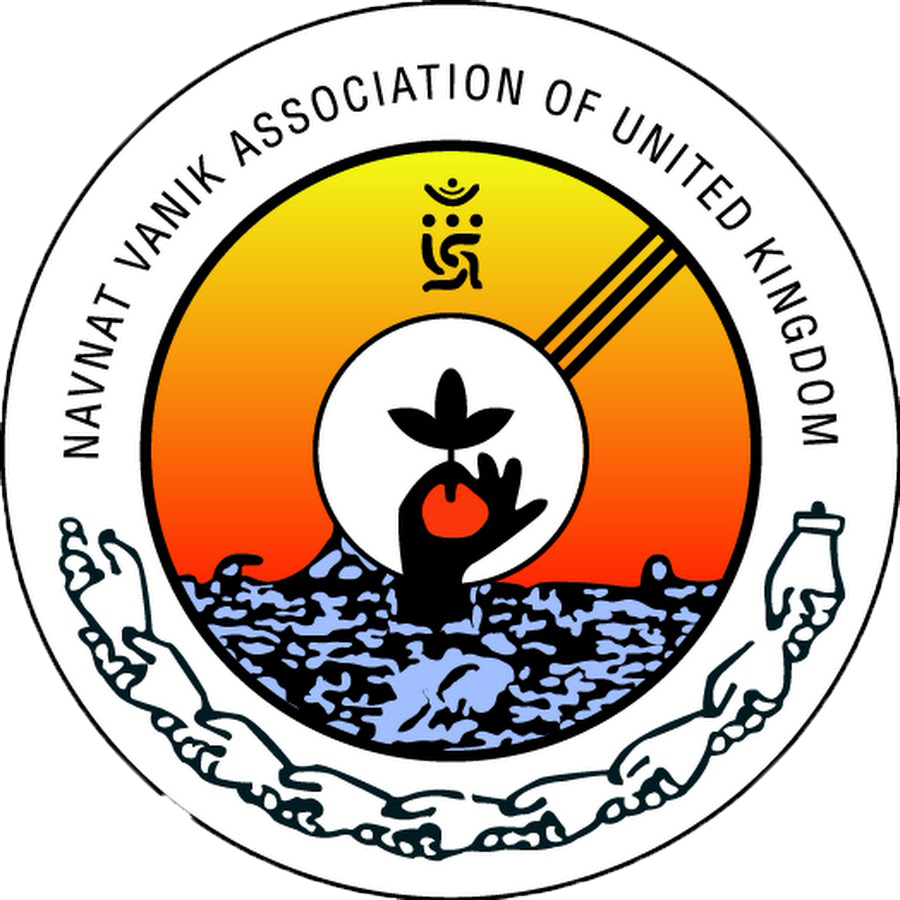 Navnat Vanik Association UK
Project Education
Sticky Notes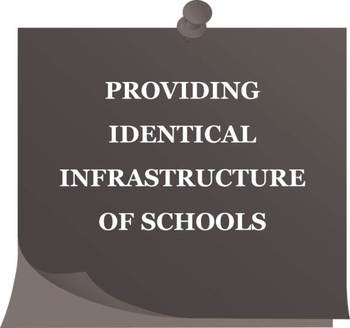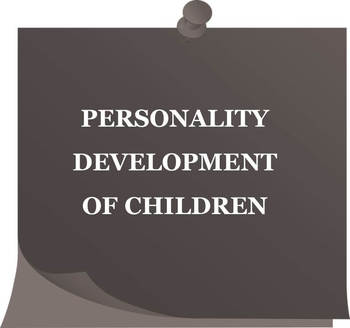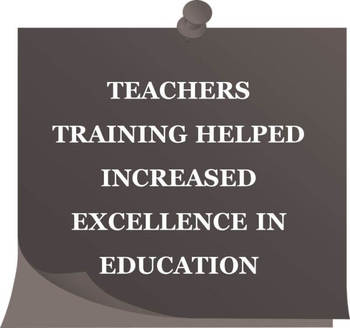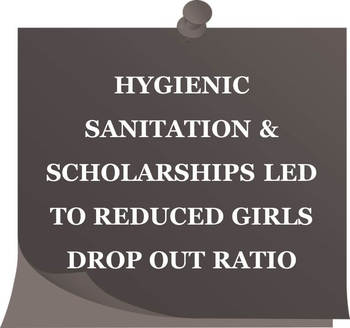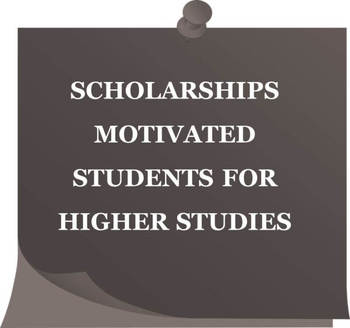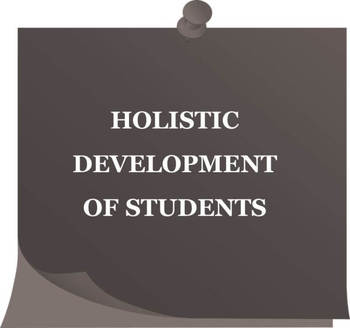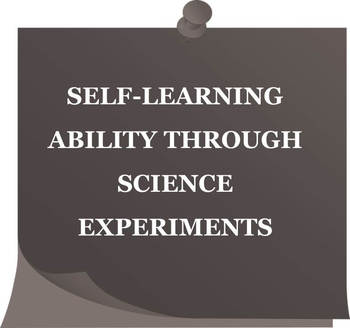 Project Education
Our Gallery