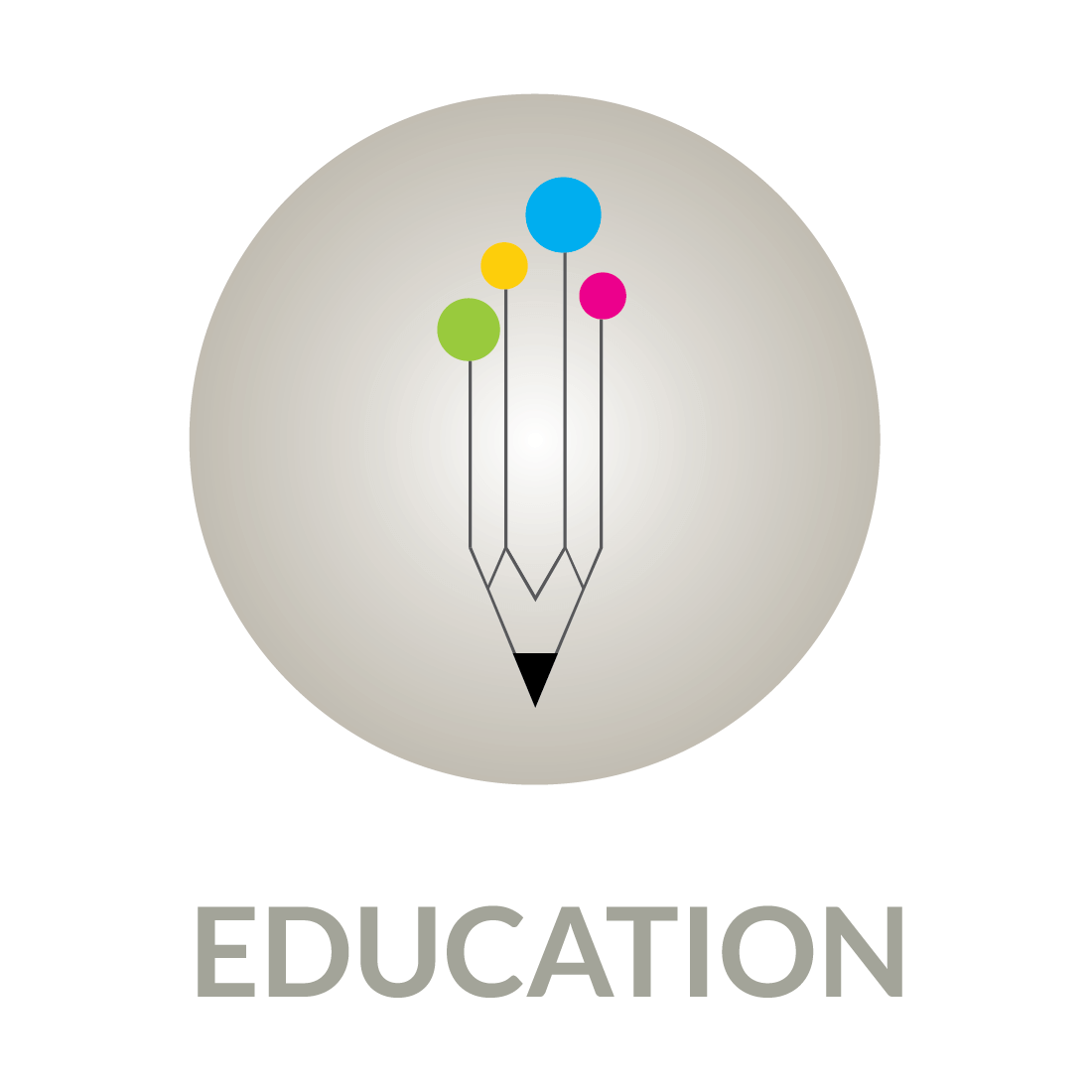 About Us
Our efforts are directed towards and aligned with national and international policies on education.
It is not just about building more classrooms, It is about covering the entire spectrum from providing comprehensive infrastructure to quality education and inculcating a spirit of science in every student. It is not just about numbers, it is about minimizing drop-outs, correcting the gender-imbalance and providing increased opportunities to the beneficiary students.
It is about building an entire ecosystem where the focus is to bring the best of quality education.
When Saurashtra Medical & Educational Charitable Trust was founded in 1978, one of the resolve was to meaningfully contribute in the field of education.
For that purpose, the Center for Excellence in Education (Life Education Centre) was initiated in the year 2000. The objective was to reach out to more students with better education. Coupled with this was the goal to take down the drop-out ratio.
We are glad to report that the drop-out ratio (excluding migration etc.) in our schools is close to zero. This means virtually every student who enrolls at our school finishes his/her school-education.
The following five divisions were created to serve the larger purpose of holistic development:
Primary School Infrastructure Development Program (PSIDP)
Teachers' Training Program (TTP)
Kit-based education of Science: Science on Wheels (SOW)
Scholarships and support for meritorious students
Primary Health Center Infrastructure Development Program (PHC)