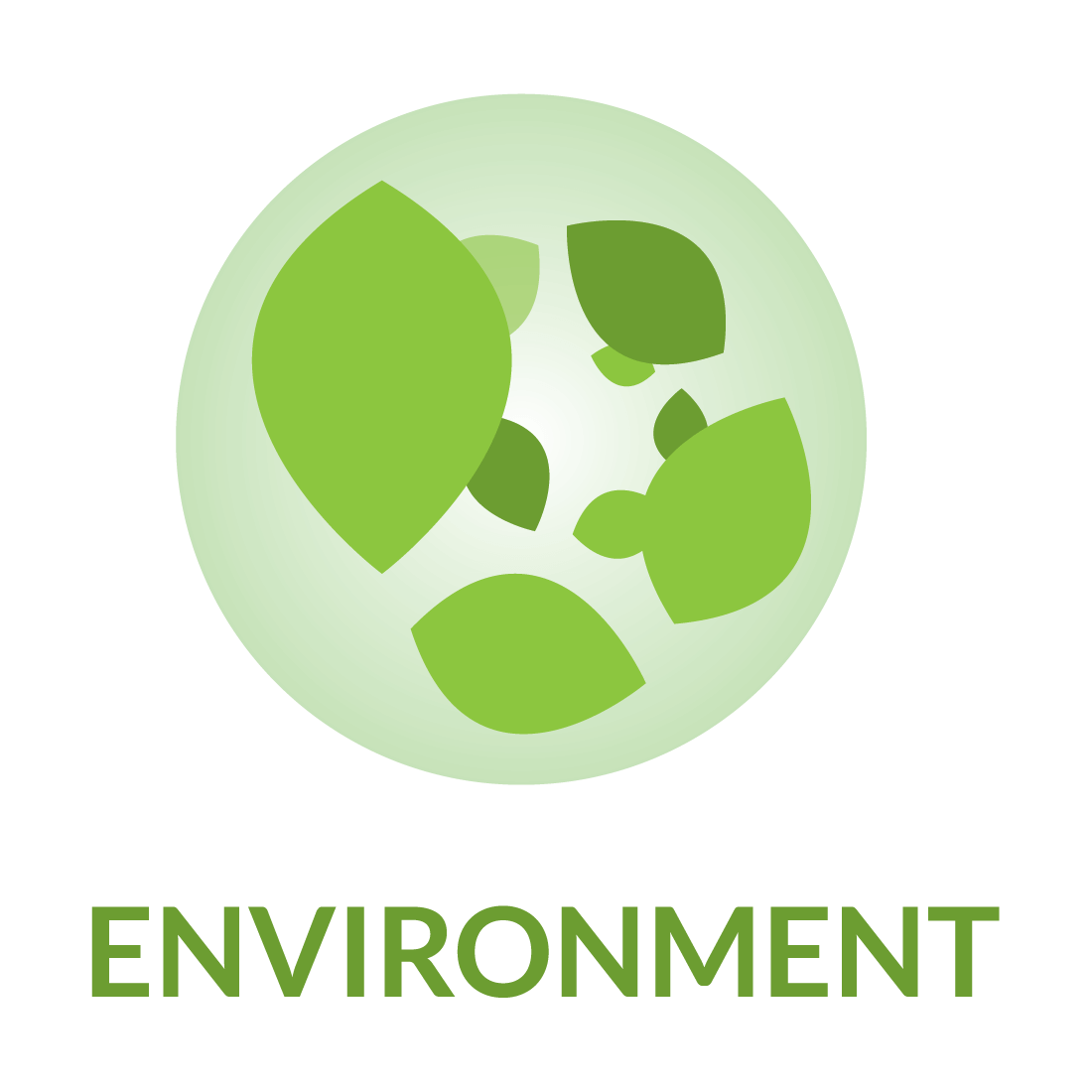 Welcome to Life Greenfield Centre
Save Environment. It will save YOU.
To enhance the green cover of mother earth, Life Greenfield Centre initiated a tree plantation drive with a thought of 'Plant a tree, Gift a life'. Since 1990 Life Greenfield Centre encourages people to plant trees with provision of pollution free healthy and greener planet to live in. The LGC has about 63 indigenous varieties of trees and plants which are raised and nurtured to about 6-8 feet height till they are self-sustaining. These plants are then distributed for re-plantation with proven record of high survival rate after re-plantation. Trees provide clean air by absorbing carbon dioxide and other pollutant gases. In return, trees produce oxygen which is released into the atmosphere. It also controls temperature and prevent soil erosion and water pollution that helps in maintaining and balancing ecosystem. That means areas with more trees are more likely to maintain cool and pleasant surroundings for the healthy living.

We ensure availability of healthy trees to corporate, hospitals, institutions, municipalities and communities and their by enriching lives through tree plantation.
Read More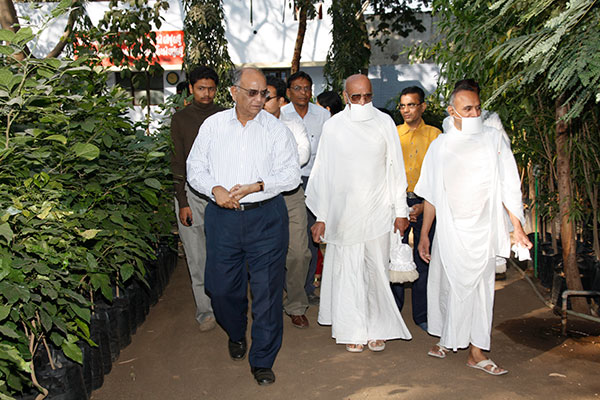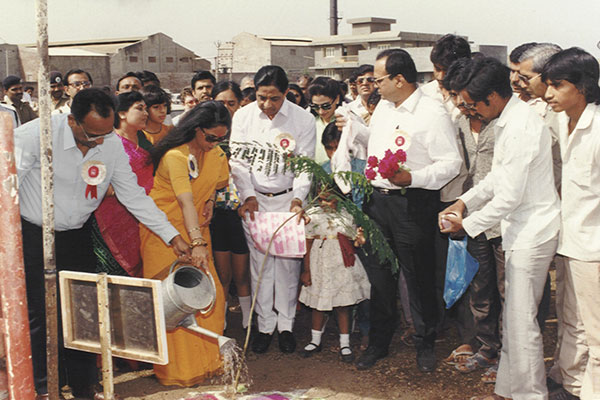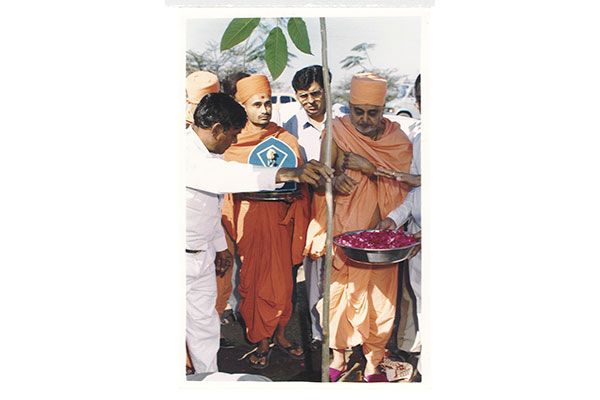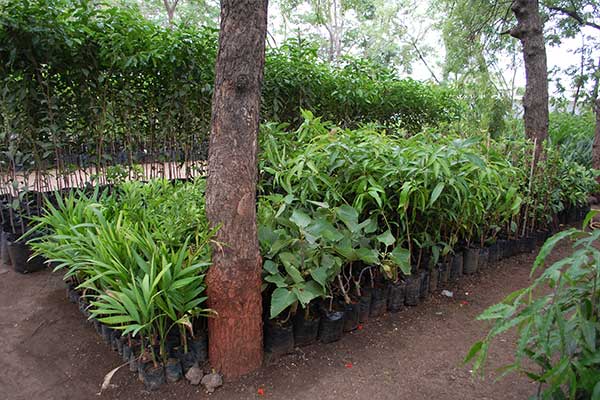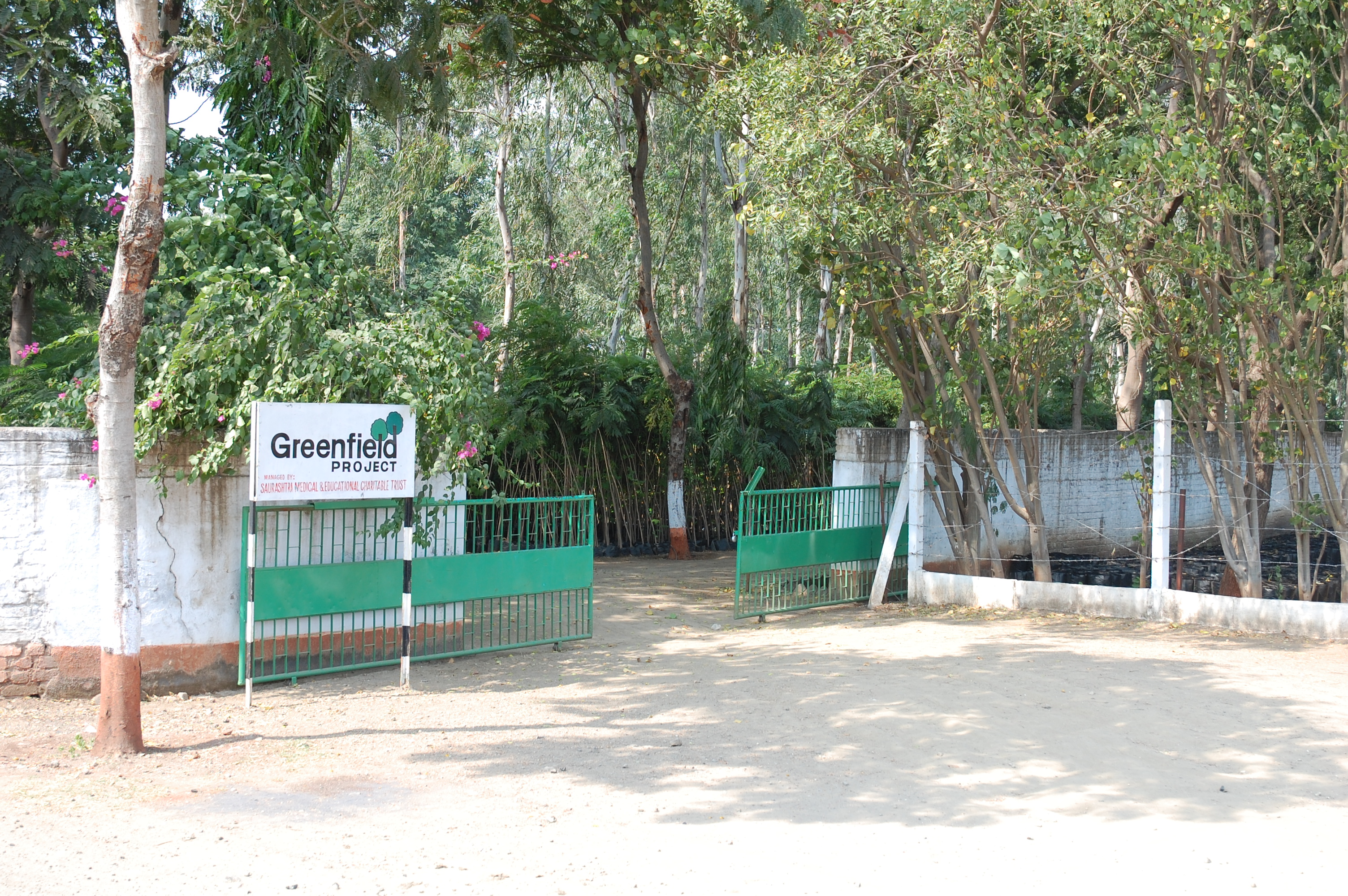 Vision
To increase the green cover of the earth by facilitating more tree-plantation that would strengthen balance & harmony with nature.
Mission
To generate awareness of afforestation and ensure availability of wide range of trees for distribution, having a very good quality and health, with 6 to 8 feet height, which are ready for plantation.
Goal
To increase the plantation and distribution of healthy trees which require less post-plantation care with 100% survival rate.
He that plants tree loves other beside himself.
- Thomas Fuller
0
Trees Distributed for Replantation
0
Indigenous Varieties of Trees and Plants Available
0
Plants Above 6-15 Feet Ready for Distribution
Project Environment
Planted By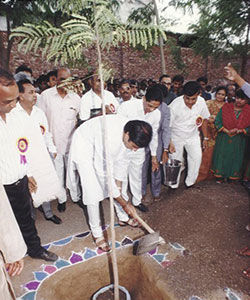 Amitabh Bachchan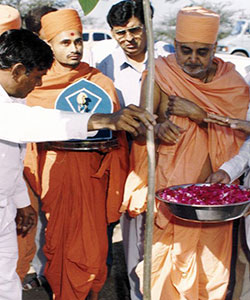 Pujya Pramukh Swami Maharaj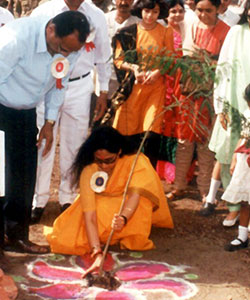 Jaya Bachchan
We are nurturing 6-8 ft. tall self sustaining plants: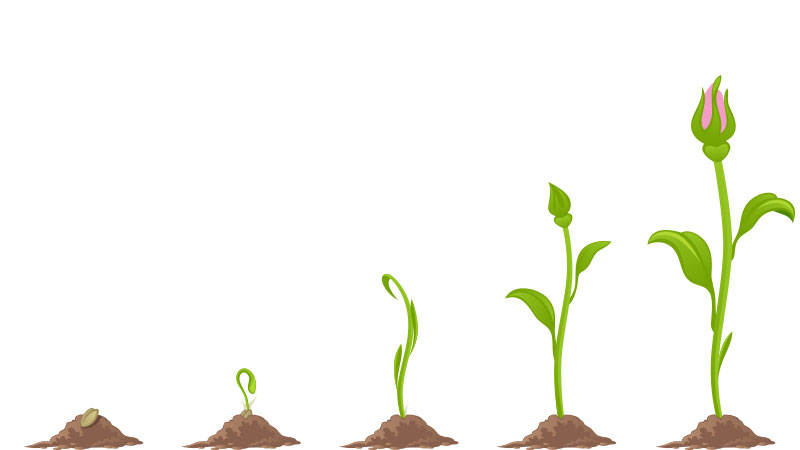 Project Enviornment
Sticky Notes