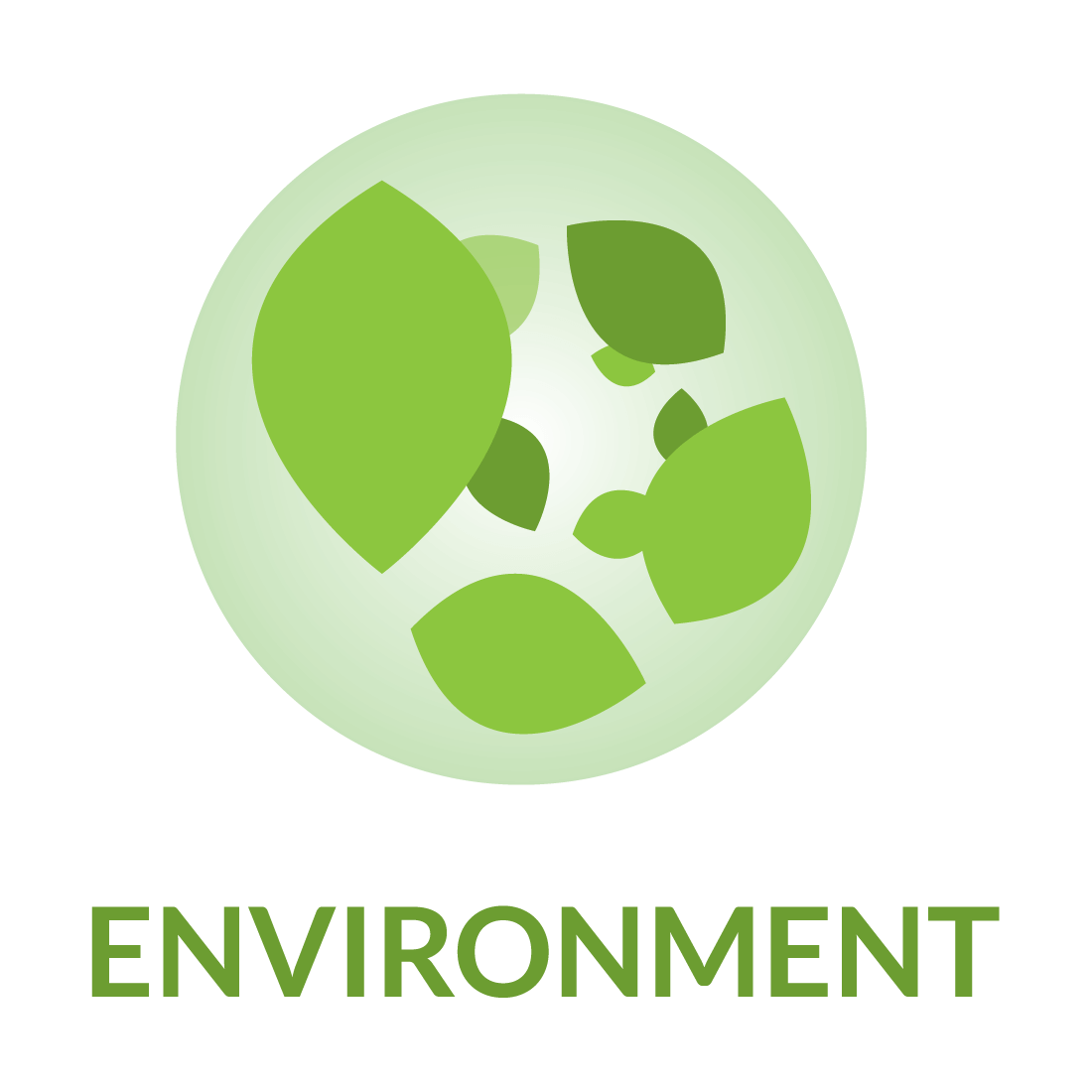 About Us
The world over, forest area as a percentage of land area, is dropping each years.
The Life Greenfield Center (LGC) cultivated under the roof of Saurashtra Medical Education Charitable Trust, came into existence in the year 1990 to encourage people to plant trees. It attempts to provide a pollution-free, healthy and greener planet to live in. Saurashtra is an arid region.
LGC has about 63 indigenous varieties of trees and plants which are raised and nurtured to about 6-8 feet height till they are self-sustaining. These 6-8 feet tall plants are then distributed for re-plantation.
With proven record of high survival rate after re-plantation, at LGC we ensure easy availability of locally adopted and ecologically beneficial plant varieties with lush green canopy and a long life-span which help to beautify homes, streets and cities.
To enhance the green cover of mother earth, LGC initiated a tree plantation drive with a thought of 'Plant a tree, Gift a life'.
The LGC encouraged school-going children of about 58 schools constructed by Project 'Life', to raise plantation crusade with aim of 'One Child, One Plant' in their schools and village successfully.
The LGC promote livelihood for widows and other women by sharing information on home-based nursery.
'Saurashtra Ayurkendra Project' is one of the most yearning project of the LGC to bring use of years old traditional medicinal plants in day to day life and flourishing greenery of our region with medicinal plants.
Apart from plantation, the project also aims to promote, protect, conserve and develop environment to bring harmony in nature.
When is the best time to plant a tree?.... twenty years ago. The second best time is.... NOW !
- An African proverb