Welcome to Life Thalassaemia Prevention Centre
He lived. But without you, many others won't.
Life Thalassemia Prevention Centre was established in the year 1993 the centre has pioneered towards achieving the goal of making Thalassaemia free Saurashtra region. Indian Medical Scientific Research Foundation (IMSRF) has been registered with the Department of Science and Technology, Government of India as a Scientific and Industrial Research Organization (SIRO) on blood-related diseases. LTPC organizes regular awareness drives, screening, sensitization lectures, exhibitions and seminars in rural and urban areas, targeting youth of marriageable age. The centre also conducts pre-marital mass screening, counselling for Thalassaemia Trait/Minor Screening and Continued Medical Education (CME) programmes periodically. More than fourteen lacs people reached through Thalassaemia awareness drive. LTPC has prevented 120 births of Thalassaemia Major child.
Read More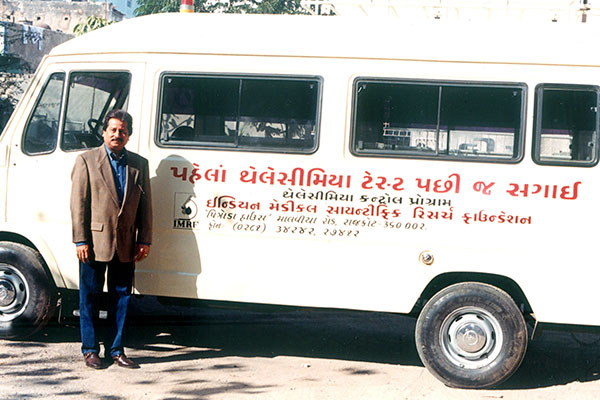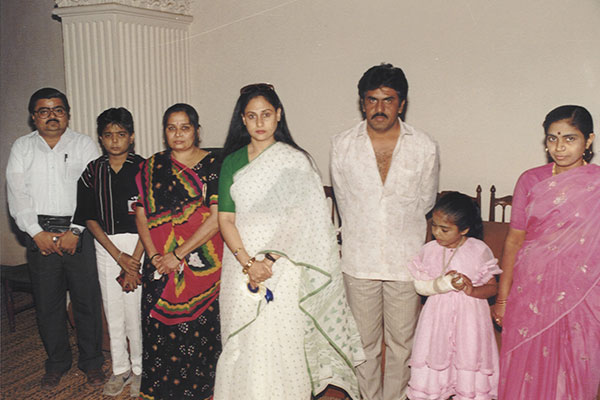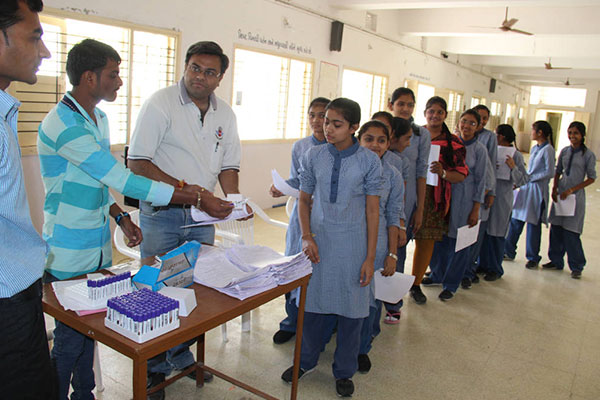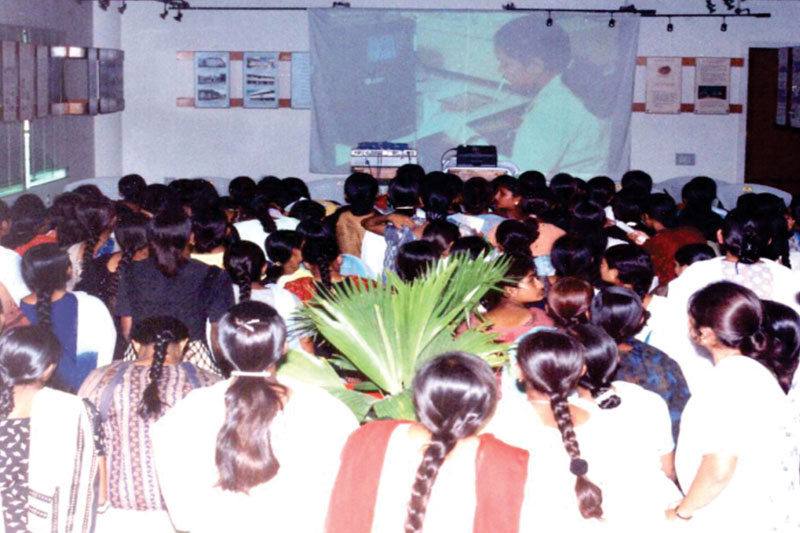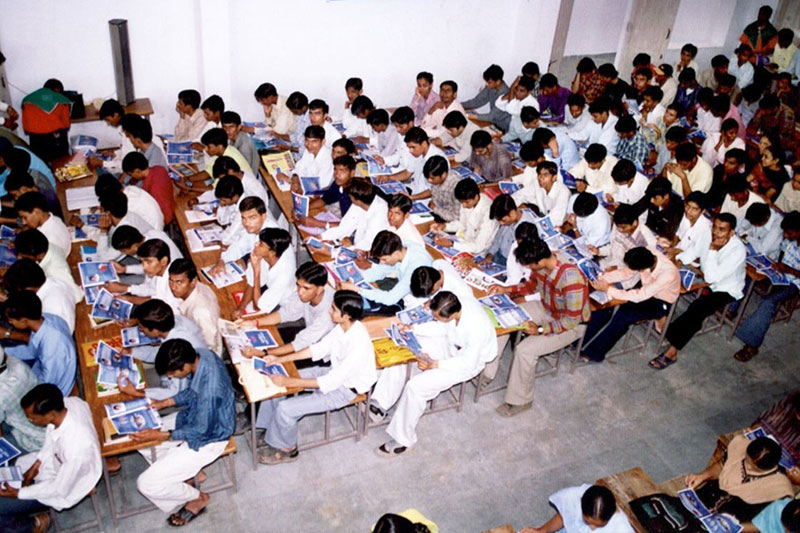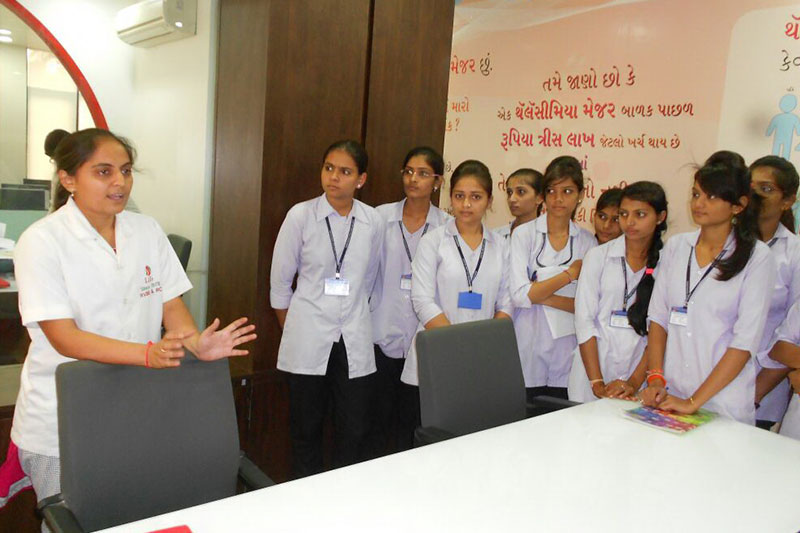 Vision
Eradicate Thalassaemia major from Saurashtra & Kachchha region.
Mission
To bring community attention towards the current situation of Thalassaemia by awareness & testing programmes, conducting research pertaining to distribution of Thalassaemia in various communities with their prevalence & genetic study, and guide Thalassaemia minor couples for in-utero diagnosis of Thalassaemia major during pregnancy. Thalassaemia minor should not get married to a Minor.
0
Persons Reached Through Thalassaemia Awareness Drive
0
Persons Screened & Benefitted
0
Births of Thalassaemia Major Prevented
0
Persons Received Counselling
0
Pre-Natal Diagnostic Tests Done
Project Thalassaemia
Our partners in bringing change :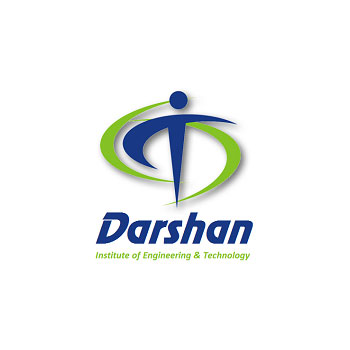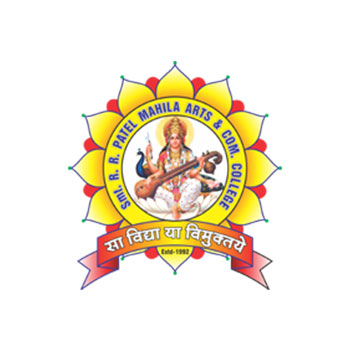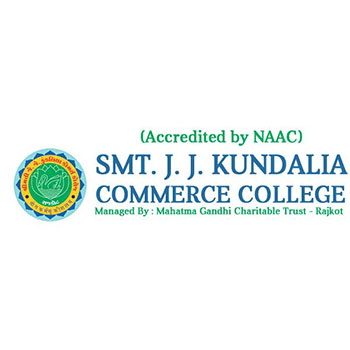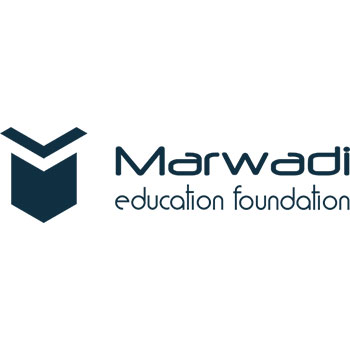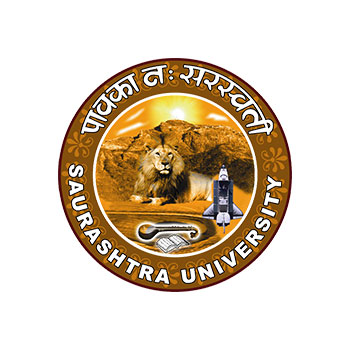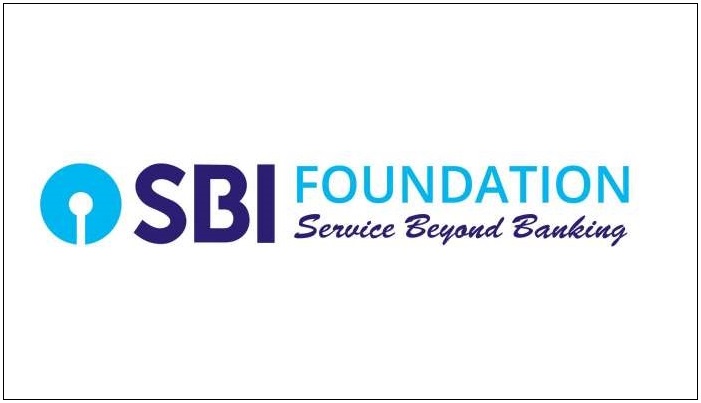 Project Thalassaemia
Sticky Notes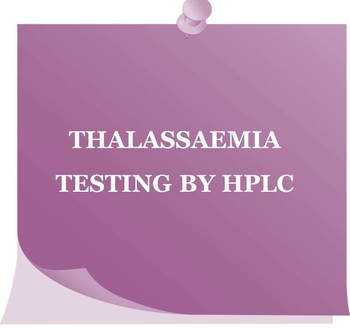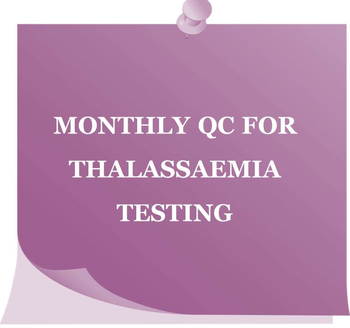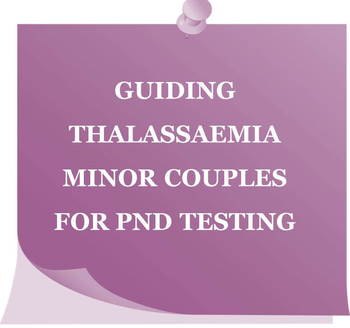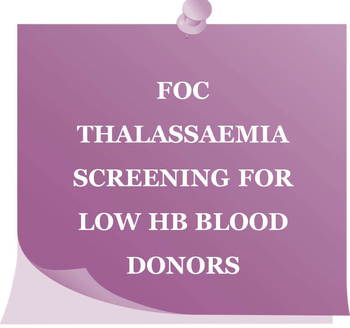 Project Thalassaemia
Our Gallery