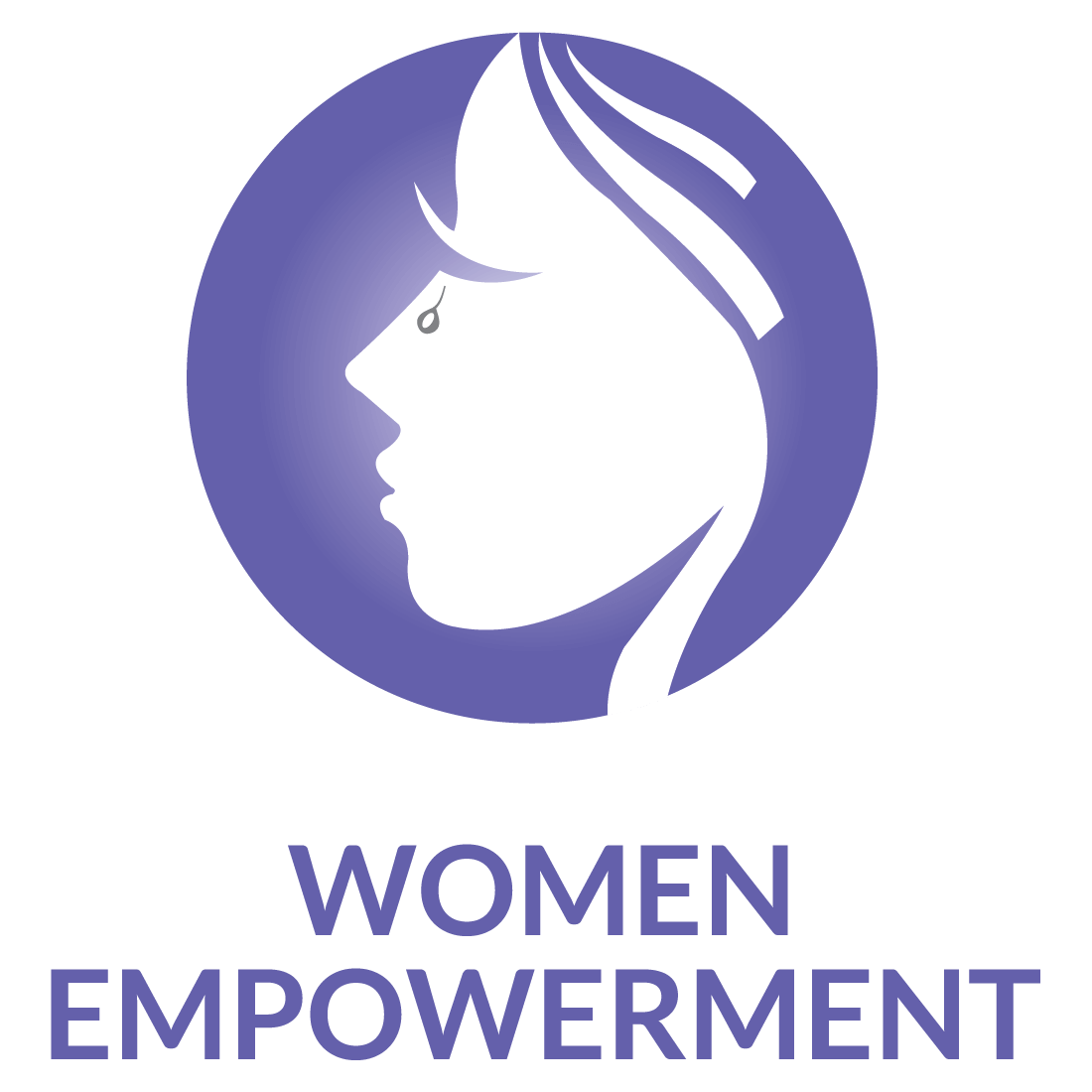 Welcome to Life Women Empowerment Centre
Women empowerment is often misunderstood as empowering women.

Life Women Empowerment Centre (LWEC) holds the conviction that empowering women is the only way to strengthen society. In our community, women have faced a range of structural and social barriers in fully participating in the Indian economy, which not only hinders their individual growth but also limits our nation's ability to continue to modernize. We believe that women are the true architects of our society and with this belief we strive towards changing lives of women, helping them to become self-reliant and gain financial independence. We endeavor to make a positive impact in the lives of widows in rural regions and women who are below the poverty line (BPL) and provide them the opportunity to pursue their dreams. The Centre provides facility to enhance capacities of the identified BPL widows and under privileged women in various trades namely sewing, embroidery, catering, beauty parlour and computer operations and also provides training for self-defence, banking, budgeting and finance. Our programmes are conducted in phases to assist women between 18-45 years of age in becoming economically productive. This not only empowers women and construct more balanced society, but also marginally contributes to the national Gross Domestic Product (GDP).

Read More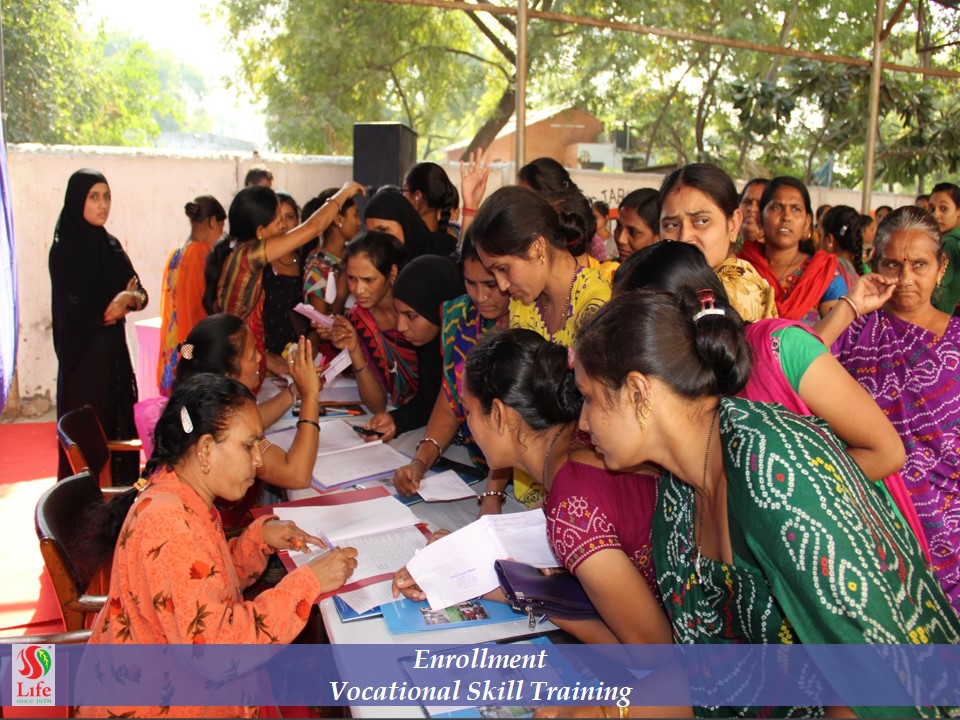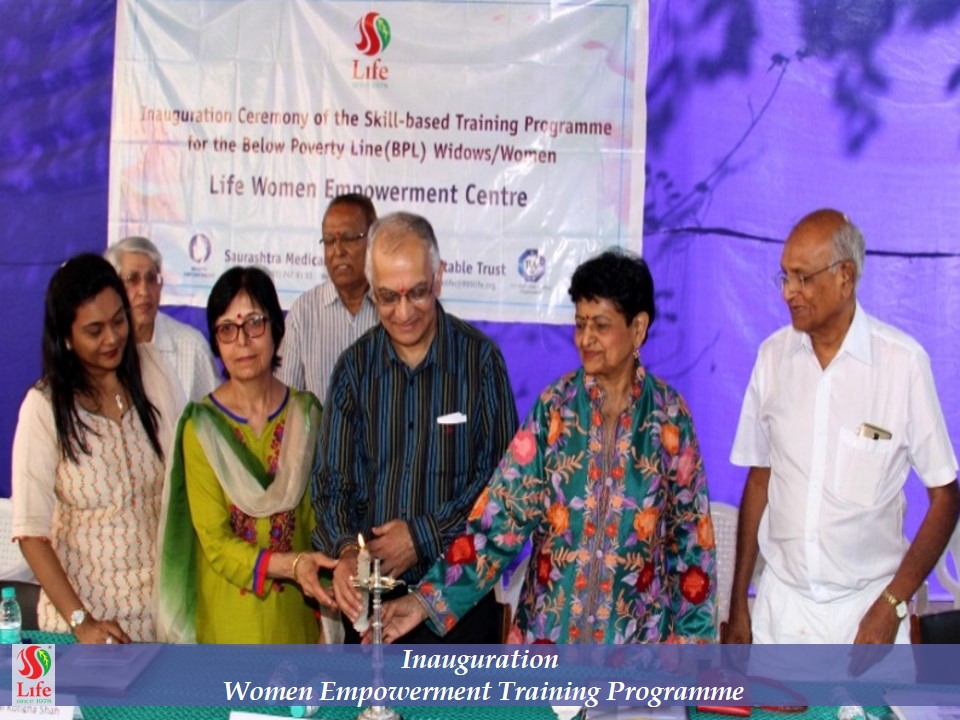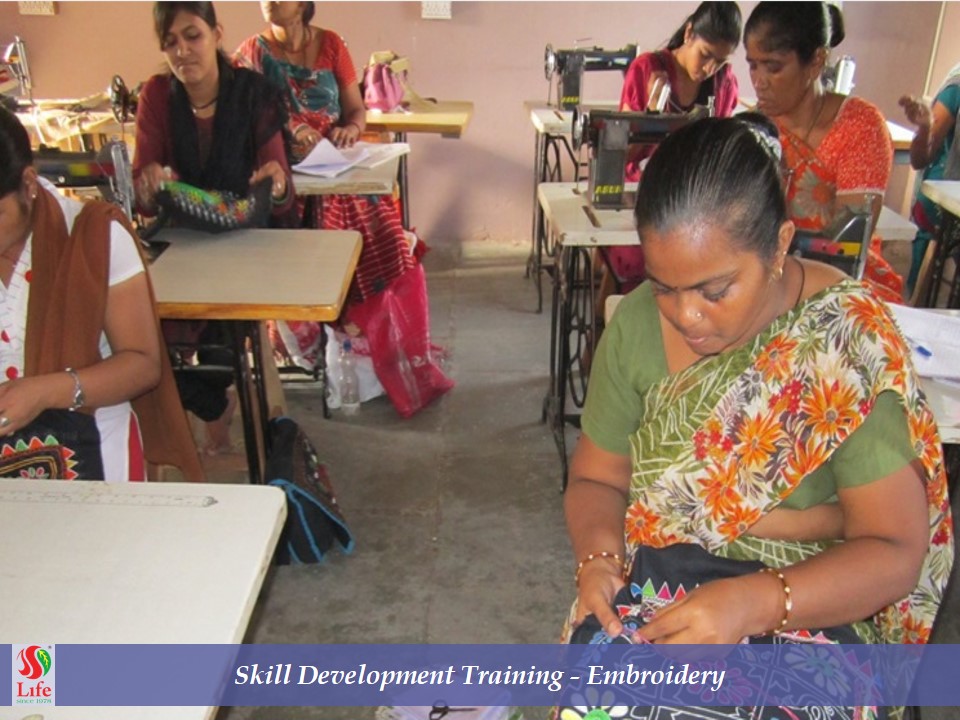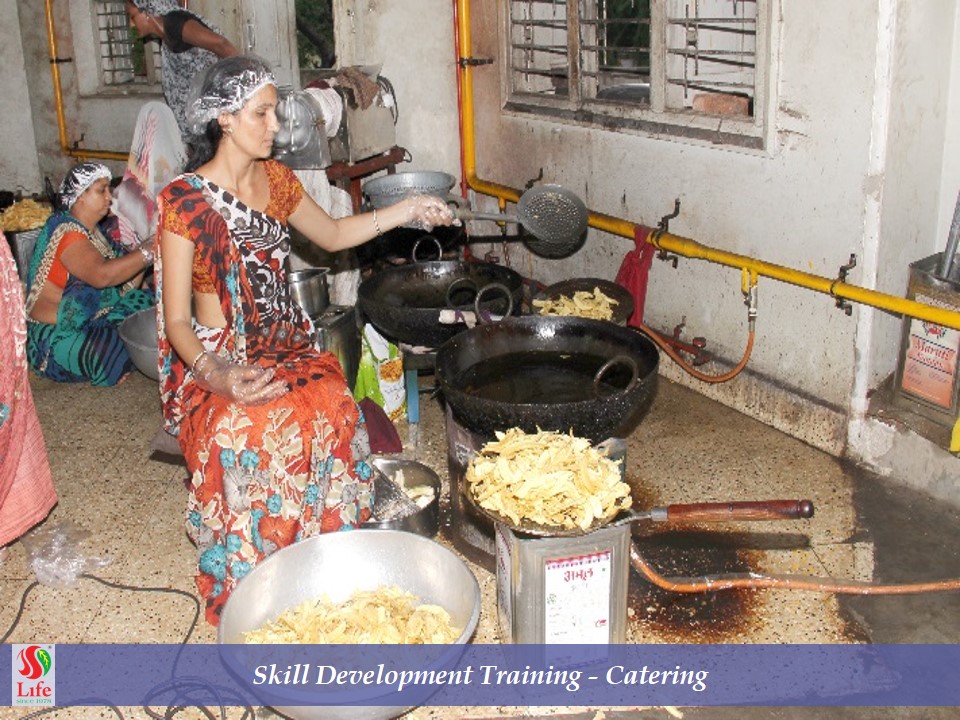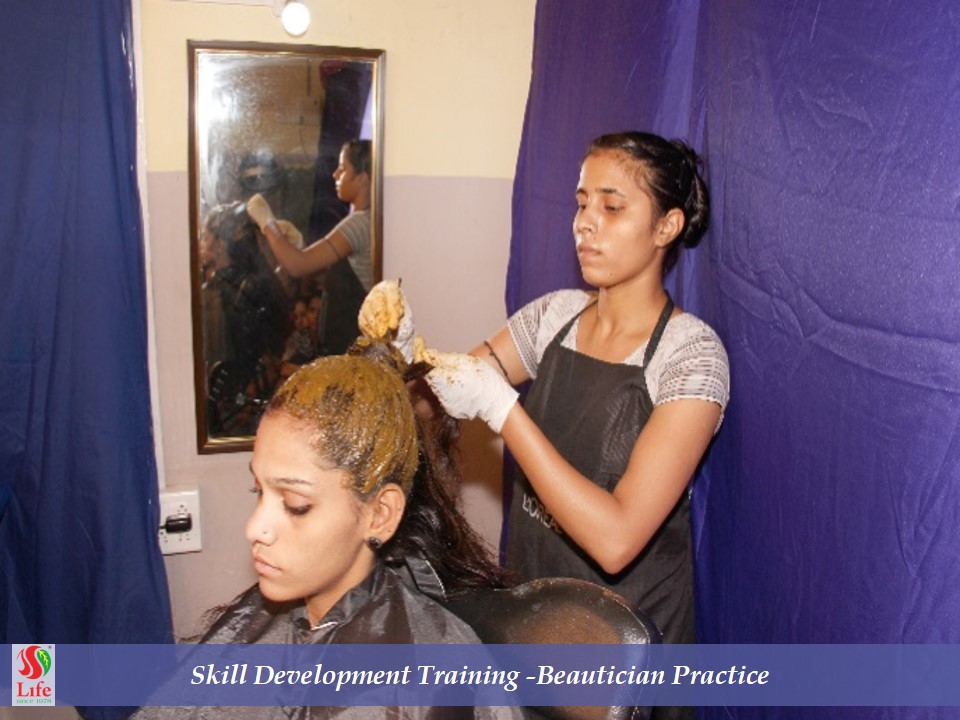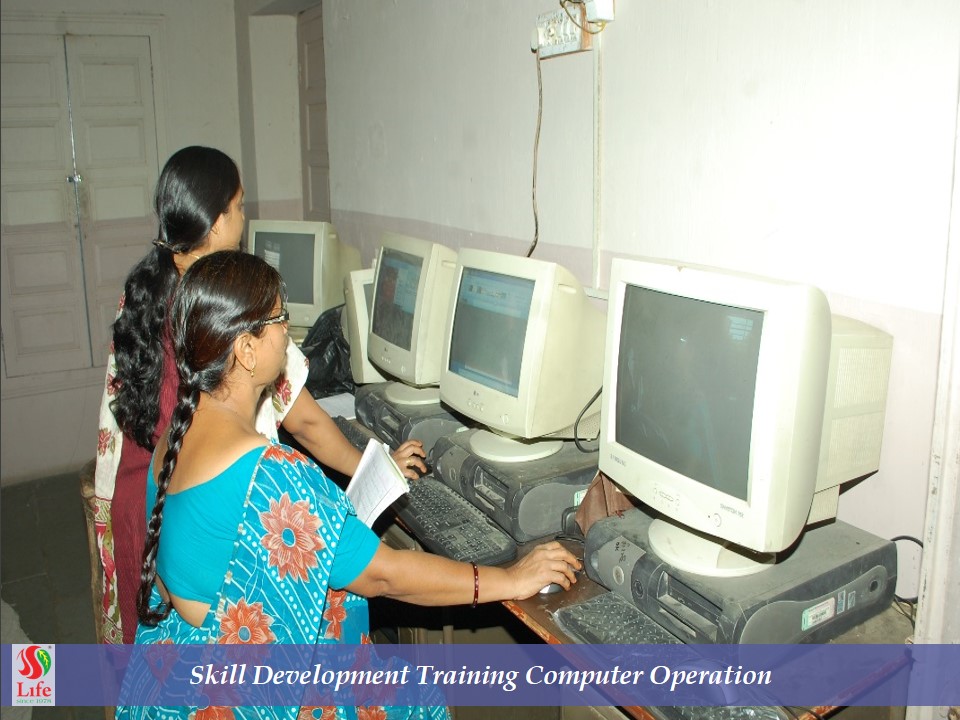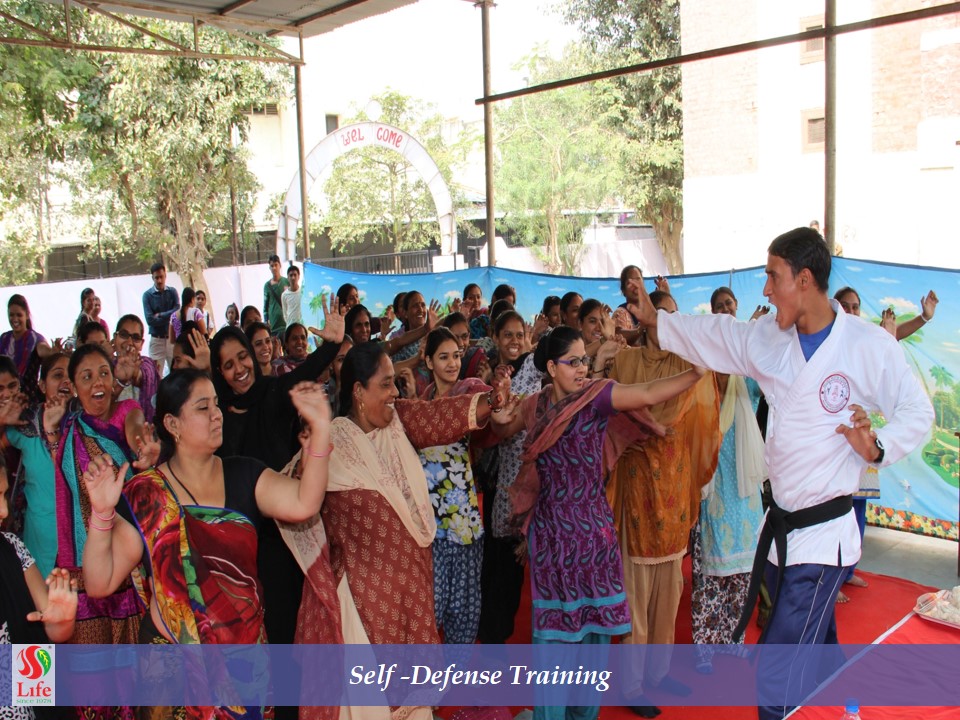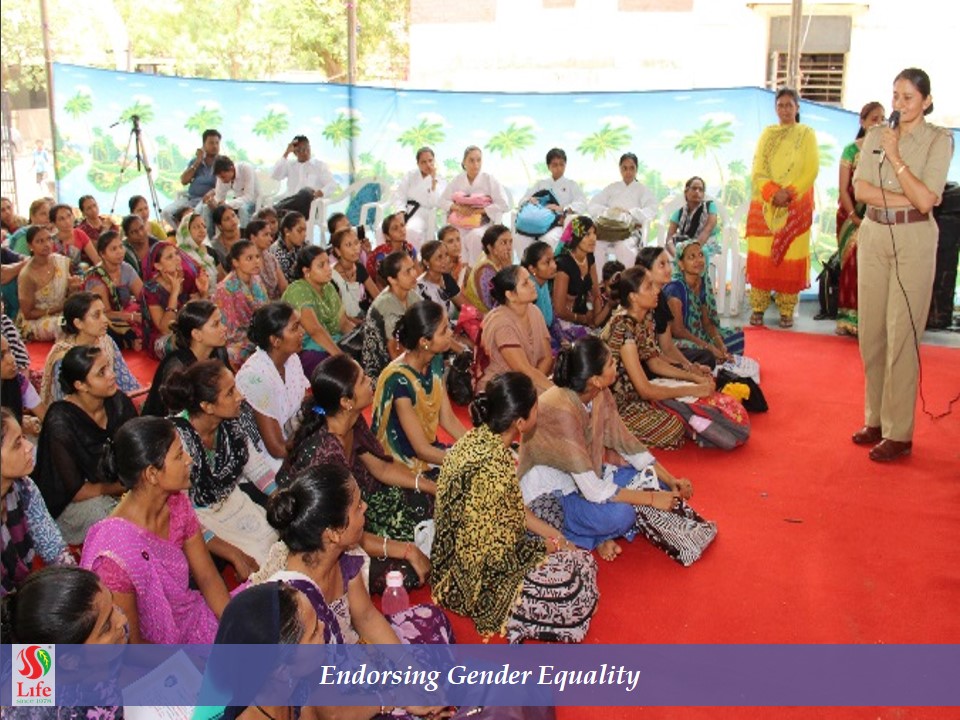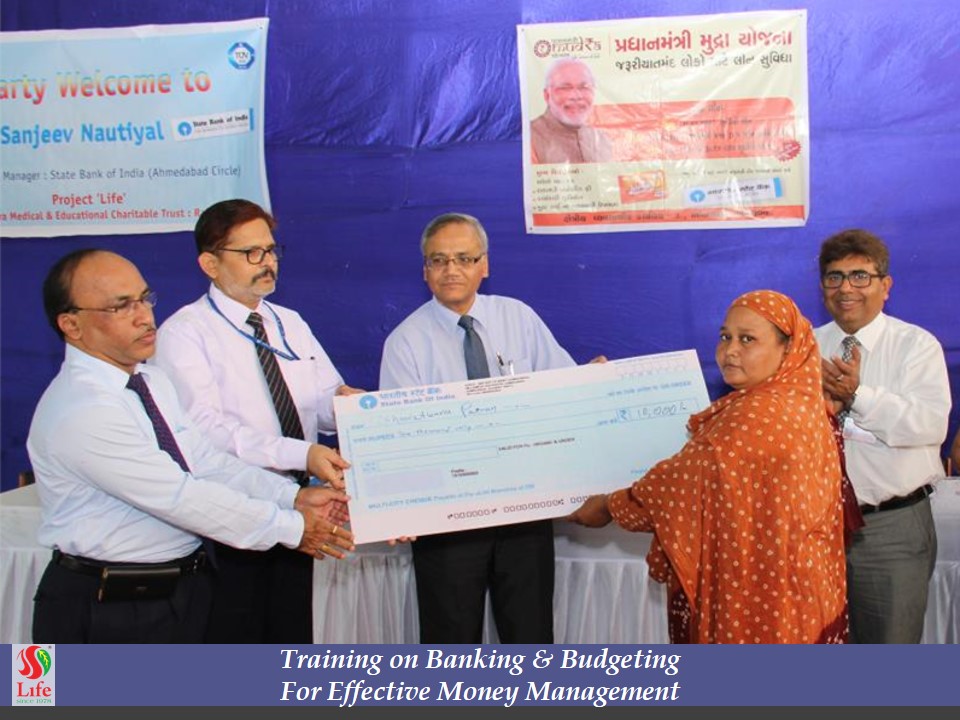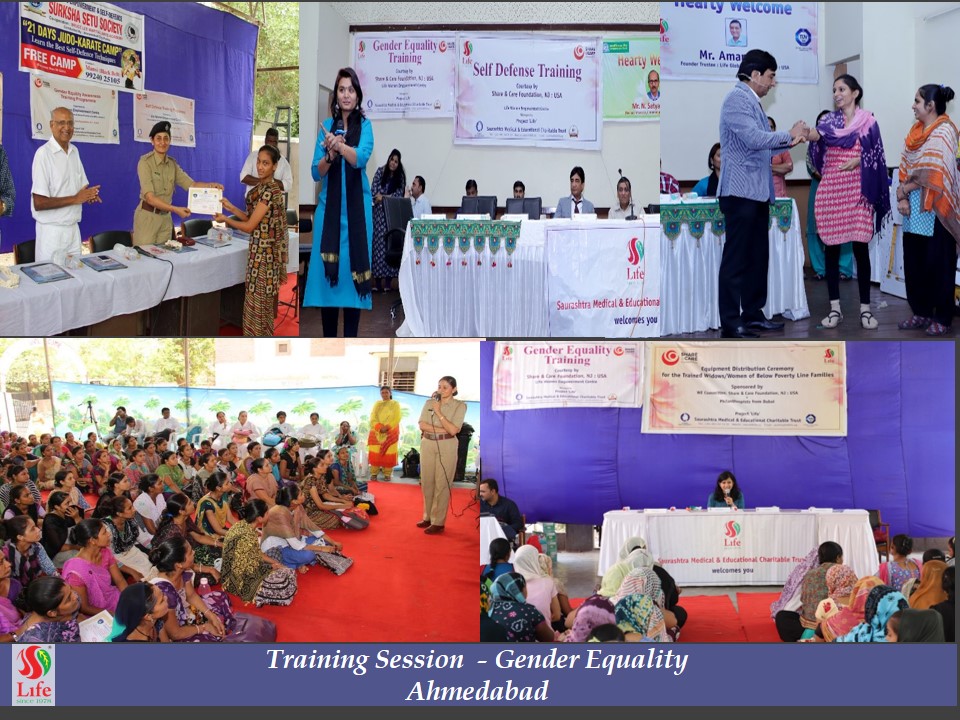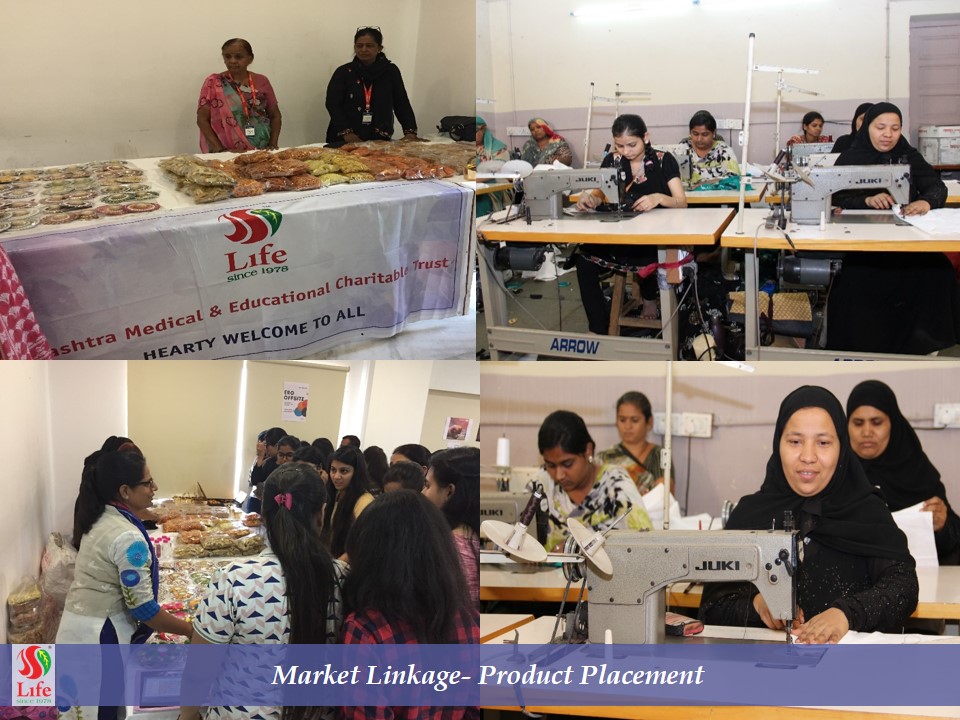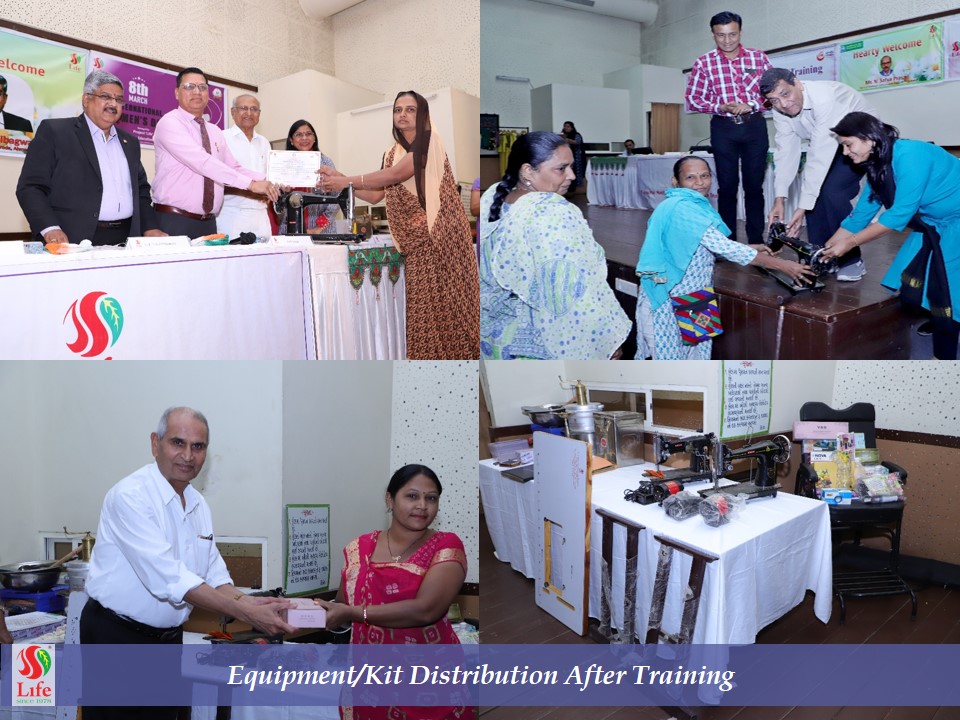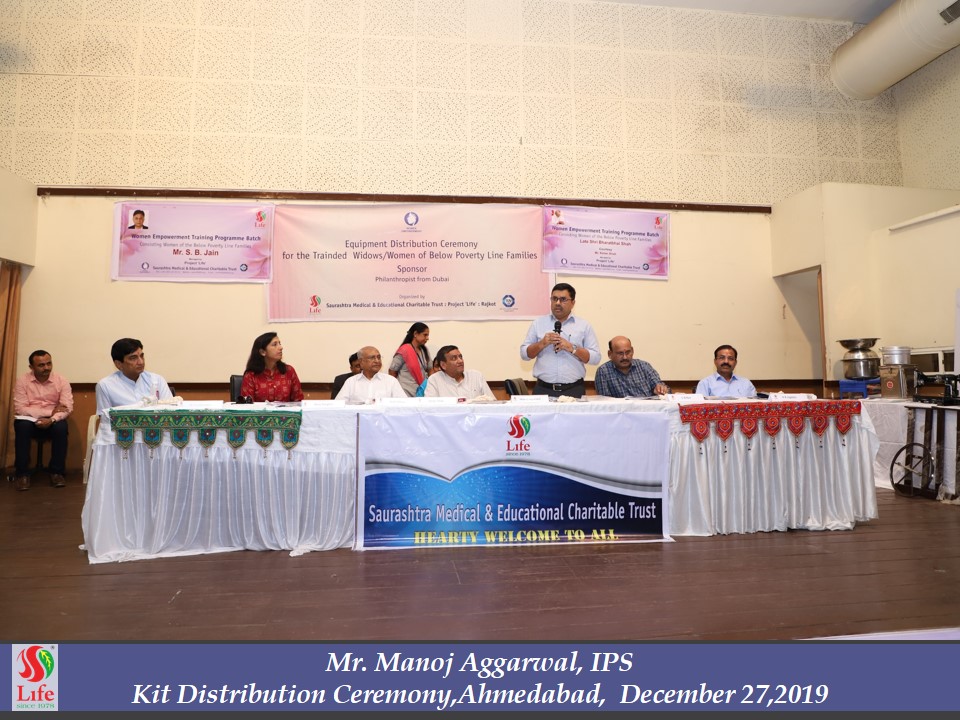 Vision
To provide a graceful social and financial status to women of below poverty line (BPL) families in Gujarat by making them self-reliant.
Mission
To impart vocational training to more than 12000 women to make them self-sustained and self-employed.
7,600
BPL Women / Widows Trained
30,000
Persons Benefitted
Project Women Empowerment
Our partners in bringing change :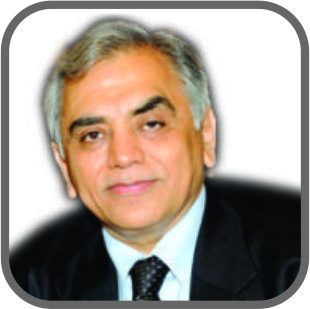 Dr. Bharat Butaney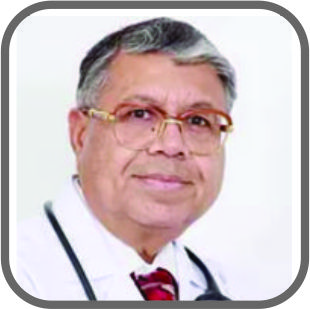 Dr. Padam Munot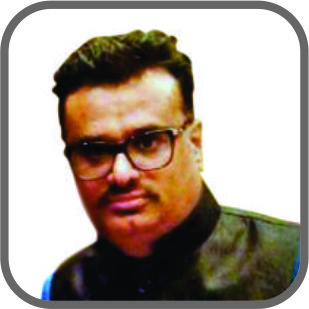 Mr Hitesh Joshi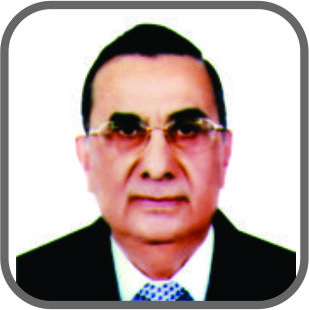 Mr. Ali Merchant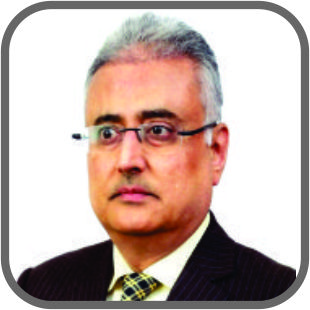 Mr. Anil Dhanak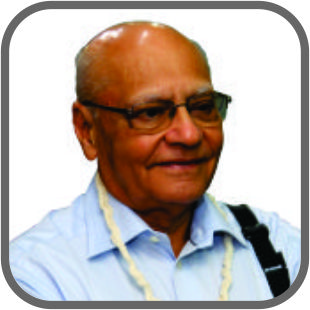 Mr. Anil Doshi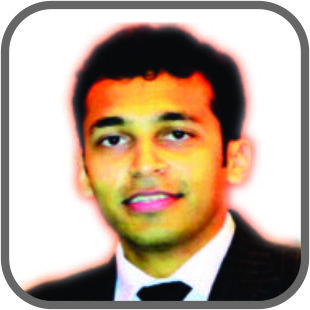 Mr. Ashish Mehta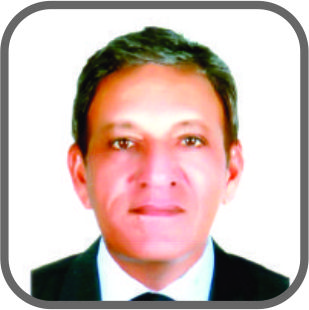 Mr. Ashok Awatani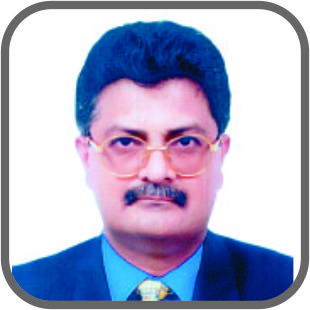 Mr. Ashok Kotecha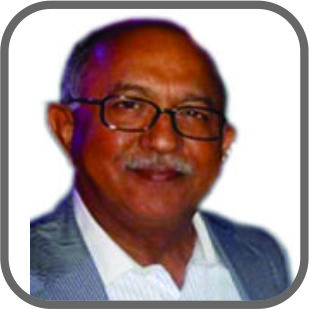 Mr. Ashok Odhrani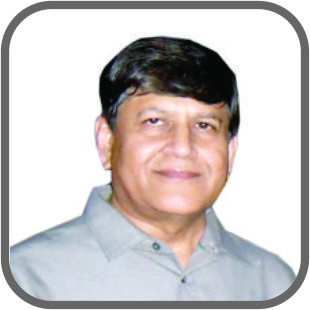 Mr. Ashok Parekh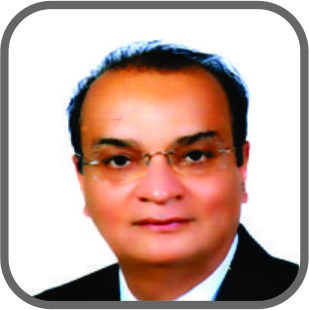 Mr. Ashok Sawlani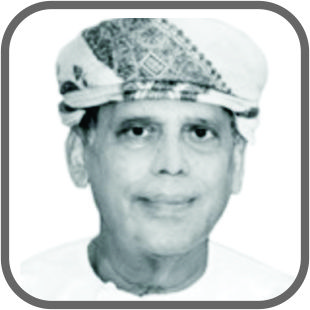 Mr. Bakul Mehta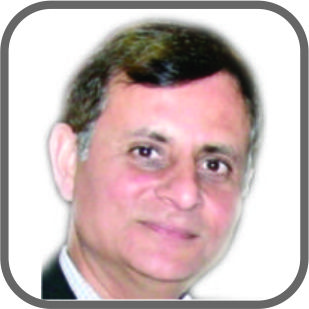 Mr. Bharat Bhatia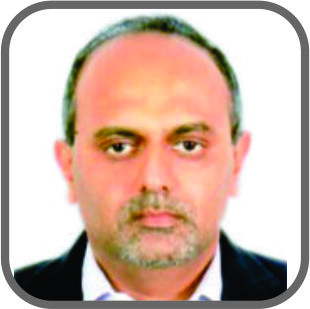 Mr. Biren Jasani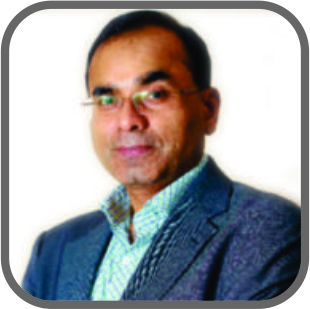 Mr. Dipak Bhadra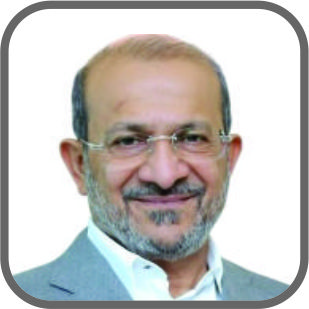 Mr. Feroz Merchant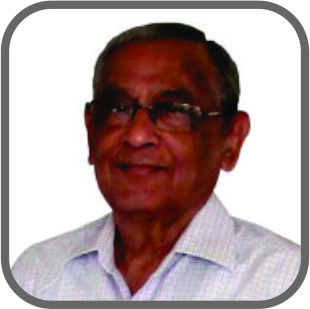 Mr. Hasmukh Gardi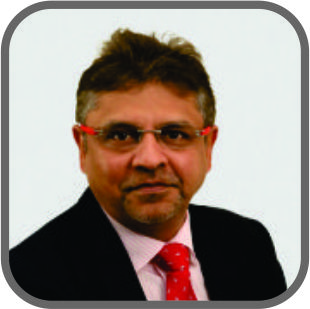 Mr. Himanshu Gandhi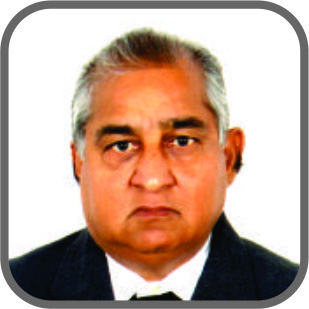 Mr. Jagdish Shah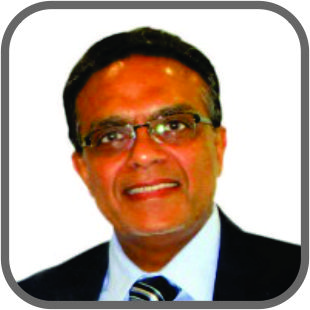 Mr. Jayesh Sheth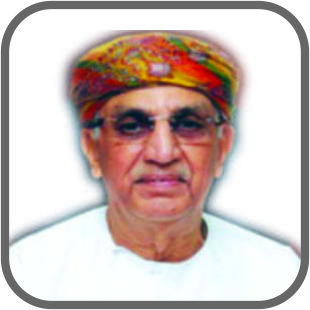 Mr. Kanaksinh Khimji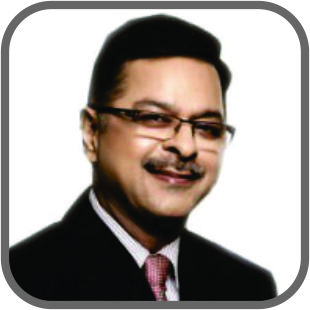 Mr. Keshav P.T.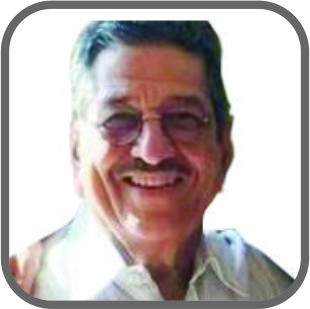 Mr. Khushi Khatwani
Mr. Maghanmal Pancholia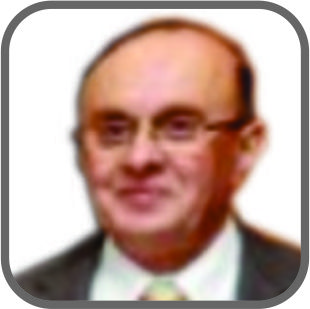 Mr. Mahendra Asher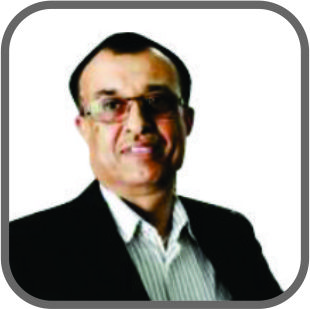 Mr. Mahendra Thakar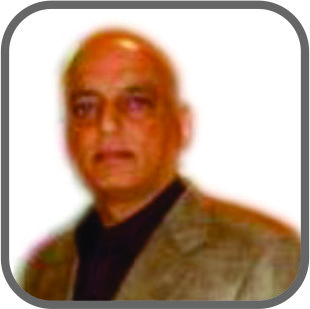 Mr. Mayank Patel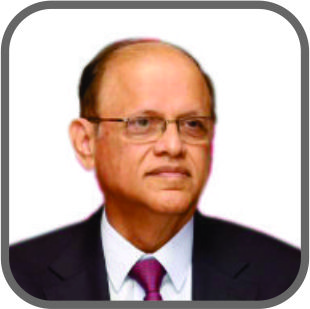 Mr. Mohan Valrani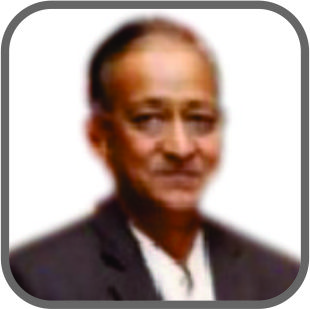 Mr. Mukesh Vora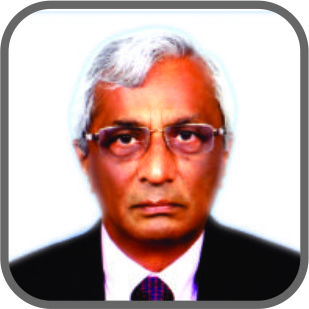 Mr. Nalinkumar Sanghvi
Mr. Narendra Jain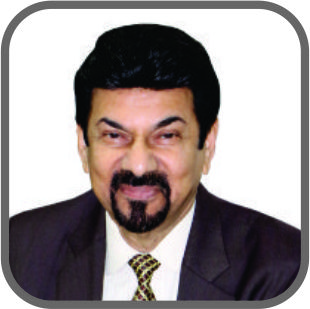 Mr. Narendra Pandya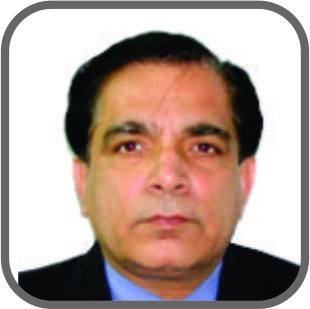 Mr. Navin Kapoor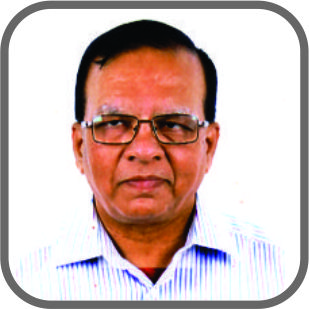 Mr. Nikhil Tolia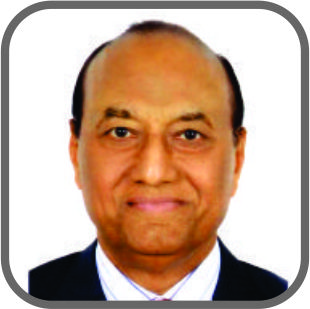 Mr. Paras Shahdadpuri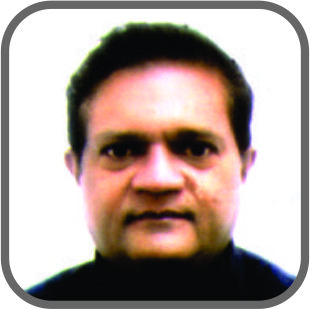 Mr. Paresh Shah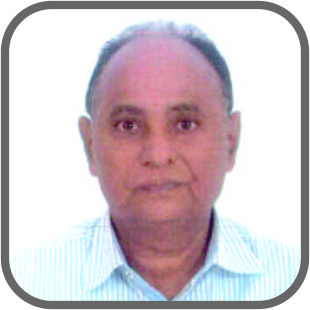 Mr. Pinakin Patel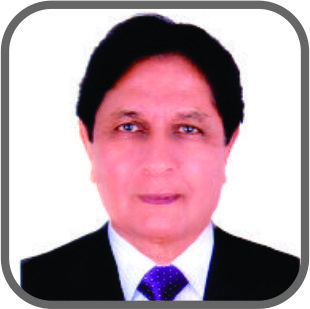 Mr. Pradip Shah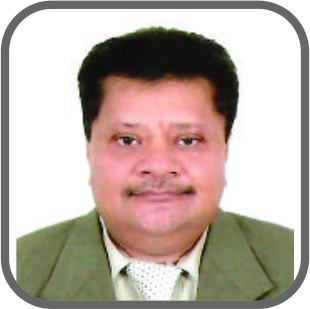 Mr. Prakash Kumar Doshi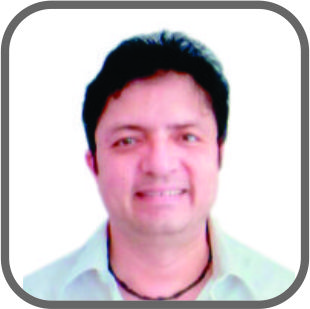 Mr. Rajesh Kataria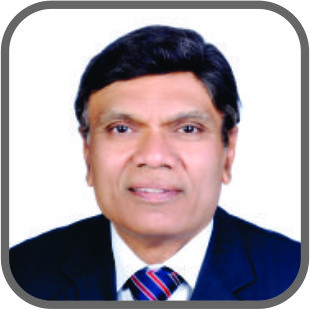 Mr. Rajni Shah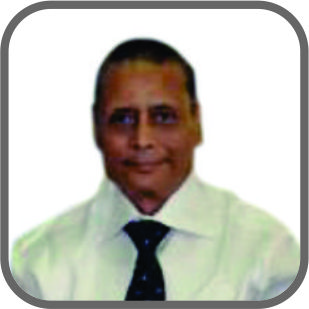 Mr. Ramesh Vora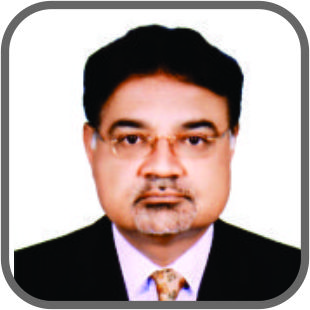 Mr. Rasik Thakkar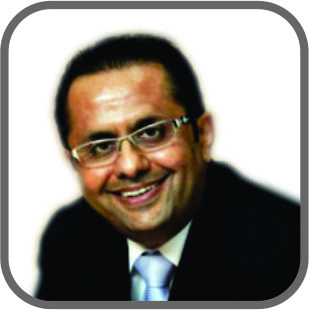 Mr. Rizwan Sajan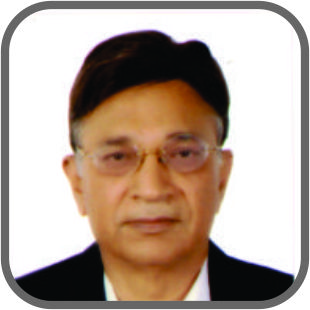 Mr. S B Jain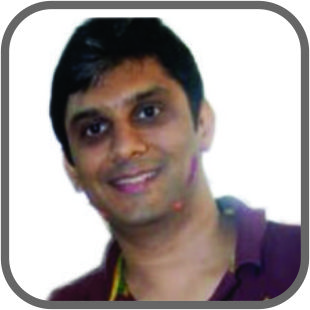 Mr. Sameer Mavani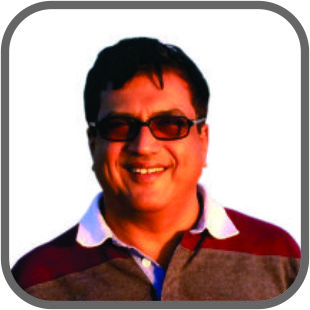 Mr. Sameet Chheda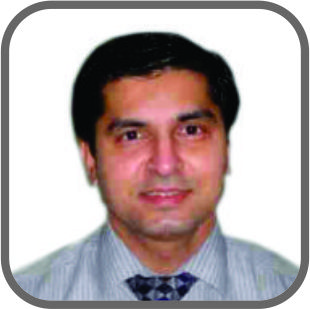 Mr. Sandip Mehta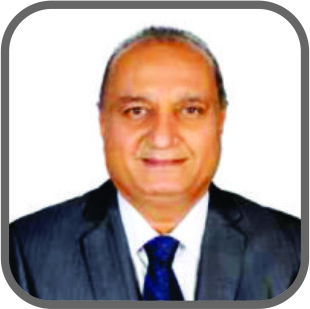 Mr. Satish Gadoya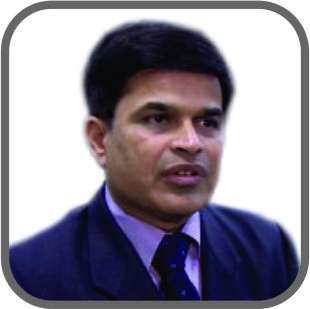 Mr. Shekhar Patni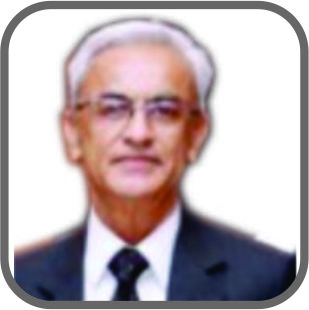 Mr. Shivkumar Joshi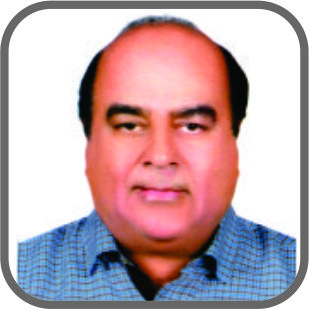 Mr. Suresh Bhatia
Mr. Vijay Patel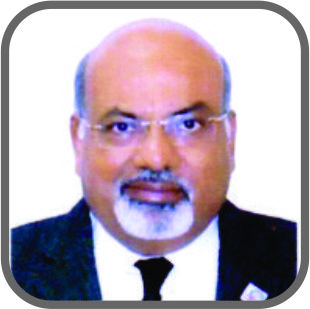 Mr. Vinesh Bhimani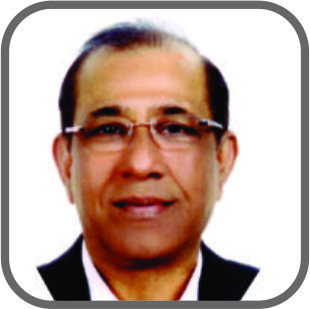 Mr. Vinod Adani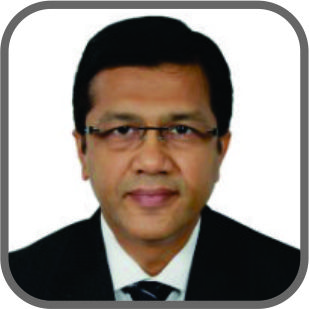 Mr. Vipul Kothari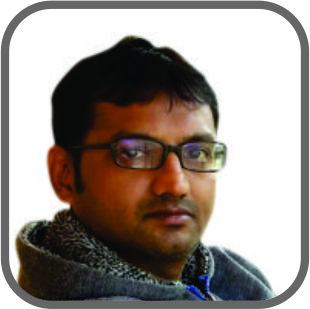 Mr. Yogesh Doshi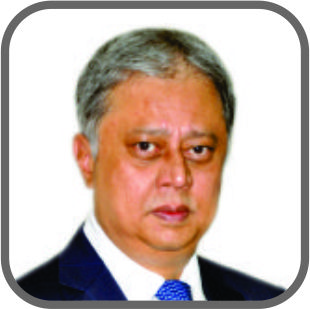 Mr. Yogesh Mehta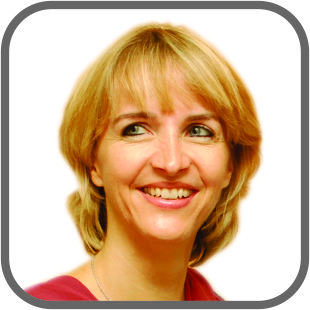 Mrs. Beatrice Sheth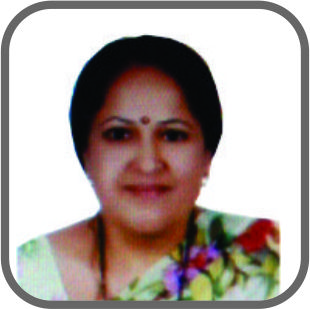 Mrs. Nita Dawda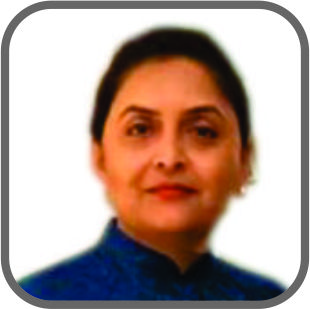 Ms. Deepa Zaveri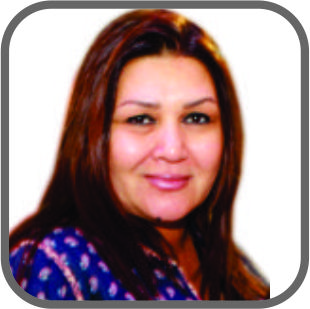 Ms. Hitiksha Vora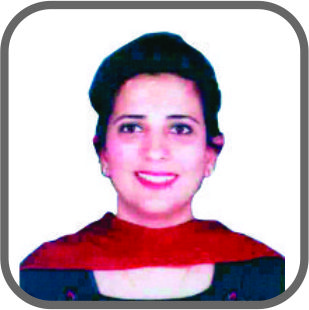 Ms. Jyoti Sachdev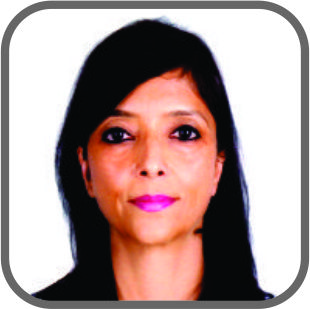 Ms. Mona Kotwal
Project Enviornment
Sticky Notes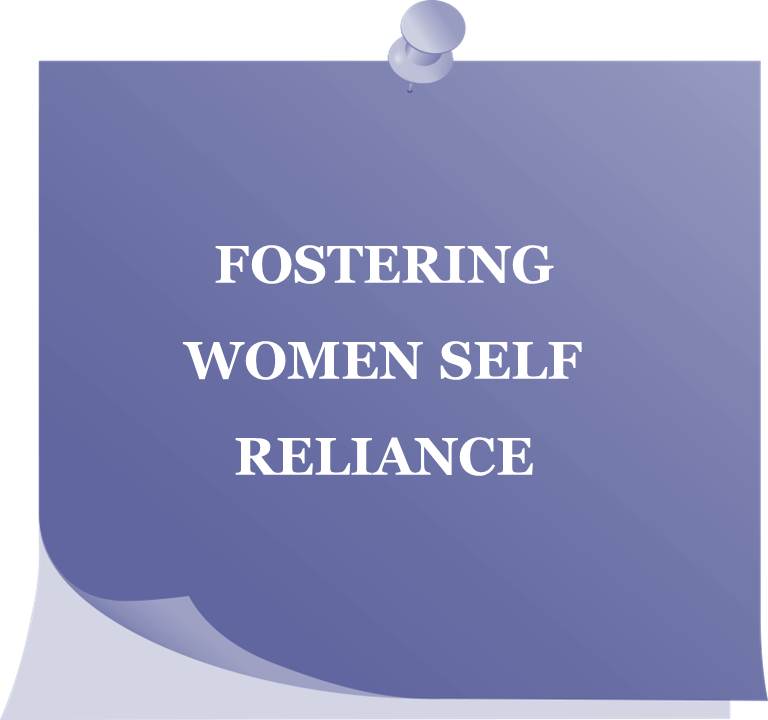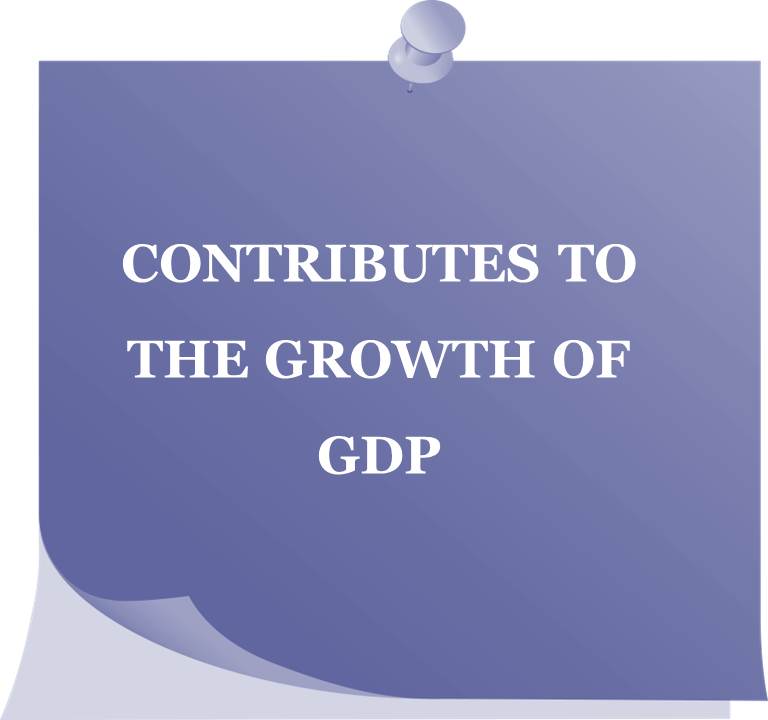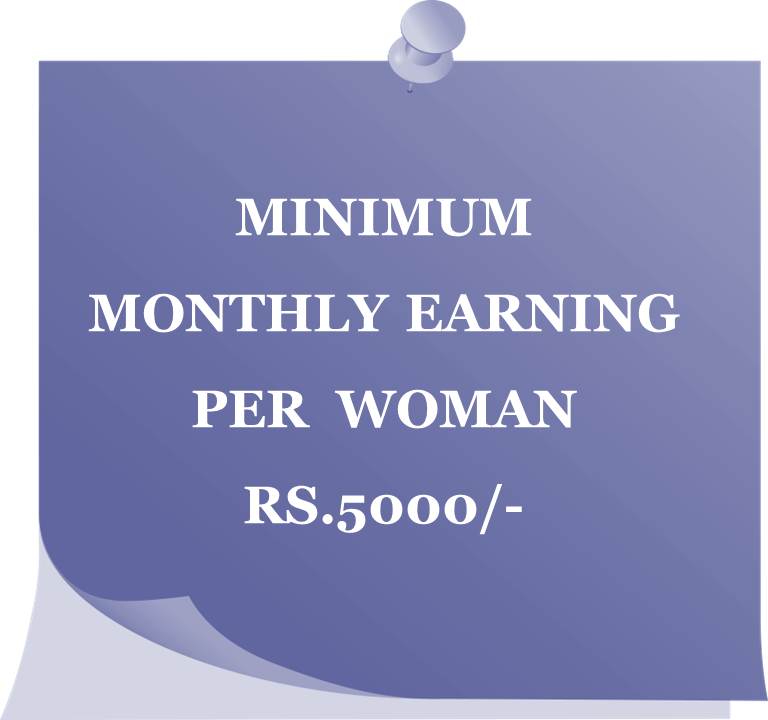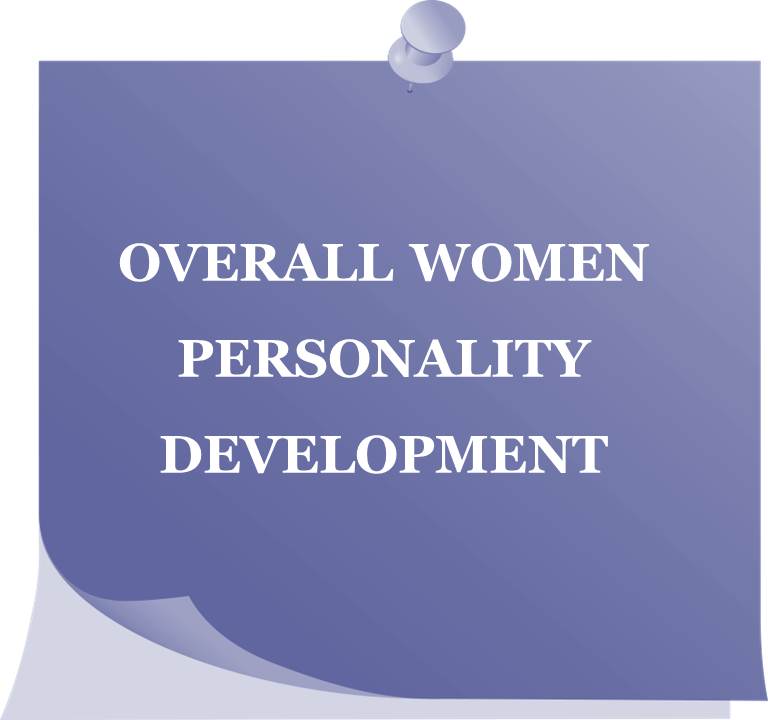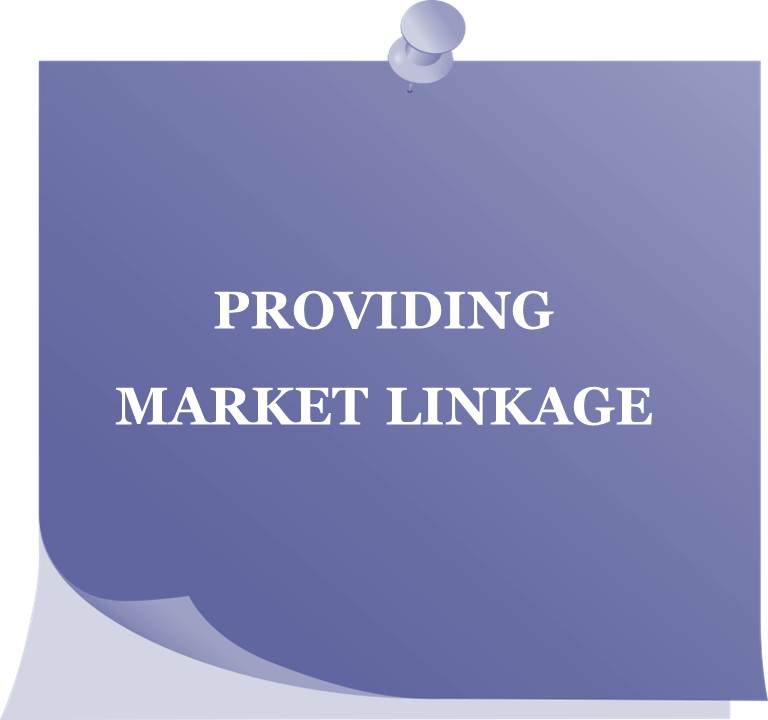 Project Women Empowerment
Our Gallery