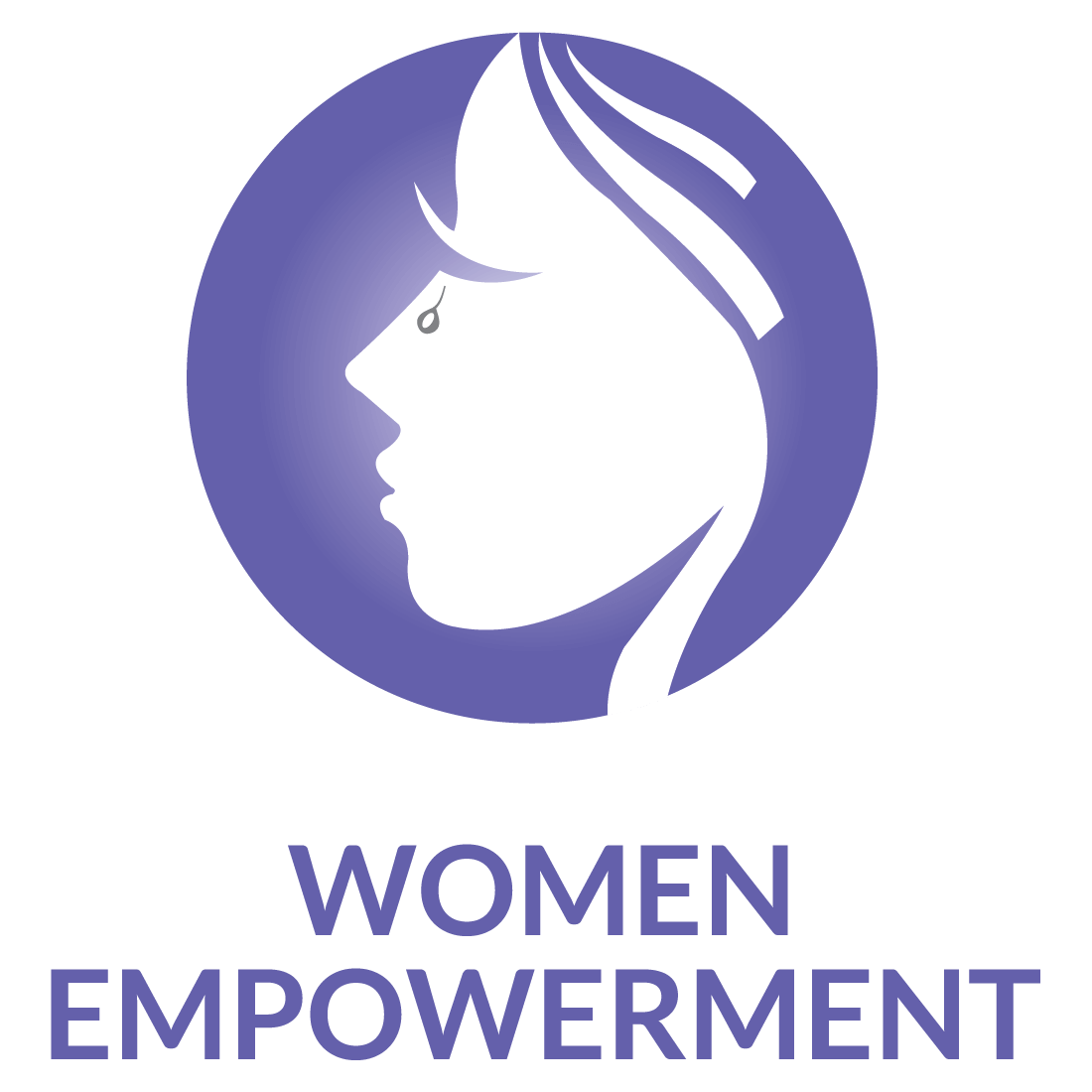 Welcome to Life Women Empowerment Centre
Women empowerment is often misunderstood as empowering women.
Women empowerment is not merely about helping women, it is about building a more robust, stable and powerful society, a cause espoused globally.

At Life Women Empowerment Centre (LWEC), our goal is simple: improve the lives of these less fortunate widows and women from the BPL categories. We try to make these women economically self-reliant and thereby socially respectable. It strongly promotes gender equality. Enlarging the sphere of opportunities for women not only speeds up the economic development of the society as a whole, but also drastically narrows the socio-economic divide.

Life Women Empowerment Centre (LWEC) of Project 'Life' was initiated in May 2008. The first vocational training was conducted for a batch of 25 women in February 2009. Today the LWEC has successfully trained over 7,400 women. Our target up till 2020 is to train and empower 12,000 women and ultimately touch the lives of 100,000 women in years to come.
Read More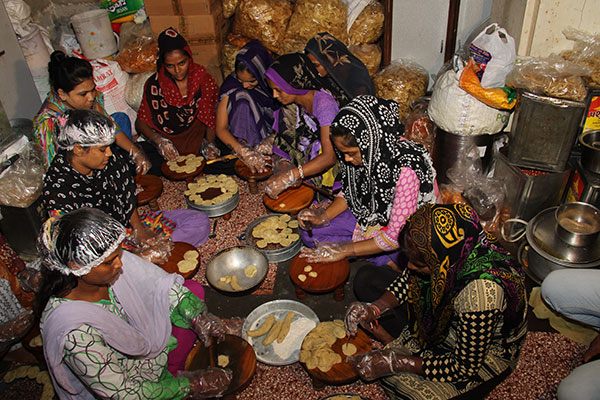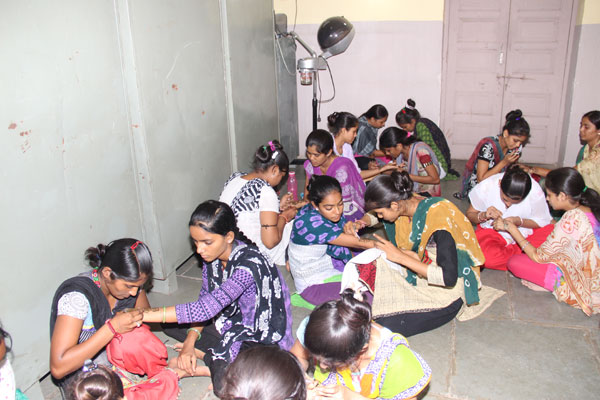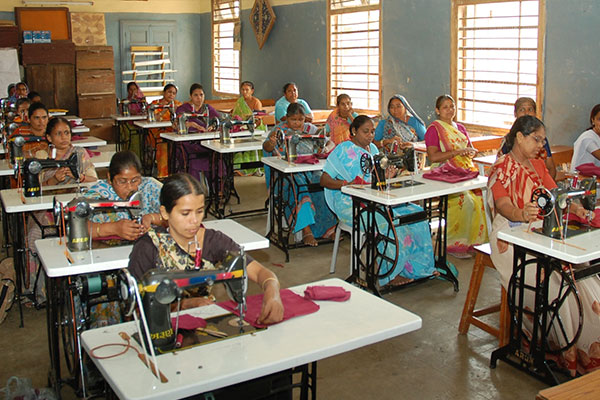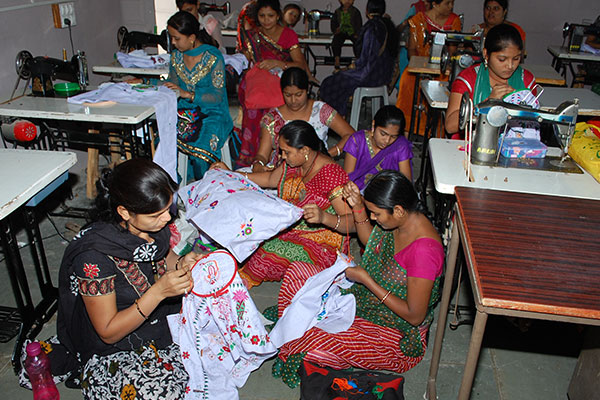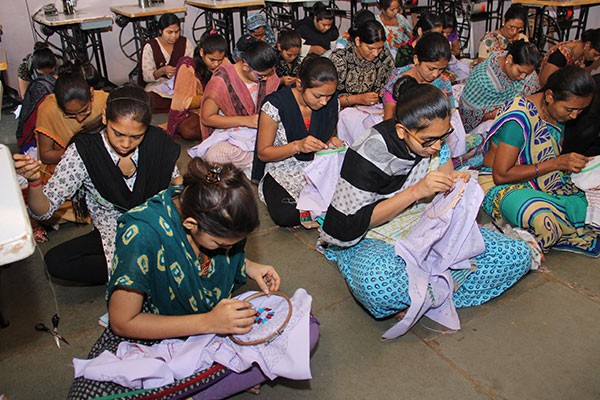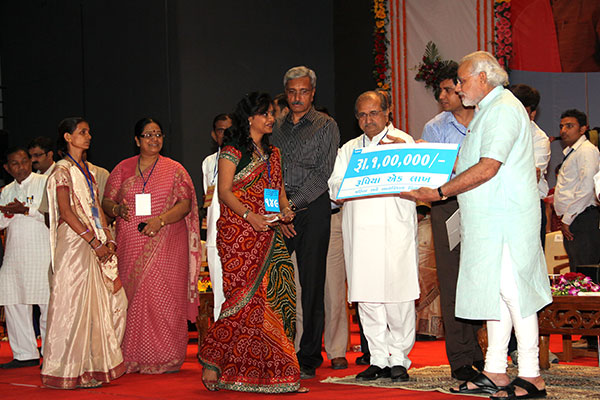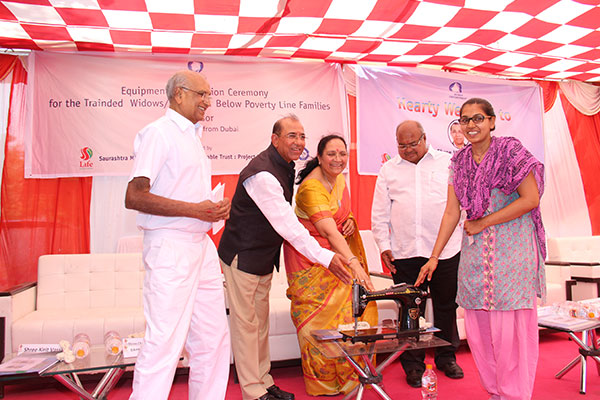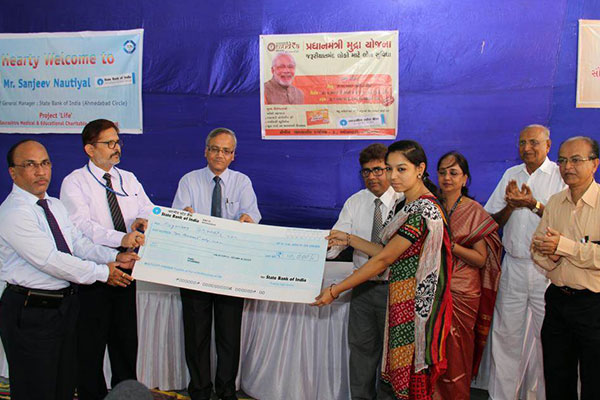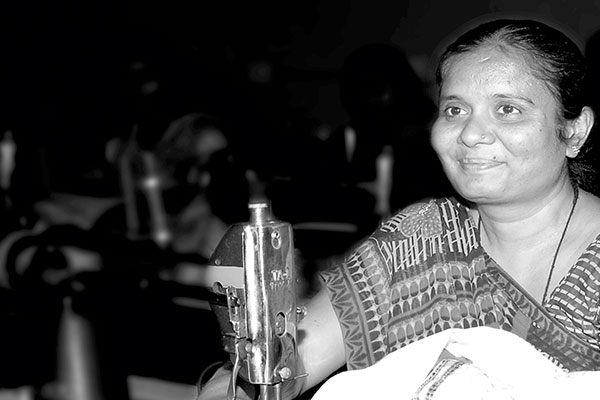 Vision
To provide a graceful social and financial status to women of below poverty line (BPL) families in Gujarat by making them self-reliant.
Mission
To impart vocational training to more than 12000 women to make them self-sustained and self-employed.
0
BPL Women / Widows Trained for Sewing
0
BPL Women / Widows Trained for Embroidery
0
BPL Women / Widows Trained for Catering / Computer / Beauty Parlour
0
BPL Women / Widows Trained
Project Women Empowerment
Our partners in bringing change :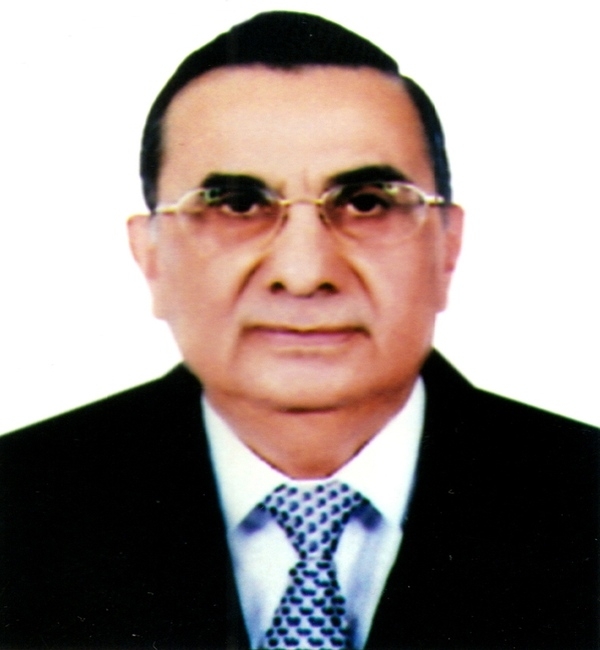 Mr. Ali Merchant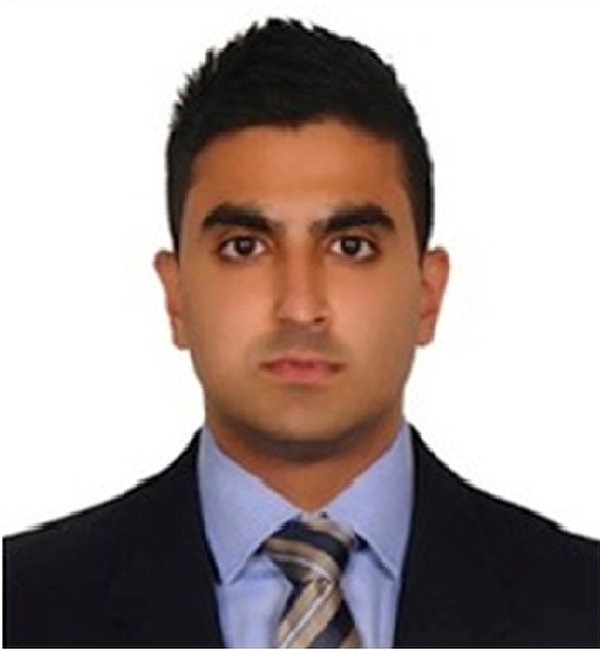 Mr. Arjun Dhanak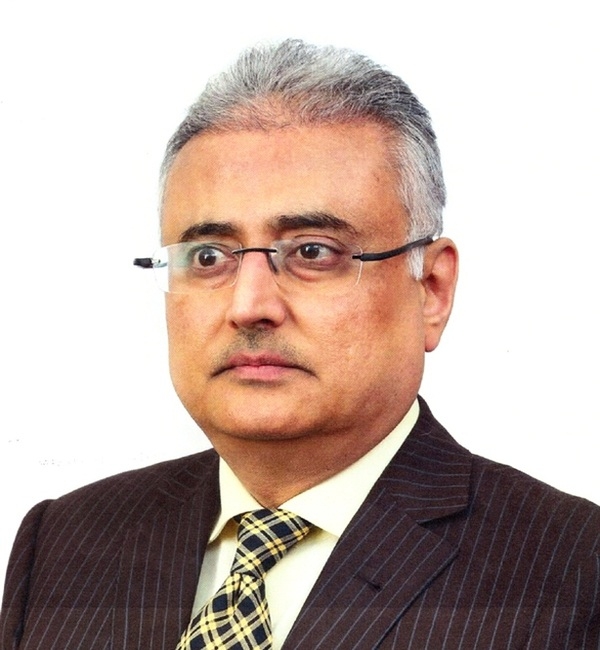 Mr. Anil Dhanak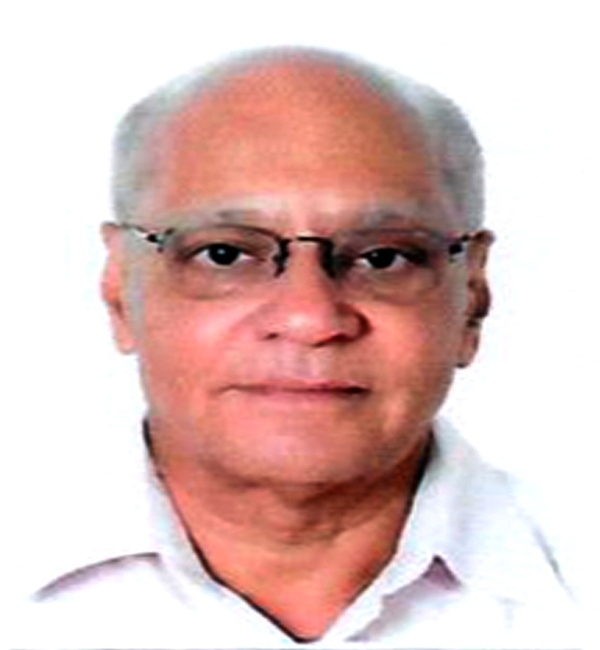 Mr. Anil Doshi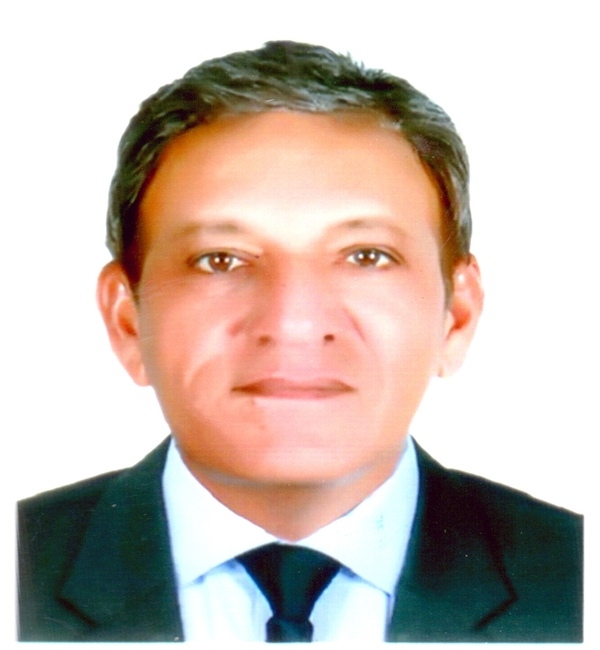 Mr. Ashok Awatani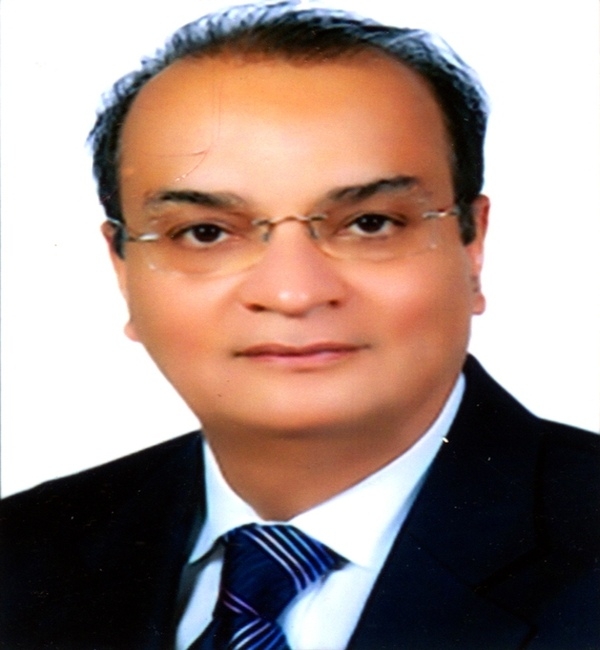 Mr. Ashok R. Sawlani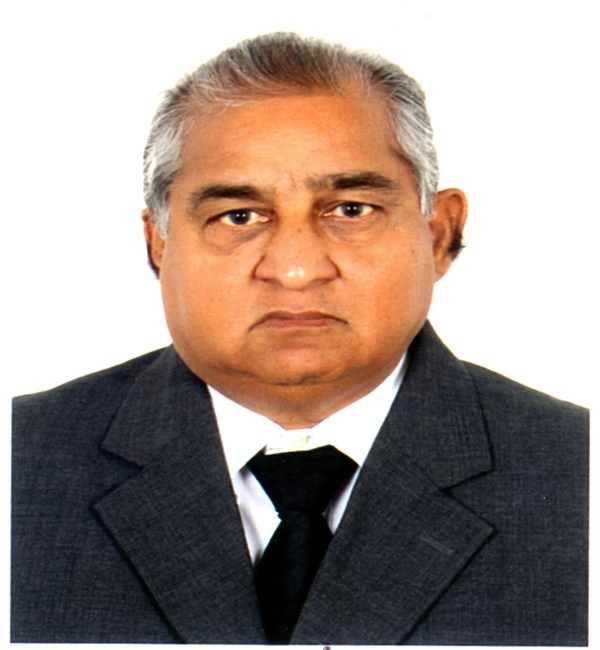 Mr. Jagdish Shah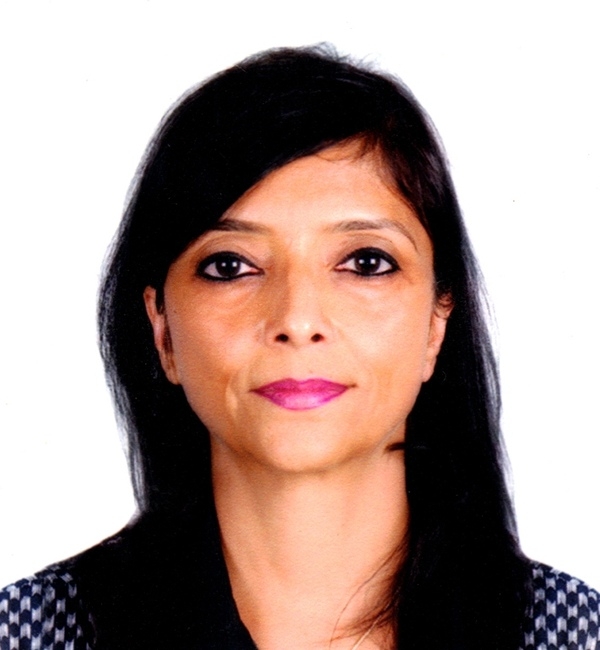 Mrs. Monaben Kotwal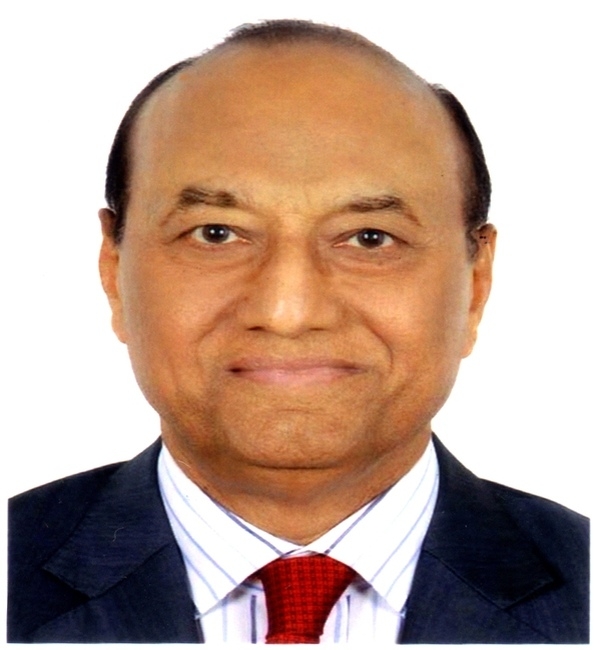 Mr. Paras Shahdadpuri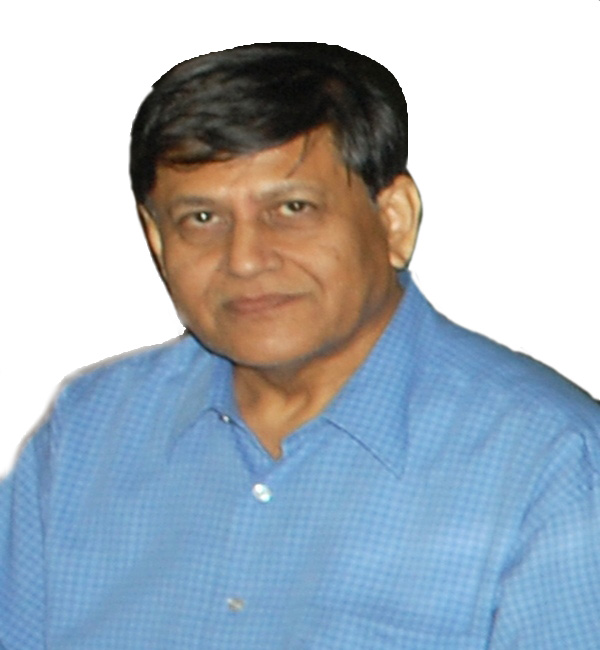 Mr. Ashok Parekh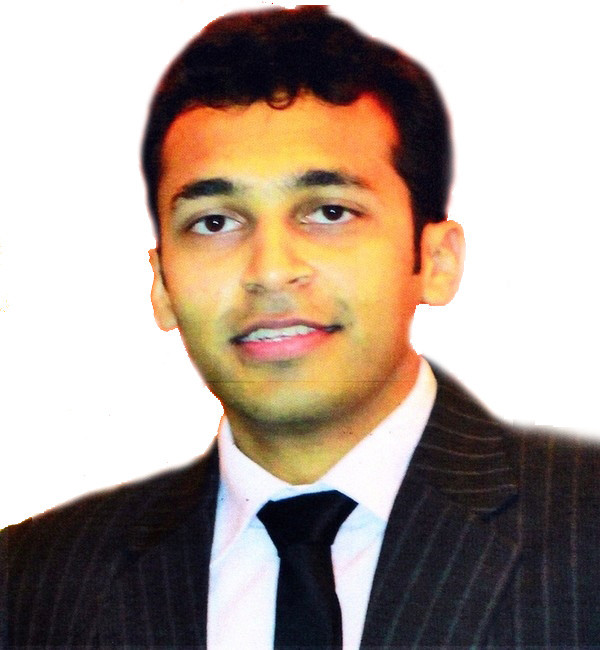 Mr. Ashish Mehta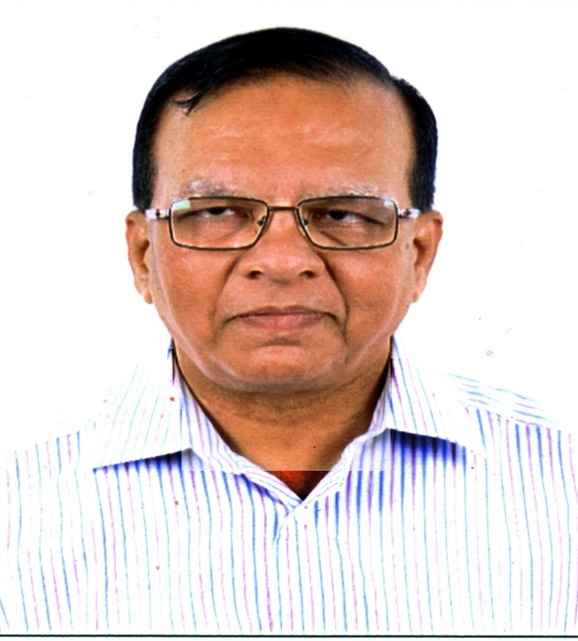 Mr. Nikhil Tolia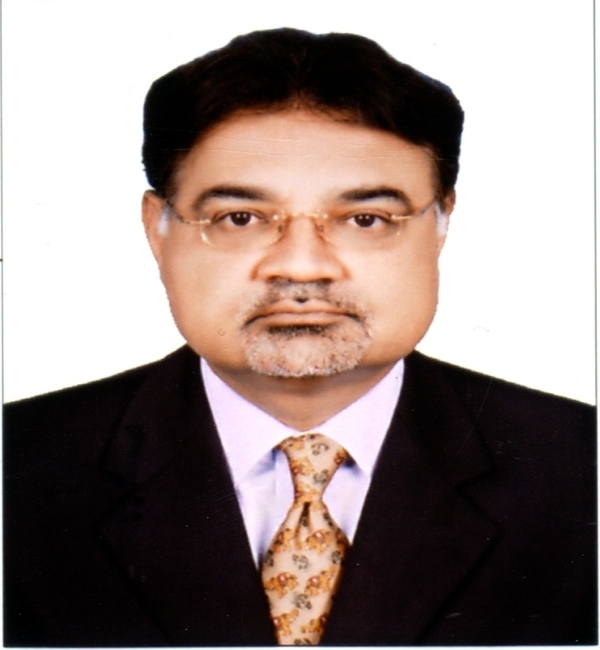 Mr. Rasik Thakkar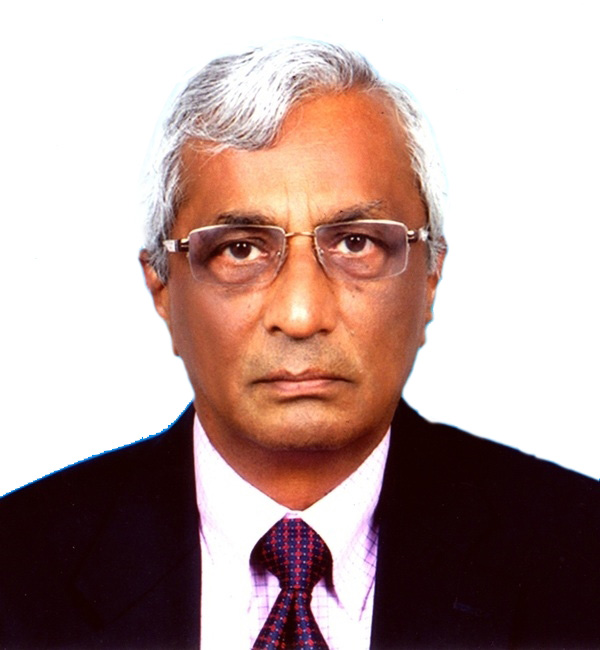 Mr. Nalinkumar Sanghvi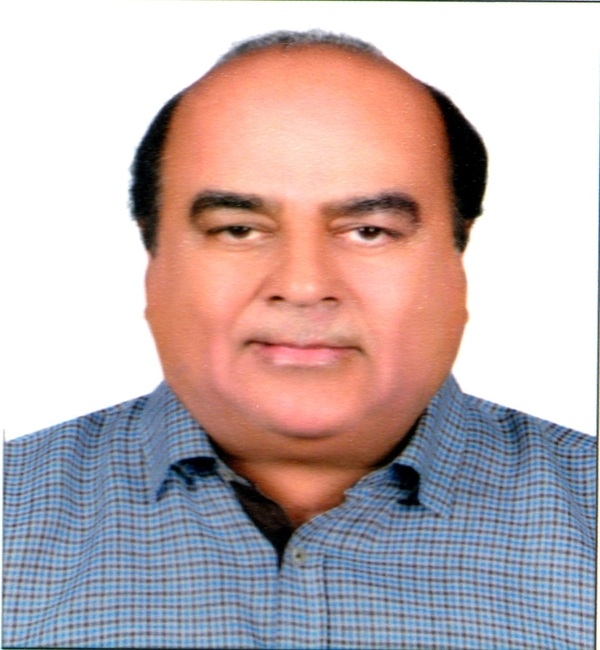 Mr. Suresh Bhatia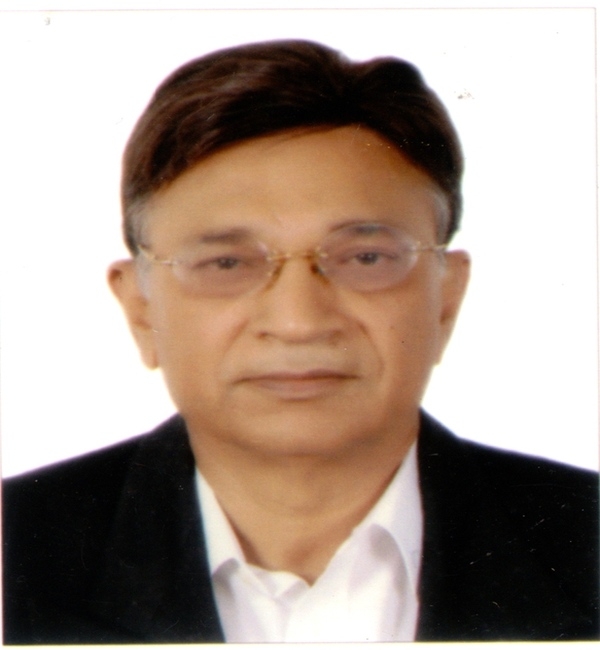 Mr. S. B. Jain
Mr. Vinesh Bhimani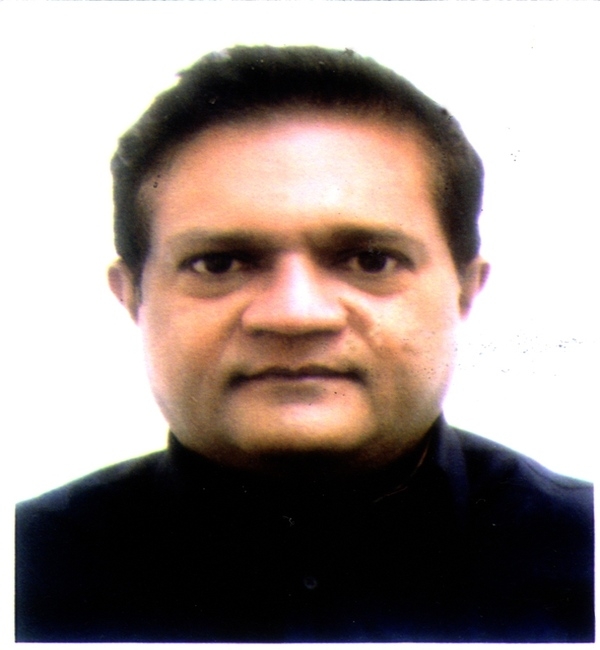 Mr. Paresh Shah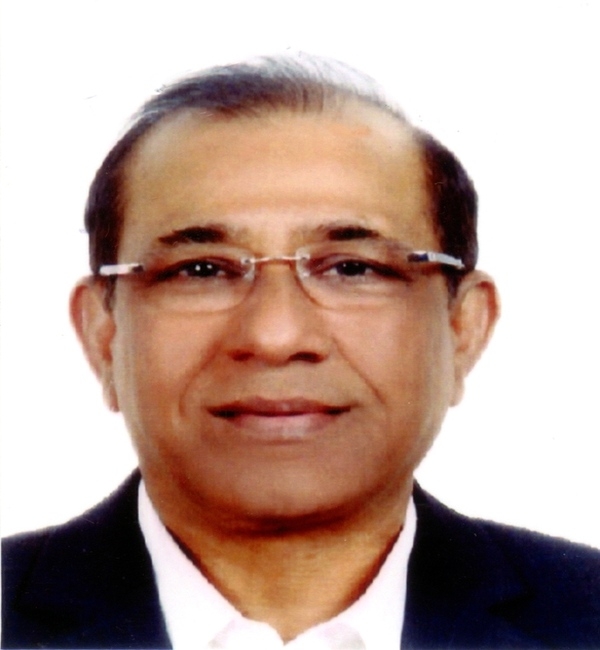 Mr. Vinod Adani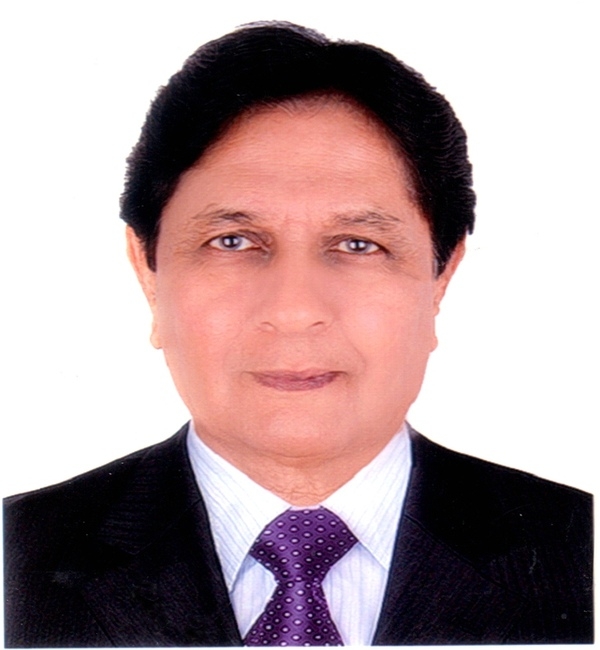 Mr. Pradeep Shah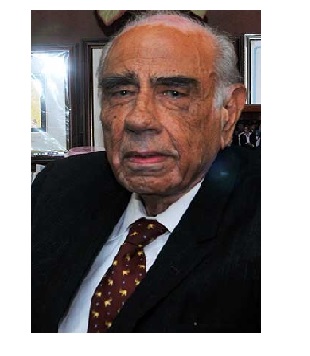 Mr. Maghanmal Pancholia
Project Enviornment
Sticky Notes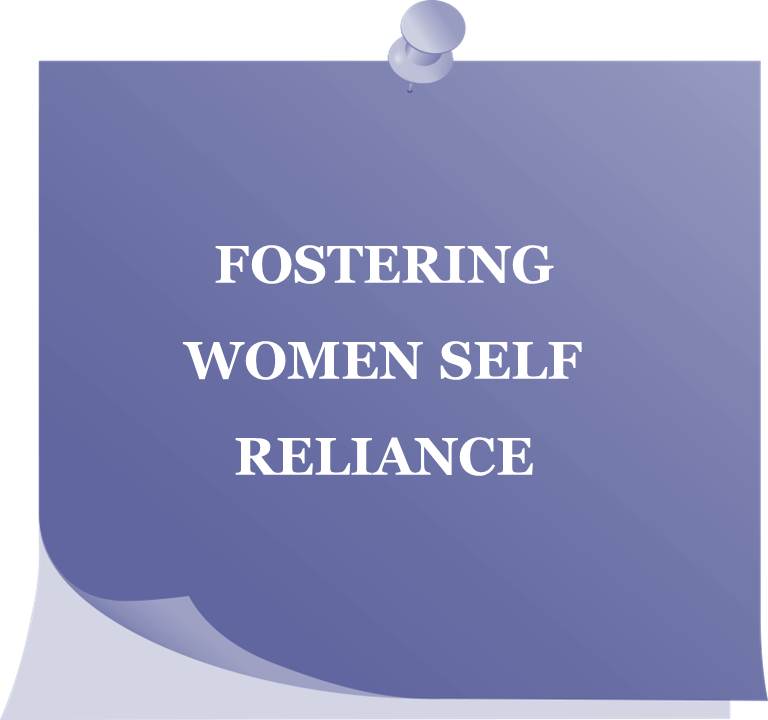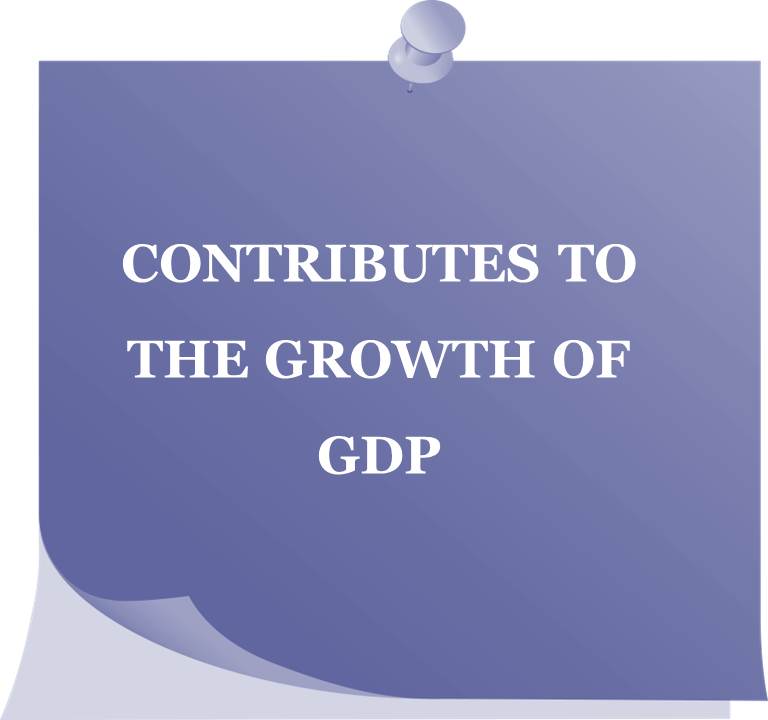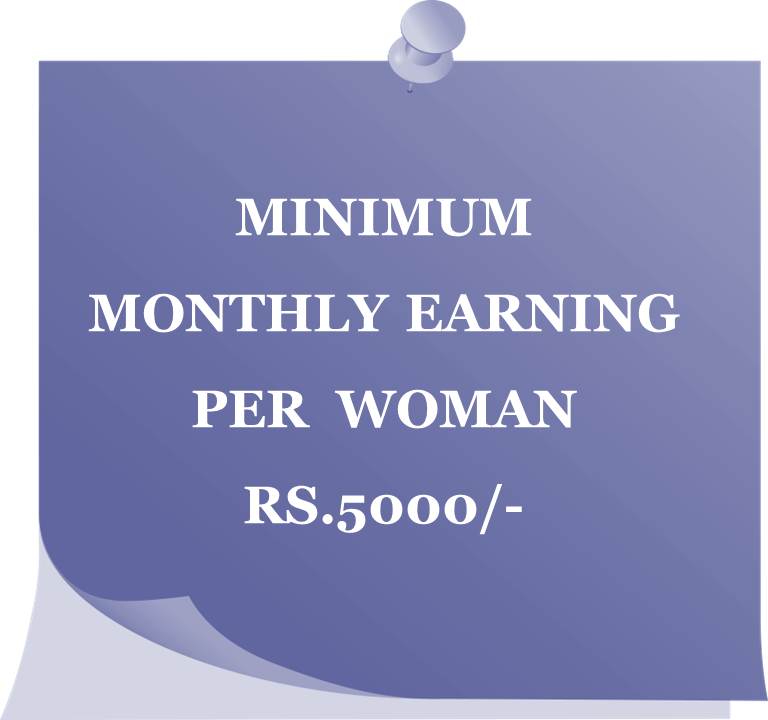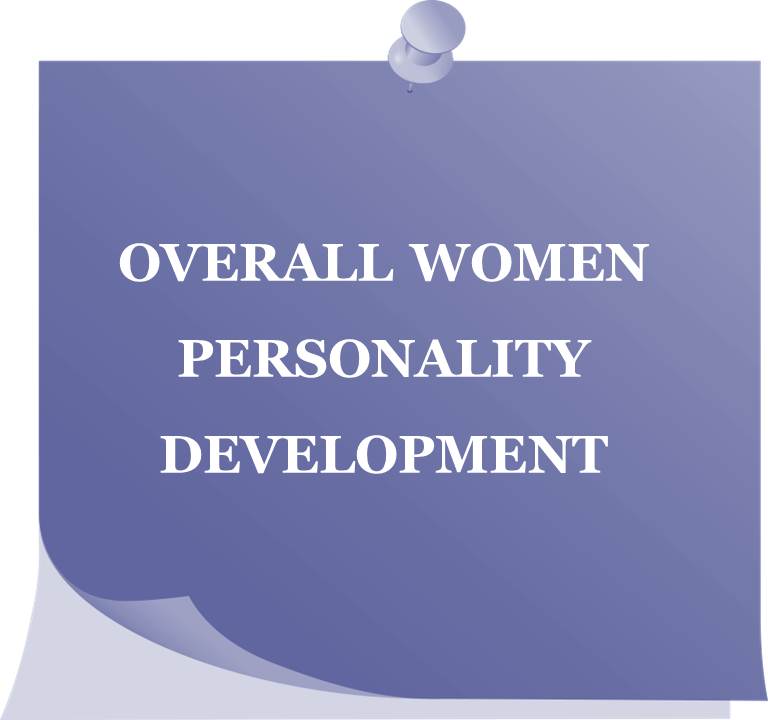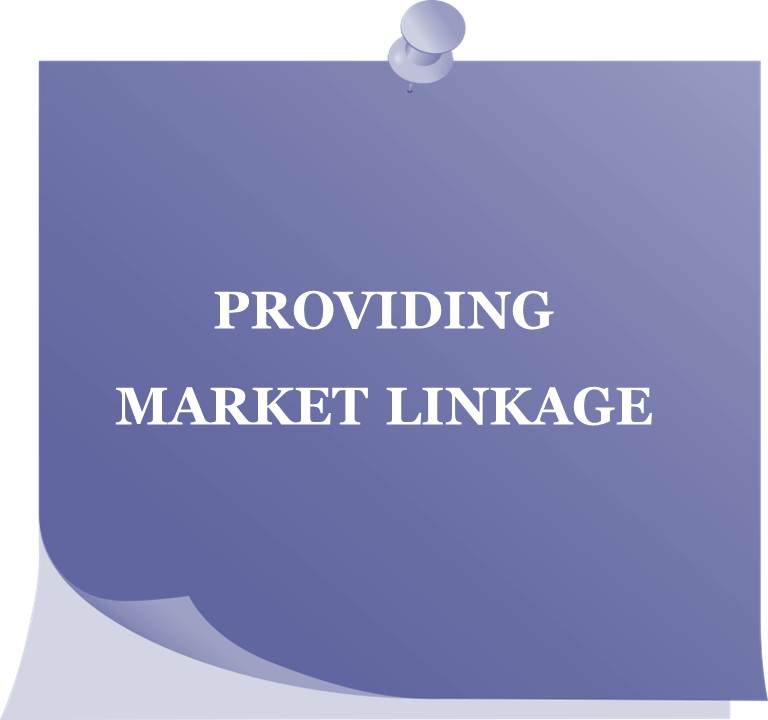 Project Women Empowerment
Our Gallery