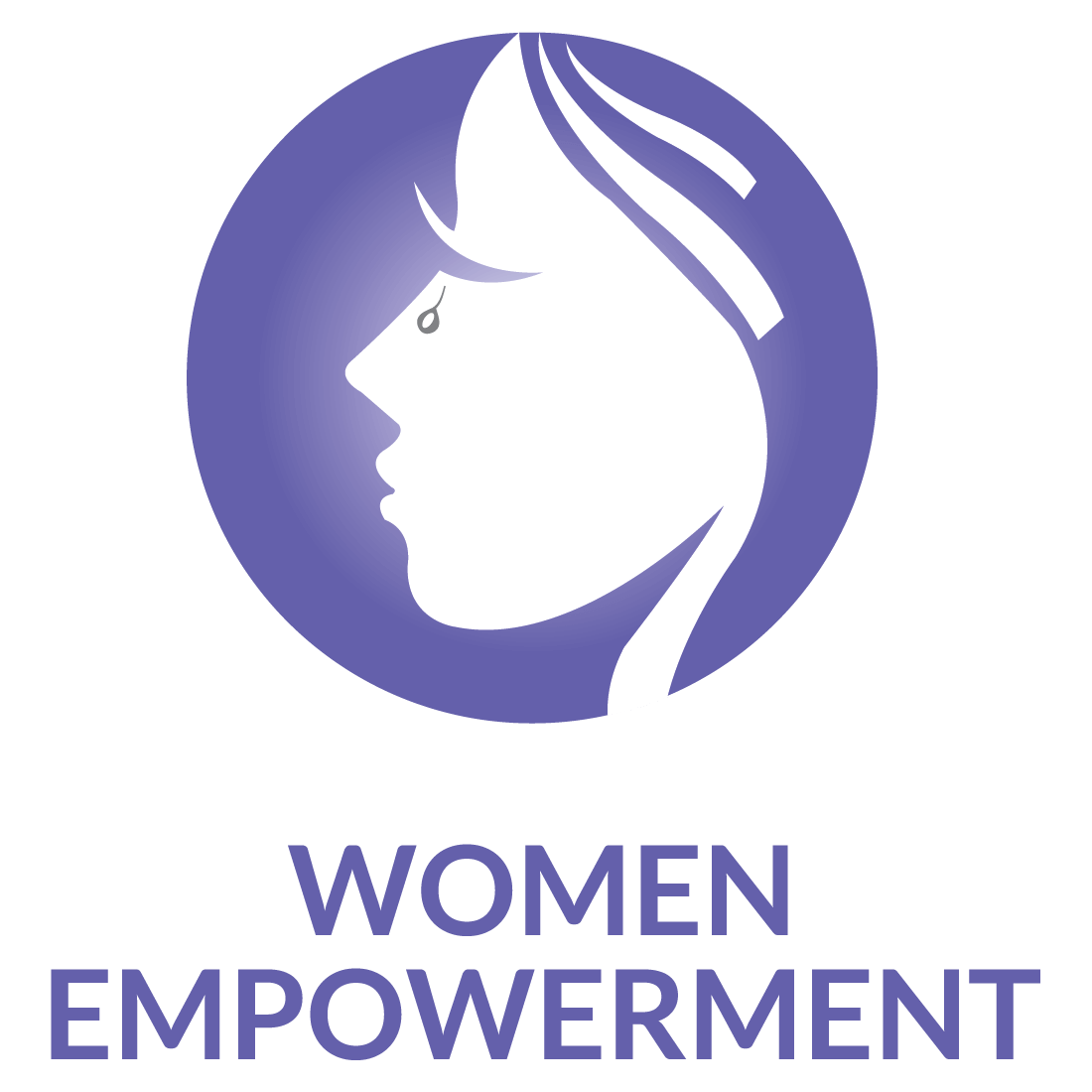 Where it all began?
Life Women Empowerment Centre (LWEC) of Project 'Life' was conceived and initiated by the inspiration and strong desire of Dr. Harshadbhai R. Mehta, Chairman, Project 'Life' in May 2008.

Empowerment of women does not start when they begin their training programs. It starts way before the actual training program when our LWEC field-workers identify impoverished and almost ostracized widows.
The biggest challenge is to make them overcome the feeling of stigma that an insensitive society has thrust upon them. Another daunting task is also to make them realize that, with a little outside help, they will be able to take charge of their lives and live with dignity.
Bringing them to the LWEC orientation program, called the Jagruti Shibir, is not an easy task either: Often they have no money to travel.
However, everything starts falling into place once they meet similar women. They can relate to and identify with all other women because all of them are facing almost identical crisis. Some of these women are on their way to overcoming or have already overcome the crisis. This realization fills the women with a sense of faith and hope.
Observing and interacting with the other women, LWEC beneficiaries are inspired to become economically independent and self-reliant. It dawns upon them that lives can change for the better if they become economically independent.
Perhaps this is the biggest achievement of LWEC.