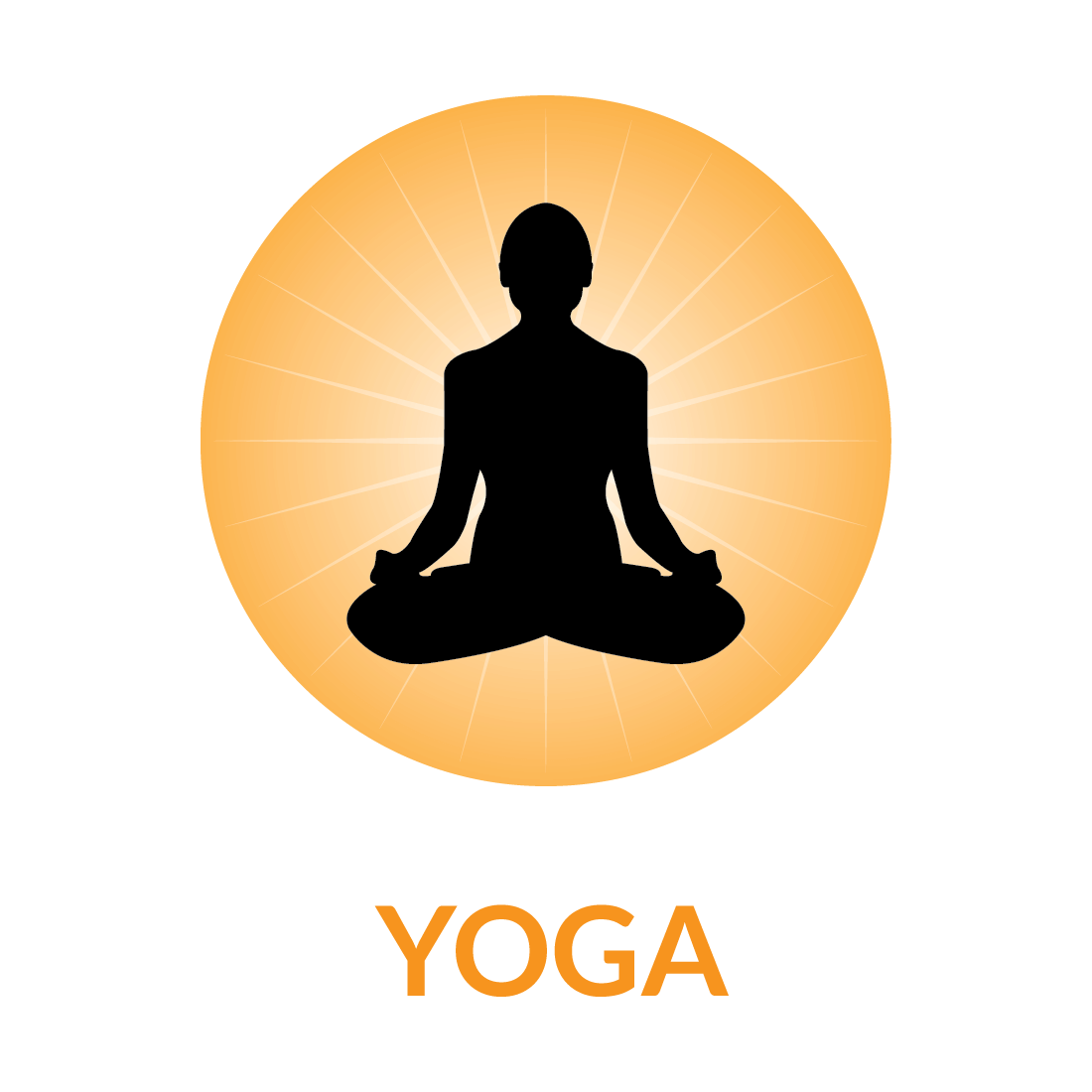 Health Management Programs
Healthy Life Club
The Healthy Life Club actively comes up with programs that target various diseases using a variety of Yogic therapies.
The timing of sessions, early morning and evenings have proven convenient to the participants. Training programs last for between one month and one year.
Appropriate use of Yogic Practices, which include Asanas, Pranayama, Kriya, Dhyanam Mudra etc., has brought back the luster and smile on many a face now.
Obesity Unit
According to an estimate by the World Health Organization (WHO), 39% of the adults aged 18 and above are obese. In other words, two out of every five adult the world over is obese.
Obesity is more dangerous than it appears to be - it is the major, often the only, contributing factor to diabetes mellitus, spondylitis, hypertension, infertility, arthritis, heart diseases and even depression. The problem of obesity can quickly aggravate if not paid attention to.
To combat this rising global problem, the Obesity Unit was started as a comprehensive solution comprising warm-ups, exercises, aerobics, sun-salutations (surya namaskars), dynamic asanas, pranayam, kriya, dhyana and dietary advice.
Yoga instructors and a medical officer oversee this unit, under strict medical conditions.
The joy of having helped numerous individuals control and manage their weights is in itself a rewarding experience.
Meditation Unit
The Latin word meditary, which means to heal or to improve, is the root word from which the English word meditation is derived.
Not surprisingly, meditation actually heals.
Meditation, or the practice of looking at the inner self while living in the real world, helps balance the two. The right balance between the materialist and the spiritual values is the where humans find peace of mind.
To give a more rounded approach to our focus on well-being, the LHWC runs a Meditation Unit.
There are three programs: a one-month program, a three-month program and a six-month program (conducted only on Saturdays).
Meditation has shown overcoming of various challenges, both psychological and psychosomatic. Participants have reported a sense of enhanced vitality and huge improvements in attitude and behaviour as some of the many positive outcomes of this program.
Women's Yoga Unit
This age of technology, the race to do more in less time, seems to keep everybody tensed. Everything is hectic and faced-paced.
Women, mostly considered more at peace than men, too are no longer spared. Women, both career women and homemakers, very often experience a loss of peace, which adversely affects their health.
The LHWC runs Yoga sessions exclusively for women. Titled the Women's Yoga Unit, the program offers a choice between the morning and the evening session.
Participating women find Women's Yoga Unit a powerful aid in challenging situations like Menopause, Pre- and Post-Menstrual Syndrome (PMS), Pre- and Post-Pregnancy Complications, Osteoporosis, Weight management, Arthritis and so on. Women have found these programs highly constructive and unique.
Power Yoga
Advance Yoga was started in 2013 and remains the first of its kind. It has been developed for Yoga practitioners of various capacities of who are ready for the advanced stage.
This Yoga style is a unique combination of dynamic Hath-Yogic movements with Ujjayee breath, balance, temperature, Bandhas and Kriyas etc.
Hath-Yogic practices in different styles are based purely upon physical efforts which lead to developing mental and emotional developments and all the techniques are purely based on Yogic rules and principles as explained in ancient Yogic texts.
Ashtanga Yoga Unit
In January 2014, the LHWC started Ashtanga Yoga Unit which works for society under the Yogic Culture to provide health and to develop different capacities by Classical Yogic Practices. It is a unique activity which provides original Hath-Yogic practices, group training and regular follow-ups under medical and Yoga-expert supervision.
60+ Senior Citizen Club
We realized that all our Yoga-related programs had an impressive involvement of senior citizens. So we thought; why not to start a separate program for them too?
With that idea, the LHWC started the Senior Citizens Club with the objective to help them maintain good health and fight against the problems generated through aging process through the right guidance in Yoga practices.