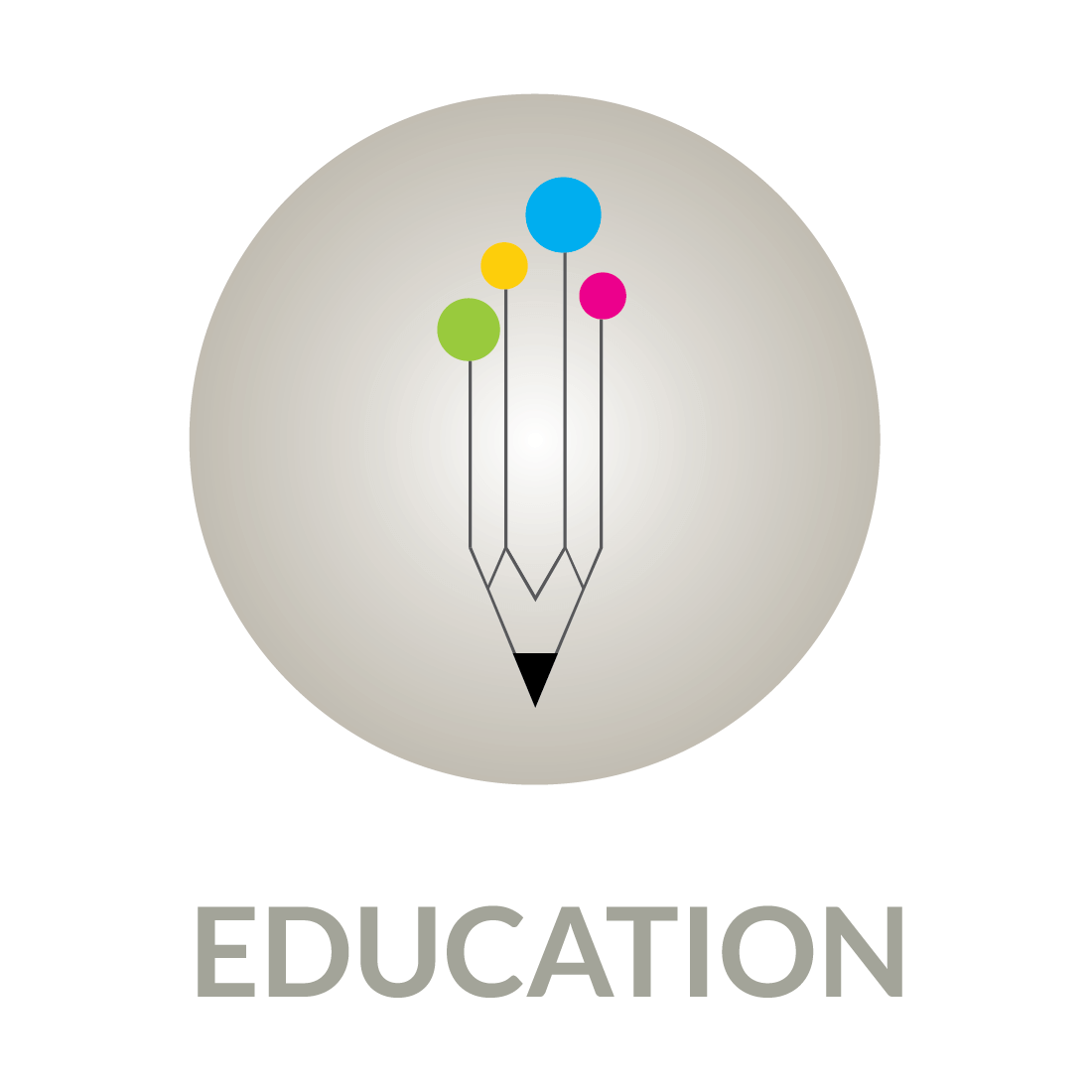 Holistic Development
Educational Aids
The program was initiated to ensure better and effective functioning of the academic infrastructure of Government Primary Schools developed by Project Life. These schools are provided with much needed educational materials as under:
Computers
The aim of this program is to provide basic information technology to the students in rural areas and to raise the standard and quality of computer education in schools.
Musical Instruments
The objective is to create opportunity for children to discover their hidden talents and to make them aware of our rich culture and heritage of music.
Sports Equipment
We provide indoor-outdoor Sports Equipments like Cricket Kit, etc. to foster children's interest in sports and extra-curricular activities.
Bicycle
Project Life provides bicycles to the girl students residing at a considerable distance from the schools they attend.
Public Address System
We have provided Public Address System in schools to fulfill the objective to facilitate the teachers for cultural activities and easy learning process.
Hygiene Kits
With the aim of creating awareness for cleanliness among the students, we provide Hygiene Kits to the students of primary schools. This Hygiene Awareness Program has been very successful.
Besides that, other educational aids like School Kits, framed photographs of great personalities, reference books, flex banners on moral education, books of moral values for library, and toys to boost interest of the students are also provided.
Talent Hunt Programme
Talent Hunt Program (Pratibha Shodh Program) is an endeavor of Project Life which aims to provide an opportunity to all the children to express and showcase their hidden talents through participating in competitions like elocution, cultural activities, drawing, handicrafts, sports, playing musical instruments, singing, different indoor and outdoor games etc. The objectives of this program are:
To increase self-confidence among the children of rural government primary schools
To facilitate the creation of providing a platform to bring out their hidden talent
To instill sportsman spirit among children
To give them the freedom of expression through creativity