Welcome to Life Health and Wellness Centre
A healthier society is a better society.
The level of development of a society can often be measured by the health of people living in the society. A healthy society is not the one that is only free from diseases, but also from depression, vices and crimes. Project Life started the Life Health and Wellness Centre (LHWC) in 2003 with the intention to build a healthy society by providing yoga training with traditional wisdom supported by modern need-based scientific approach. Through LHWC, Project Life promotes holistic development by its specially designed yoga modules from yoga experts for different sections of society including senior citizens, patients, women, students, children and Yoga enthusiasts. Since inception LHWC has served more than six lacs people including 6500 prisoners who have been benefited from 22 jails of Gujarat.
Read More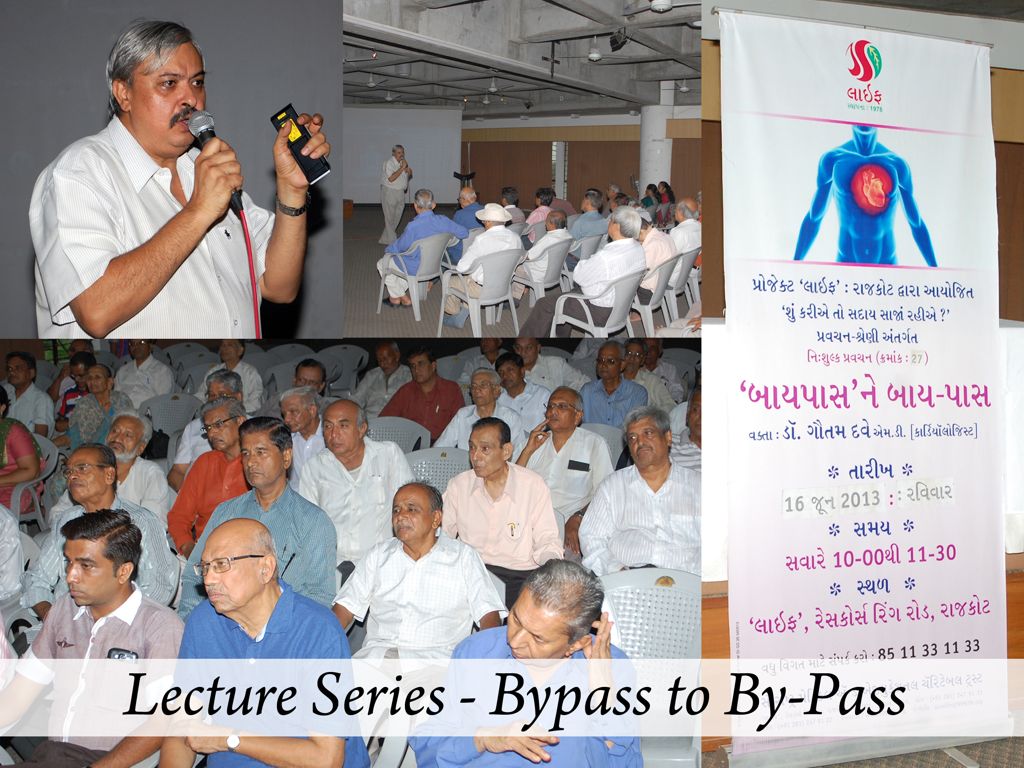 Vision
To Build a Healthy Nation.
Mission
Promote & implement traditional Yogic science in modern time through Science of Living & Community Outreach Programe to bring about wellness & harmony for human beings.
0
Prisoners from 23 Jails of Gujarat Benefitted
0
Yoga Demonstration in Schools
0
Participants for yoga classes everyday
Project Yoga
Yoga Associates :