Welcome to Life Health and Wellness Centre
A healthier society is a better society.
We believe that a healthy mind dwells in a healthy body and hence the key objective of Life Health and Wellness Centre (LHWC) is to inspire people and to raise awareness about the health benefits and various effective ways of staying fit and healthy. Drawing from the rich and ancient science of Yoga, we perceived the immense benefits which drives us to conduct a wide range of programme and activities, engaging people from all walks of life and all age-groups. In addition to regular training, health awareness programme and Yoga classes, lecture series are organized focusing on the prevention of poor health habits and strong commitment to change lifestyle positively. Our programmes not only focus on inculcating healthy habits amongst people of all genders and age-groups, but also attempt to bring about a change in the mind-set of imprisoned people, thereby touching and changing lives.
Read More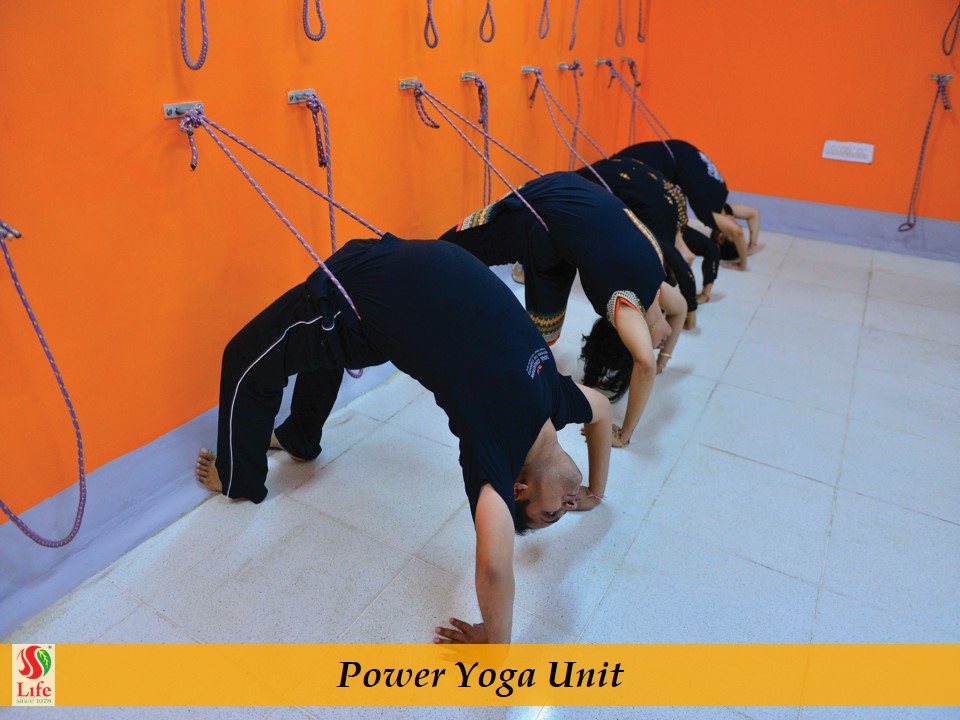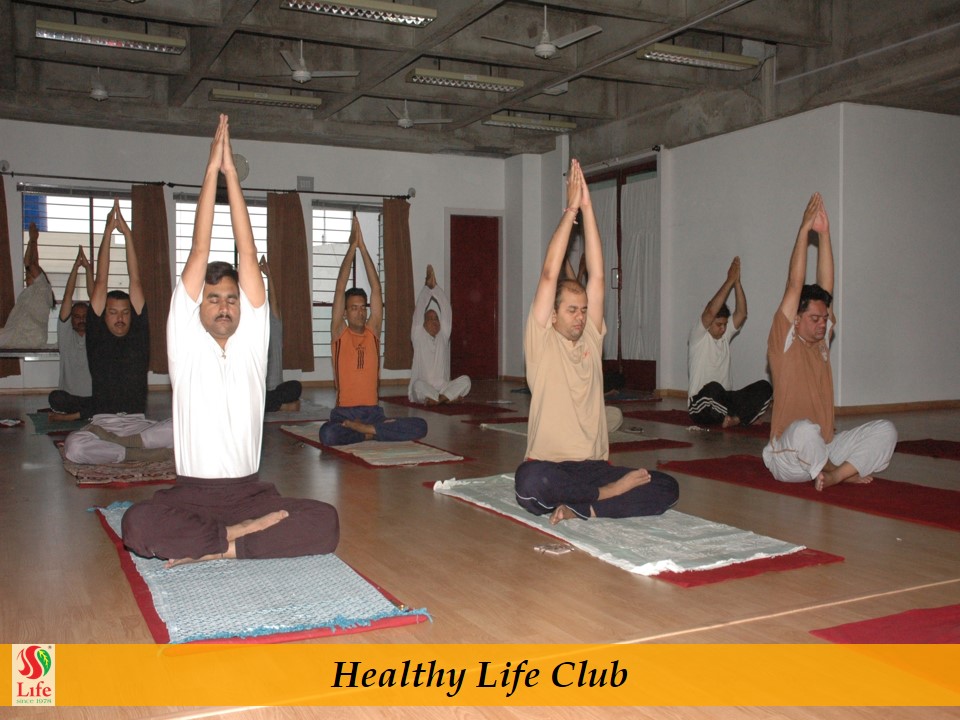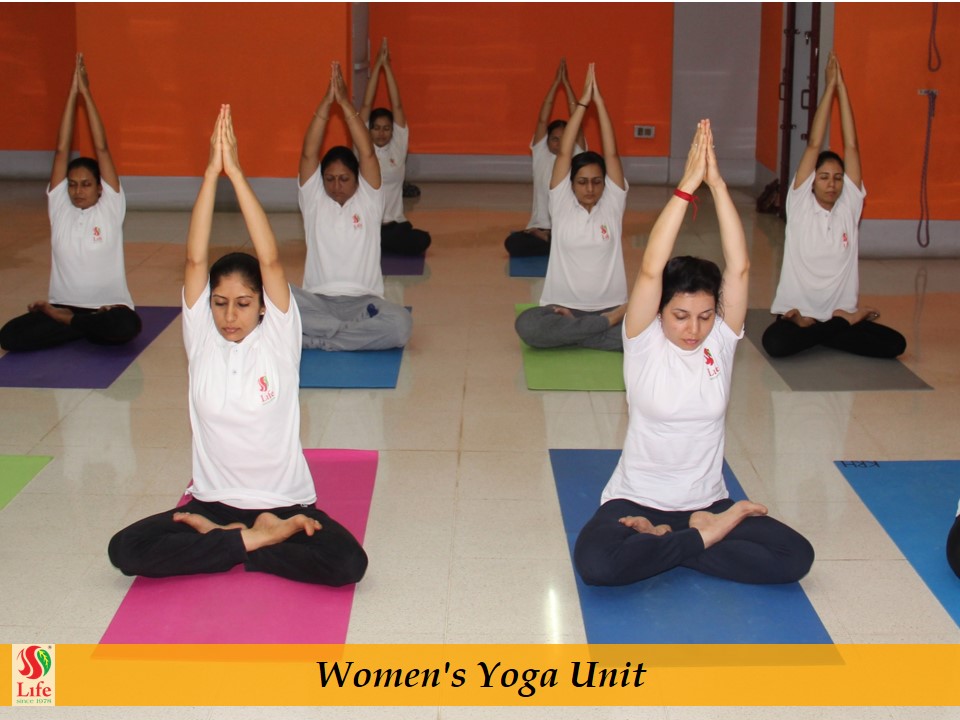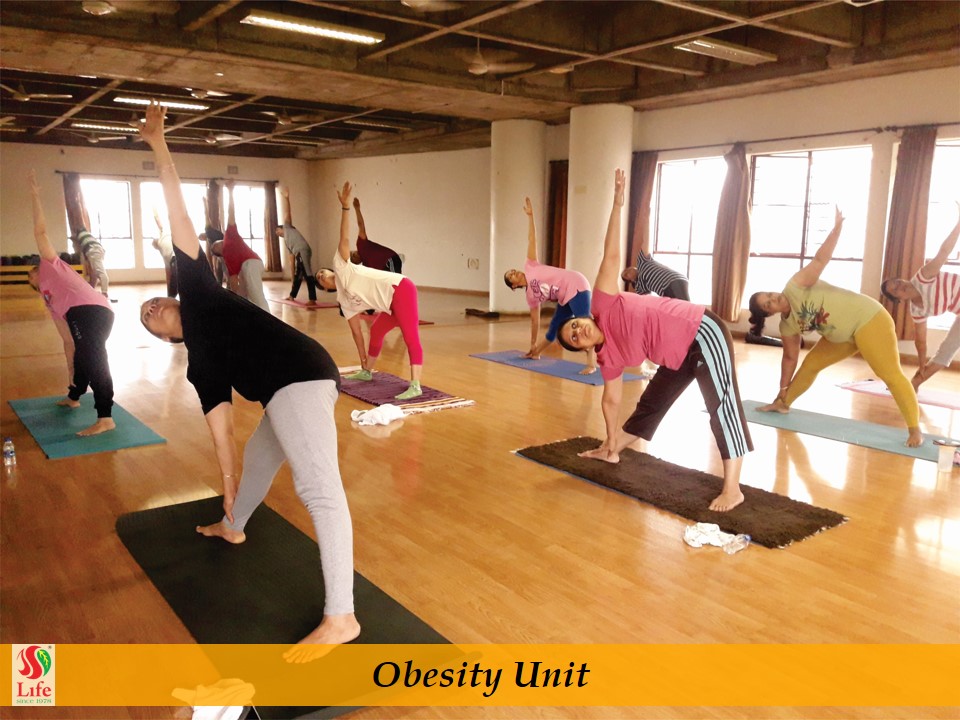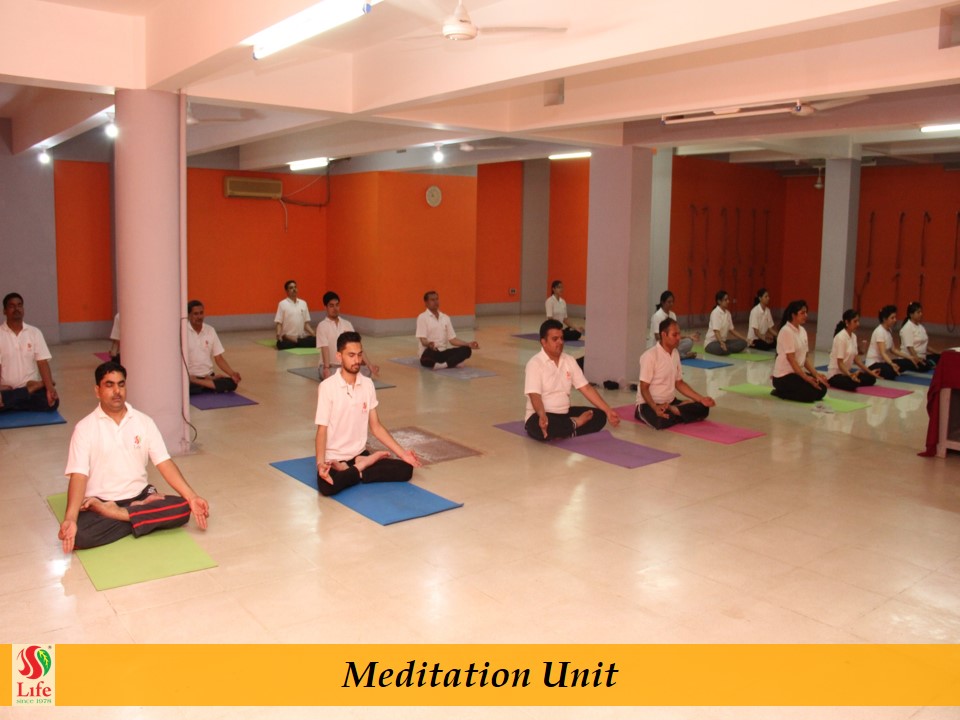 Vision
To Build a Healthy Nation.
Mission
Promote & implement traditional Yogic science in modern time through Science of Living & Community Outreach Programe to bring about wellness & harmony for human beings.
5,79,000
Persons Benefitted
6,500
Prisoners from 23 Jails of Gujarat Benefitted
700
Yoga Shibirs conducted
500
Yoga Demonstration in Schools
510
Participants for yoga classes everyday
Project Yoga
Yoga Associates :