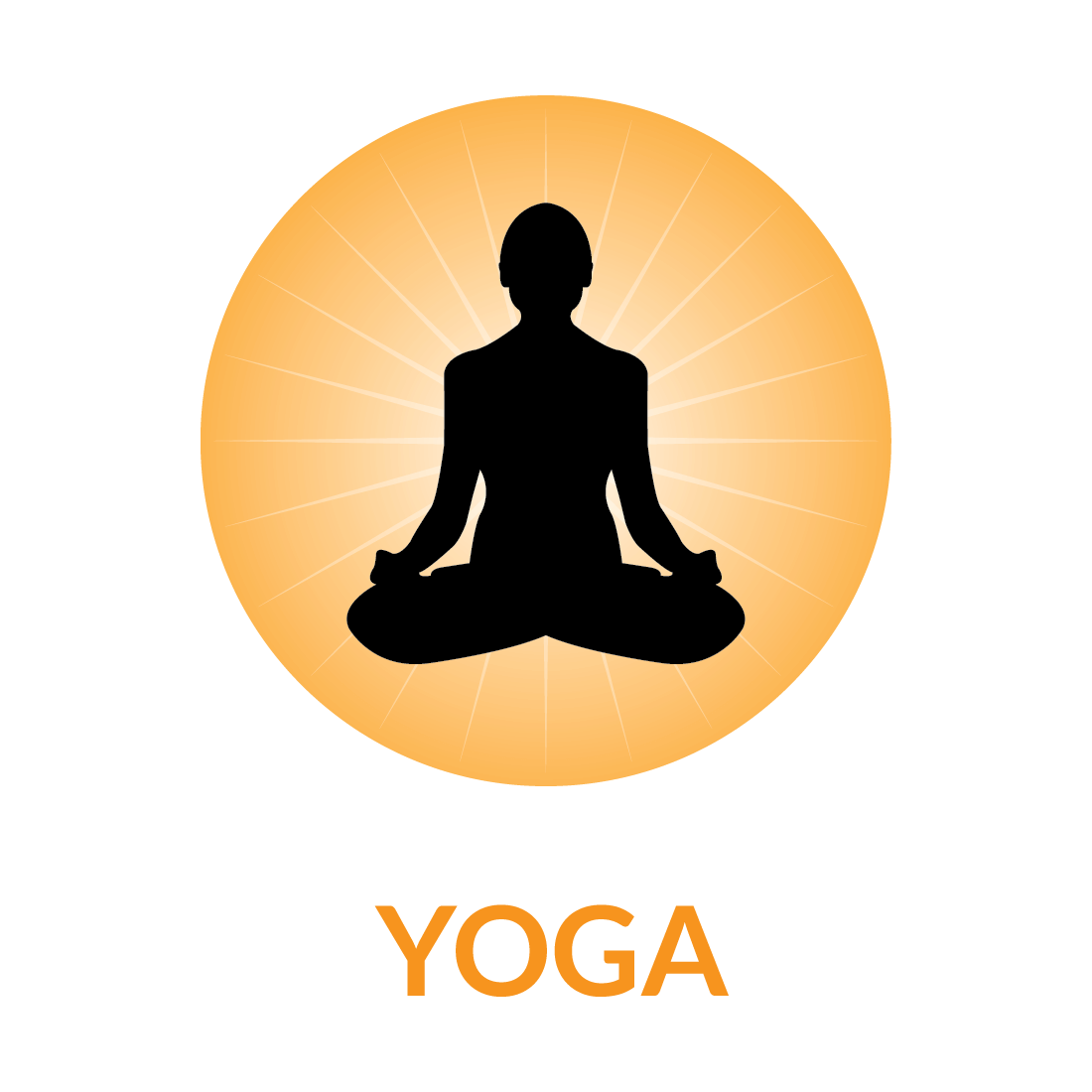 Health Awareness Programme
Outdoor Yoga Demonstrations and Shibirs for Students
The youth of this generation are facing unprecedented challenges. Right from the days of their education, they face stiff competition in creating their own identity.

Never before has the society exerted such tremendous pressure on its youth.
The result has been like a double-edged sword. On the one hand, we say the bright side of today's youth which is highly competitive, very ambitious and extremely energetic.
On the other hand, they are subjected to unprecedented stress. The disturbingly high rates of substance abuse, depression and suicides among the youth are already taking their toll.
This is where a proven science like Yoga can be best put to use.
The LHWC of Project 'Life' organizes short term Yoga Demonstration and Yoga Shibirs in Schools, Colleges and Institutions for students to make them aware of Yoga and its advantages. Upon the successful completion of the programs, participating students are awarded certificates.
Yoga helps youth develop a fit body and a firm mind. A body fit enough to face the demands of the new age, a mind firm enough toward of all evils including vices and societal evils. It develops their reflexes, improves their memory and strengthens their ability to concentrate.
Yoga helps the youth turn into mature, responsible citizens. It helps the youth grow in a multi-dimensional manner and benefits them mentally and physically.
Outdoor Yoga Shibir
Often people feel more comfortable carrying out Yoga activities nearby their workplace because that is a familiar environment for them. Hence our LHWC conducts Yoga Shibirs at various place including schools, colleges, campus areas, various offices, communities in Gujarat to spread real knowledge of Yoga.
Participants are given theoretical and practical training of this invaluable science. At the end of each such Shibir, we collect feedback and give out certificate to all the participants.
Lecture Series: How Not to Fall Sick? and Bypass the Bypass
Through the lecture series, people attain knowledge to develop strength, capacities and a new outlook towards life.
Thousands of feedbacks and houseful attendees show its effect in spreading awareness amongst the masses.
People spend a lot of time and money trying to recover from illnesses. What if we never fell sick in the first place?
This was the goal when the Lecture Series How Not to Fall Sick was planned.
This Lecture Series, begun in 2001, has been a very successful project over the years. Every month, on the 2nd and 4th Sunday, people of Rajkot get a chance to listen to the lectures delivered by expert doctors and take benefit from it.
The series is helping people develop a new and a better understanding of what it means to be healthy and how some simple steps can be taken to lead a healthier and a happier life.
The extremely encouraging and positive feedback that the LHWC received from the thousands of people who attend these lectures tell us the kind of positive change the project is bringing about.