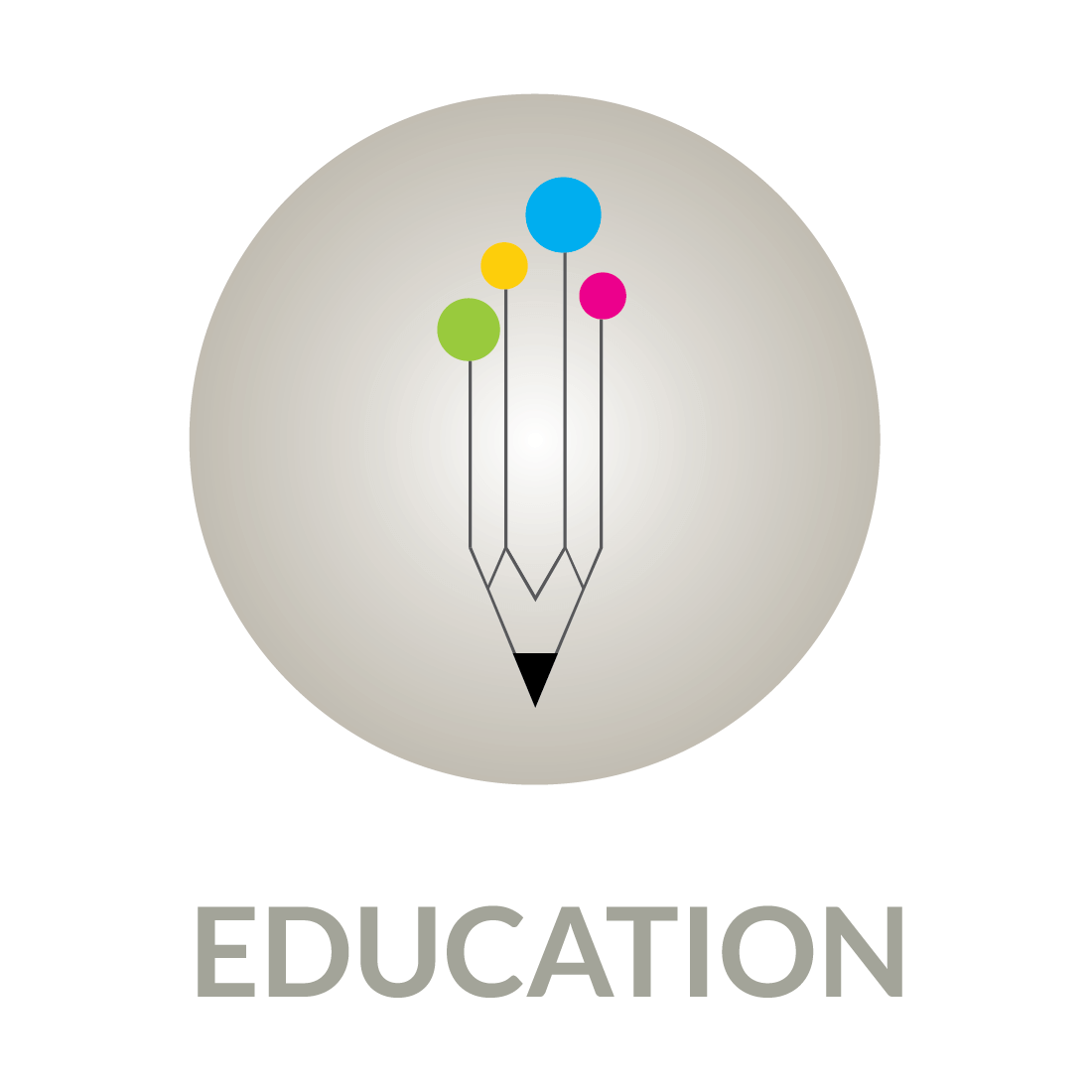 Primary School Infrastructure Development Programme
It all started with the tragic 2001 earthquake that killed about 20,000 people and injured nearly 167,000 people. Untold damage was done to all kinds of buildings. A large number of school buildings were damaged or completely destroyed.
Project 'Life' has set the target to develop infrastructures of 108 schools. As of today, Project Life has developed infrastructure of 78 schools. Here are some of the features:
Earthquake-resistant RCC (Reinforced Cement Concrete) design of the school building
Each classroom of 400 sq ft
Classrooms suitably furnished with benches, tables, chairs, cupboards, book-racks etc.
High ceilings (12 ft) & sufficient windows for proper air-circulation
Maximum natural lighting and ventilation
Wide corridors
Separate toilets and amenities for boys and girls
Large playgrounds
Once the school is constructed and ready for use, it is handed over to the State Government. Local communities are involved to ensure engagement and a sense of ownership.
We have set up an ambitious target of developing infrastructure of an average of one school every alternate month. Our target is to complete the infrastructure of a total 108 schools by 2020.