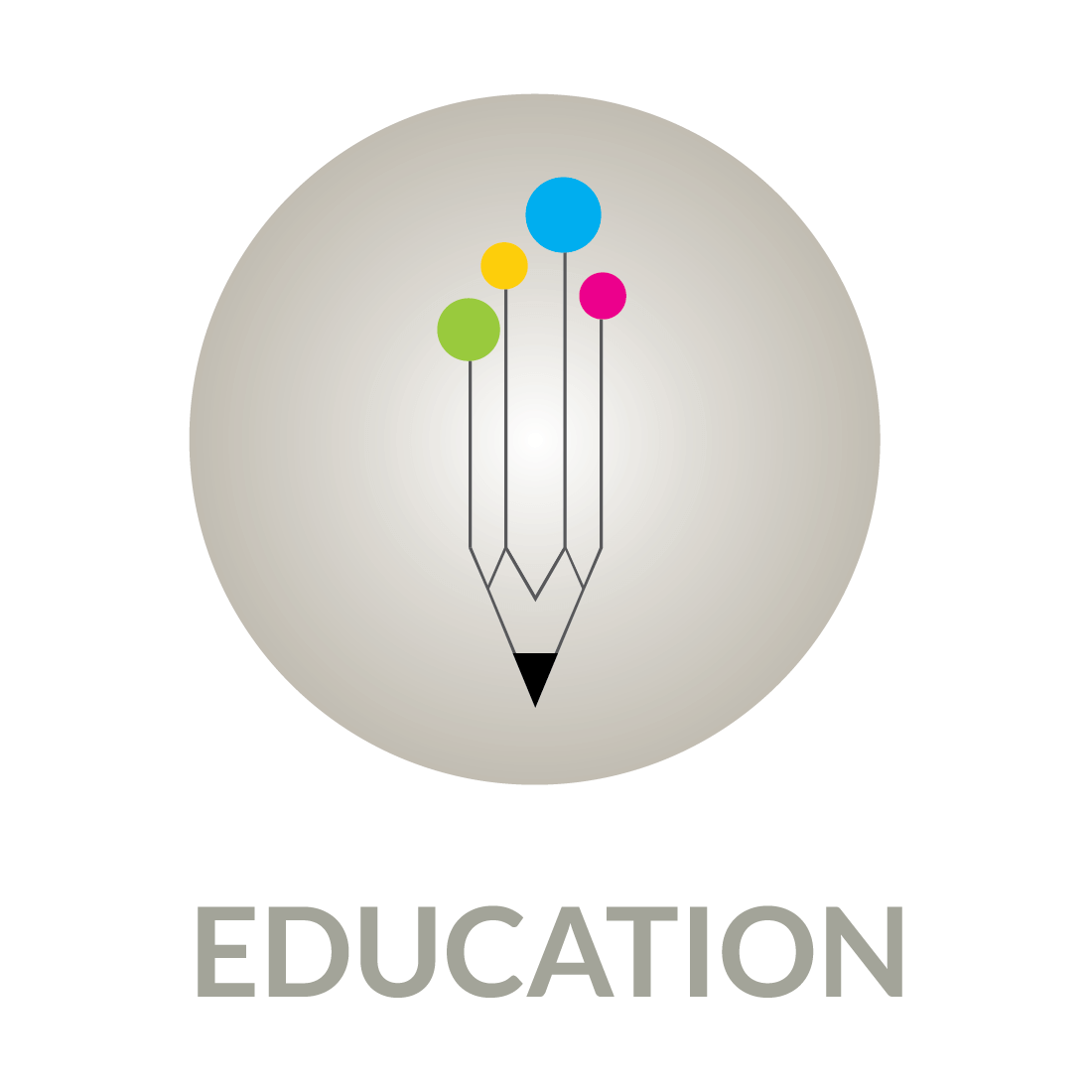 Scholarship & Support
Scholarships for needy and scholar students
It indeed does not befit a civilized society that a student be turned away from education for want of funds.
Project Life has taken up the daunting task of minimizing the number of deprived students. Till date
10,649 girls have received grant for educational purpose.
12,095 scholarships have been awarded
1,38,600 students have benefitted through these programs
Shree Jamnadas Odhavji Sheth Scholarship Programme (JOS)
This program, pioneered in 2003, assists brilliant but needy students in achieving their educational goals at the primary and secondary levels.
This is a merit-based scholarship for students securing first rank from class 4 through class 12. Entire fees may be sponsored in appropriate cases. The scholarship aims to improve performance of the students and encourage them to continue doing better.
Smt. Vijayagauri Parekh and Shree Dhirajlal Parekh - Life Grant for Excellence in Education for Girl Child Program
This program, started in 2009, aims to provide support to girls from poor families to finance their education.
Spearheading the gender-equality drive in the state, this program has already touched lives of 9,249 girls till date.
Today it is considered one of the most impactful and most well-received programs in rural areas of Gujarat State.
Shree Shashikant Zaveri Memorial - Project Life Scholarship Programme
This program was launched in the year 2011. The program believes that no deserving student needs to forget his/her dreams of higher education just because of want of funds.
Students with strong academic achievement but with a weak financial background are eligible for this scholarship. Graduate-level students are eligible.
Foundation For Excellence (FFE)
Foundation For Excellence (FFE) is an international organization that recognizes and sponsors students who have excelled in academics, fighting against all odds, and are desirous and eligible for higher studies.
This sponsorship is endowed through a network of facilitators. Started in 2003, over 65 students have been awarded scholarships through the facilitator Mr Chandrakant Koticha who is also the founder Executive Trustee of Project Life.